OnePlus 5 Receives 300,000 Bookings on JD.com, But Will There Be Enough Stock?
Chinese innovative tech company OnePlus is expected to announce its 2017 flagship model at a press conference scheduled to hold on June 21 in China. Ahead of the launch, the OnePlus 5 did open for reservation on e-commerce platform Jingdong (JD.com) since two days ago (June 14). The reservation is an official one as it is being executed on OnePlus' official flagship store in Jingdong.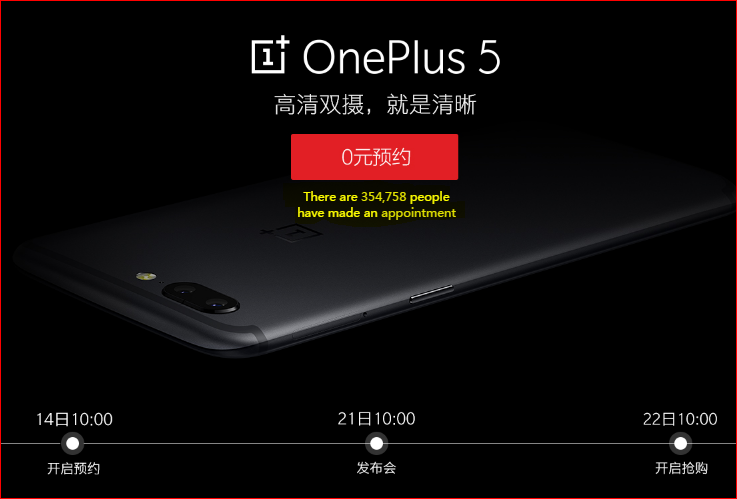 Barely two days after the reservation opened, the OnePlus 5 is already attracting lots of interests in form of bookings. At present, the reservation stands at 354,768 persons and the figure is continuously changing. The launch is still approximately 5 days away, so we can boldly predict that the bookings will double before its launch. The reservation may even surpass 1 million in the end.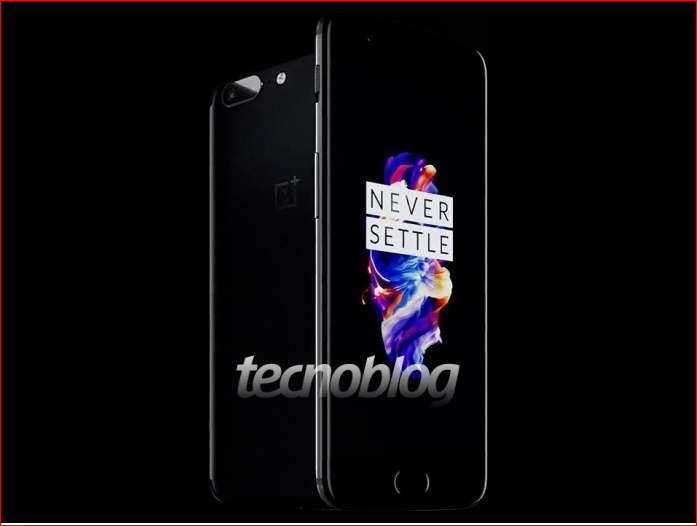 Read More: OnePlus CEO: OnePlus 5 Is Coming With UFS Storage
Although reservations don't necessarily translate into actual sales, they provide a clue as to how the product will likely fare in the market. As for the Oneplus 5, the device is already positioned in as a popular model considering Oneplus' amazing track record and also the powerful specs the device packs. The OP5 is expected to feature a Snapdragon 835 chip and 8GB RAM on one of its versions. The question in this case, therefore, is if there will be enough stock to meet the level of interest. We can't tell at this time, even though Oneplus has hinted that it is building a large stockpile. Remember, we are only talking of JD.com whereas the device is expected to be sold via other platforms as well.
(source)