It Took Just 40 Minutes For OPPO R11 To Beat OPPO R9S First Day Sales!
OPPO released the R9S last year as a successor to the highly successful OPPO R9. The OPPO R9s was indeed a worthy successor because it went on to create some records in terms of sales right from the first sale. In January this year, just two months after the R9S was released, OPPO revealed that it had sold almost 3 million units in China alone. The model was also crowned by Sino research as the top selling smartphone by a Chinese manufacturer.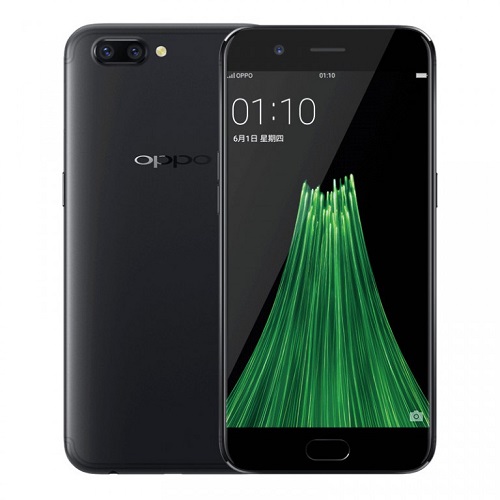 Despite the R9S' strong outing, the just released OPPO R11 is showing signs of posting a better result that its predecessor. The R11 went on its first sale in China today via Jingdong (JD.com) and it took only 5 minutes for the device to make a record as the top-selling device on its first sale. The OPPO R11's huge sales were helped by OPPO making available enough stock ahead of the sales. Apart from having enough stock, the R11 is also proving to be a popular model because Jingdong recorded the R11 sales as exceeding the same figure achieved by the R9S in a day, in just 40 minutes! Isn't that wonderful?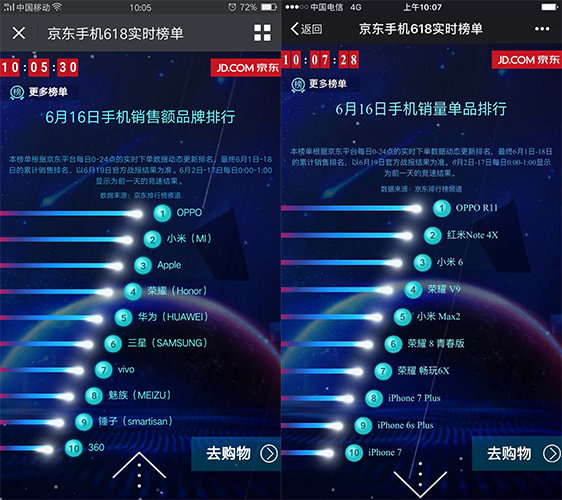 Read also: Leaked OnePlus 5 Protective Case Fits The OPPO R11 Perfectly
The OPPO R11 is only available via online sales channels presently but is expected to be available in the offline stores as time goes on. If we are to project from this first sales, we may just be seeing another monumental achievement from another R-series model. Well, the only casualty will be the elusive Find 9, which some hope, the company will launch sometime in the future.
(source)