Researchers Say Number of Google Pixels Sold Closer To 2 Million
by Habeeb Onawole Jun 18, 2017 3:07 pm1
Last week we reported a finding that put the number of Pixels sold at about 1 million. The figure was gotten from the number of installs recorded for the Pixel exclusive app, the Pixel Launcher.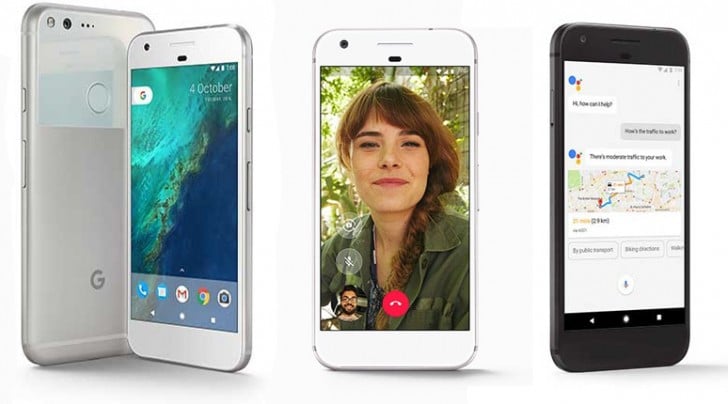 A new report from BayStreet Research puts the figure at 1.8 million. BayStreet also says that the Pixels may record a sale of 475,000 units this quarter. These figures pale in comparison to what Apple and Samsung records, but the figure is said to be a step in the right direction for Google.
The Nexus devices didn't have record breaking sales. Some put their figures at about a million each, with the Nexus 6P being the best selling of them all. So selling up to 2 million units isn't bad.
READ MORE: Google Pixel 2 Render Leaked; Shows Horizontal Dual Rear Camera, Full-Screen Design
Google is already planning to release the Pixel 2 and a larger version that will be made by LG. In the few weeks running up to their release, you should expect Google to clear what is left of the first gen models. This will also affect the number of units sold eventually. This is because, while other manufacturers still offer older models (and at lesser prices), the Pixel and Pixel XL are no longer available for purchase on the Google Play Store.
The second generation pixels will be powered by the Snapdragon 835 and will launch with Android O.