Ulefone F2 Will Be The World's 1st Phone with Infinity Display & 8GB RAM
Ulefone is known for the production of smartphones with beautiful design and great specifications. Their battery capacity is just legendary but it seems the company has carried the affinity for large batteries to other aspects. The company has revealed that they are working on a new smartphone dubbed Ulephone F2 which will come with 8GB of RAM onboard as well as an infinity display. The design is inspired by the Samsung Galaxy S8 and if you don't look closely, you'd confuse the device for the Galaxy S8.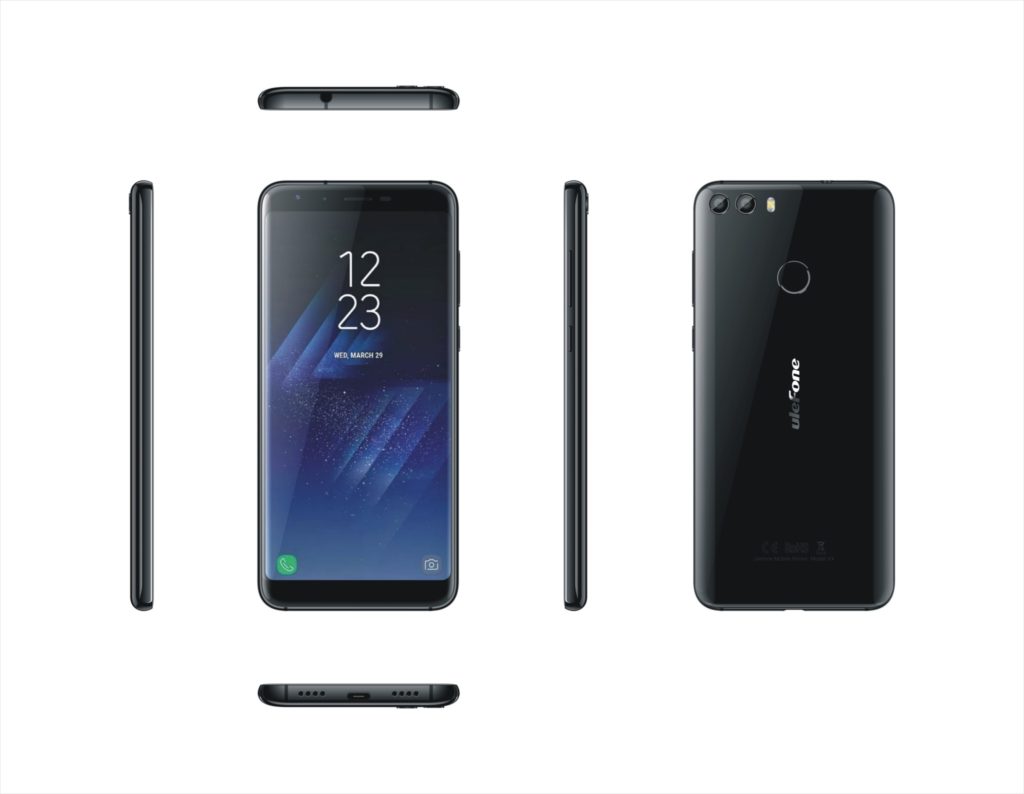 The Ulefone F2 comes with a 5.7-inch display and the entire display is almost entirely bezel-less save for little bezels at the bottom and top edges. The left and right edges are also having ultra-thin bezels with a curved display. With a larger display and fewer interferences in vision, the phone is expected to make users get immersed into what is displayed. The F2's display comes with an aspect ratio of 18.5 to 9, which besides further narrowing the width of the phone body for better grip, will match current wide-screen movies better. Apart from the Infinity display, the 8GB of RAM is another main feature of the F2 which makes it the world's first smartphone with such combination. The Ulefone F2 also comes with a dual camera setup. However, other specs about the Ulefone F2 remains unknown yet, but we will keep you updated.
Read Also: Rugged Ulefone Armor 2 with Helio P25 and 6GB RAM will hit the market in July
By the way, big-battery device Ulefone Power2 and dual-camera deca-core flagship Ulefone Gemini Pro are currently available for the special prices of$165.99 USD and $249.99 USD respectively on AliExpress. For more details visit Ulefone's Facebook page from here.