Windows 10 Mobile Powered Premium Smartphone with AR, VR Features in Works?
by Anvinraj Valiyathara Jul 9, 2017 9:50 am2
After the launch of Microsoft Lumia 950 and Lumia 950 XL, the company has been silent and has not released a single flagship phone. However, the rumor mill has been speculating that since the Lumia line of smartphones have been axed, the Redmond giant is working on a Surface branded smartphone. Fresh information coming from Brad Sams, executive editor with Thurrott has revealed the company is examining a prototype of Windows 10 mobile device.
Sams is not sure whether it is a smartphone or tablet. Since Microsoft heavily pegged to re-enter the smartphone market, speculations are rife that the company could be probably working on a premium smartphone. For those readers who are speculating that it could be a Surface Phone, the information coming from Thurrott's editor reveals that the Alex Kipman is heading the project. Kipman is the one who is pioneering on HoloLens project is working on the mysterious Windows 10 device.
Hence, it seems that the smartphone could be coming with AR (augmented reality) and VR (virtual reality) capabilities. It appears that this upcoming smartphone from Microsoft will be a premium device that will carry an expensive pricing. This would be an attempt from the company to convince other smartphone OEMs to make similar devices.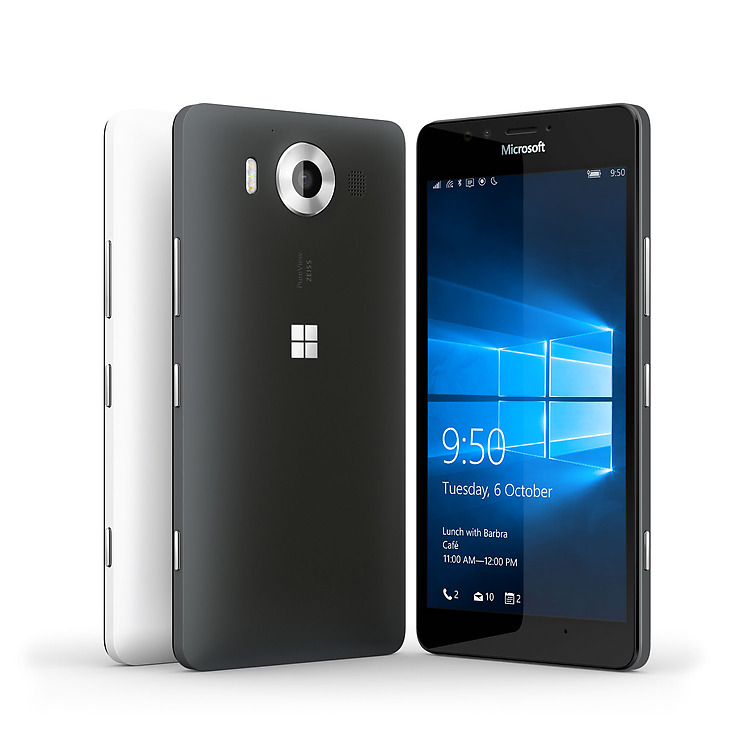 Read More: Microsoft's Foldable Tablet Design Revealed in Patent Images
It is speculated that it may run Windows 10 on ARM that could be probably based on CShell. However, CShell is not very stable at present. Hence, the Redmond giant has plenty of work to deal with before making it available to the end user. CShell will unify experience Microsoft's various devices. In the previous month, leaked images showing Windows Phone running on CShell had surfaced.
In June, a report had also surfaced that Microsoft is working on a device called Surface Mobile and it two codenames of its two speculated variants were revealed as Surface Peking and Surface Slavonia. Reports have suggested that it could be running on Snapdragon 835 chipset.
Since Microsoft is testing this mysterious phone, speculations are rife that this phone may debut in the next year. It seems this year will also pass without a smartphone from the company.