Xiaomi Mi 7 Concept Video Reveals A Bezel-Less Display & 97% Screen Ratio
The Xiaomi Mi 6 is barely three months old and already we have started seeing renders of the next generation Mi-series smartphone which should be the Xiaomi Mi 7. A newly released video shows us a fan's idea of the concept design of the Mi 7, which most likely should be launched early next year. As stated, this isn't an official render of the Mi 7 but a concept design by a third-party concept designer.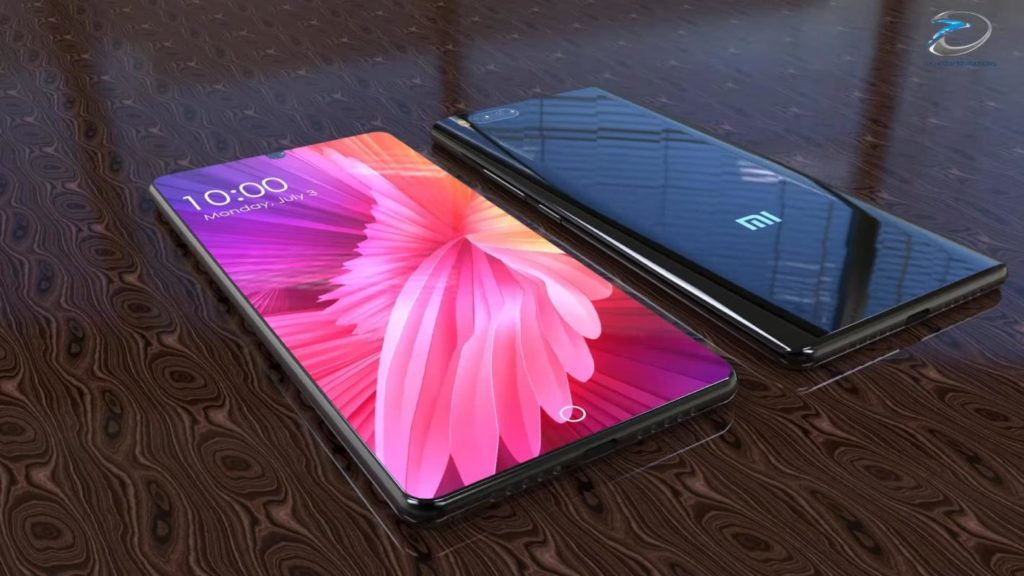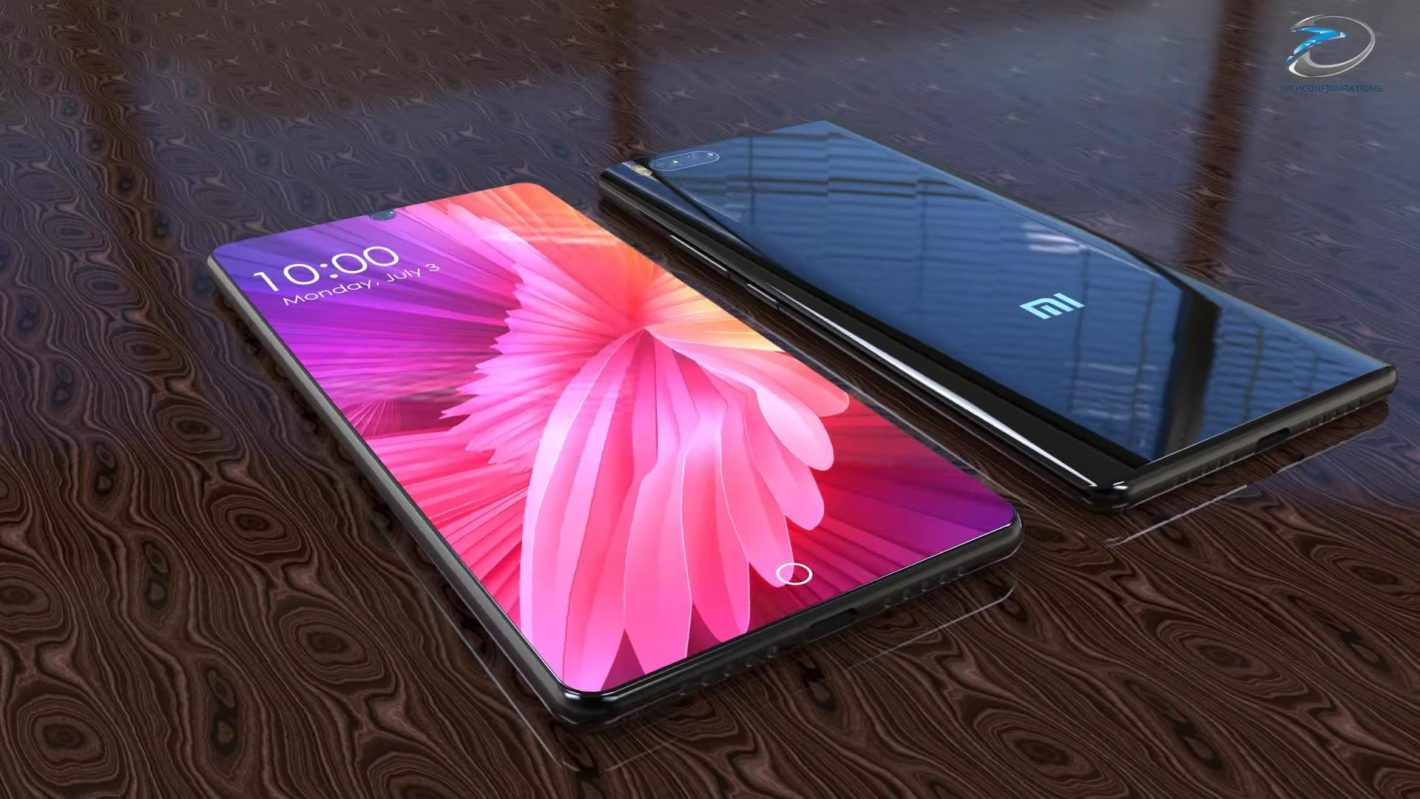 Taking a closer look at the design, the phone features a nicely designed, bezel-less display but retains the metal body covered with glass that was used in the Mi 6. The video shows a device that has a flat display instead of a curved one but there won't bezels at all four sides. For one minute, you might think this is the MI Mix 2 render but it isn't.
The rear design, however, shows some curvature and there is a dual camera setup, which is not surprising, considering dual cameras are the rave of the moment. The dual camera setup also has a dual-tone LED flash located on the left side of the cameras. There are capacitive keys on the right side of the phone. The concept designer gives the Mi 7 a 16MP rear sensor apiece, with both OIS and PDAF. The phone also comes with a 16MP front camera and an iris scanner located upfront.
Read More: Xiaomi Mi 6 Jackie Chan Limited Edition With Actor's Autograph Unveiled
The Xiaomi Mi 7 (if it will be called that) will most likely not feature a design similar to this one but if it does, it won't be a bad idea. Coming in at 5.7 inches with a QHD AMOLED display (18:9 aspect ratio), 97% screen-to-body ratio, Snapdragon 845 SoC onboard, who wouldn't want that? Do check out the concept video from below.