Andy Rubin's Essential Facing Problems As Top Executives Resign
by Habeeb Onawole Jul 15, 2017 10:52 am2
The Essential Phone by Andy Rubin should already be available for purchase but it is already past 30 days since the shipping date deadline set by Mr.Rubin himself.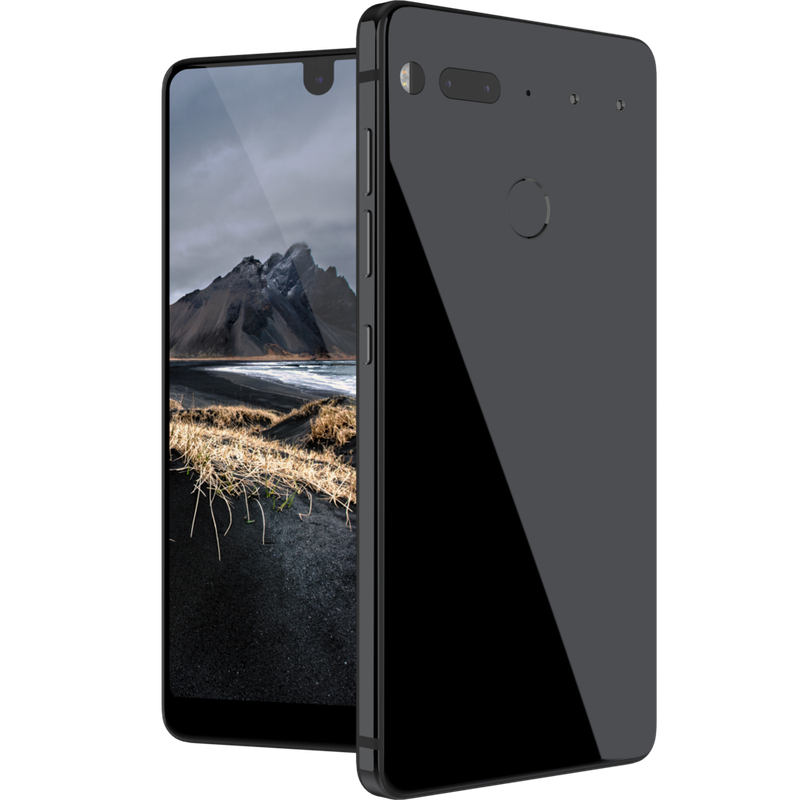 It appears the delay isn't the only problem the new tech company is facing. Reports say it is also having issues with top executives, two of whom have resigned recently.
The company's vice-president of marketing, Brian Wallace announced his resignation recently. He is now the Chief Marketing Officer of i.am+, a startup founded by musician will.i.am.
Mr Wallace is the second top executive to resign in recent times. Andy Fouché, who held the post of Head of Communications left in June according to His LinkedIn page.
These two positions are key ones in any company and it means a lot if a company loses its marketing and communications chiefs before it even launches its first product. The reason for their departure is unknown but some say Andy Rubin is a difficult person to work with.
The Essential Phone is a Snapdragon 835-powered phone with a bezel-less design. It also plays with modularity as it has support for additional hardware that can be attached to the back via 2 accessory power pins. A 360-degree camera is the first accessory made for the phone.
The Essential Phone has a display of 5.7-inches, 4GB of RAM, and 128GB of storage. Following the trend of modern smartphones, the Essential PH-1 has dual rear cameras (13MP RGB+ 13MP true monochrome sensors) and up in front is an 8MP sensor. Battery is 3040mAh and there is NFC, Bluetooth 5.0 and Gorilla Glass 5 on both sides.
READ MORE: Essential Phone's Noisy Camera Samples & 360 Video Shared
The Essential Phone is a beautiful phone but a rugged one too. Instead of aluminium, it has a titanium body making it stronger and more rugged than your average phone.
(Source)