Here's A Fan-Based Bezel-Less Nokia Edge Concept Video Revealing A Beautiful Design
YouTuber 'Concept Creator' released a concept video showing what the Nokia Edge may appear to be like if released. A quick summary of the device shows a bezel-less display with truly zero-bezel sides and super narrow top and bottom bezels on the display.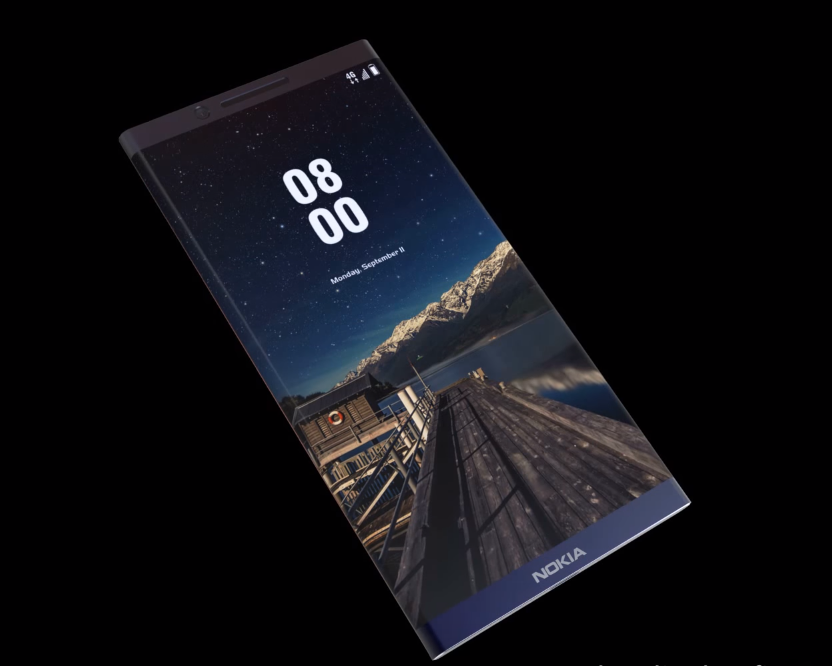 The general geometry and design of the phone appear to be inspired by Sony's Xperia XZ with clean straight-cut top and bottom without any curved corners. The edges of the phone loosely resemble Nokia's preceding Lumia models such as the Lumia 920 and Lumia 1020, with neatly rounded sides, whilst ignoring the tapering back its predecessors had.
Another interesting feature is the curved display that the conceptual model shows, although currently unusual for Nokia to adopt this feature, with current market trends and demand proved relatively high for curved screens like Samsung's S8 or Xiaomi's Mi Note 2.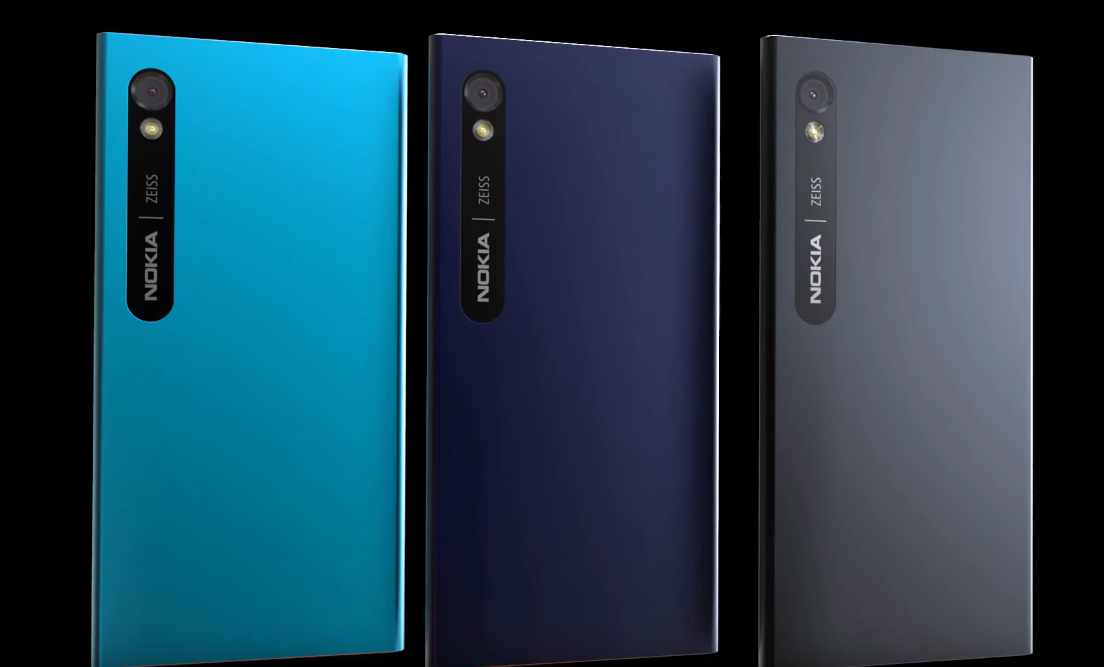 Never the less, this conceptual device expresses a very sleek design (notably because of its bezels). What's also notable is Nokia's Iconic Logo imprinted at the bottom of the phone's bezel. The single rear-firing camera also shows the relationship with previous design accents Nokia's Lumia device had, with the sleek Nokia and Carl Zeiss branding accompanying the shooter.
In terms of color, the conceptual designer has included options of a black, light blue and dark blue options, which fit with Nokia's current color theme. The video doesn't clearly show what the material the device is cladded with, a logical guess would be a form of metal.
On the bottom end of the device there's a USB C port (keeping up with current technology) with a set of grills located on both sides of the port, expectedly one being a microphone and the other speaker.
Interestingly, there is no physical home button on either the front or back of the device.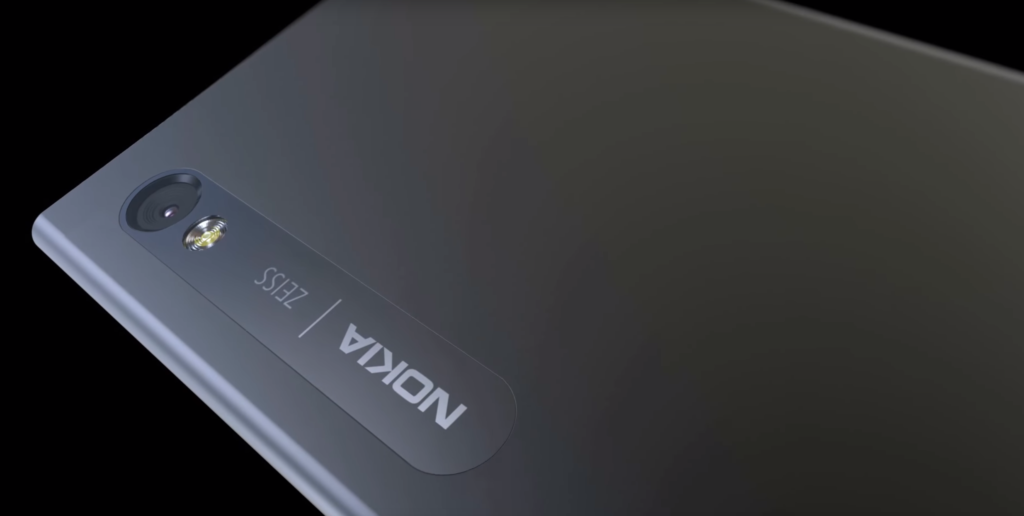 The Youtuber/Designer has also stated the conceptual device would feature a rear-firing 16-megapixel camera with a f/1.7 aperture, also noting the pixels would have relatively large at (1.5 µm). This concept continues to fit in the context that HMD Global – Nokia's new collaboration with Carl Zeiss.
In relation to Nokia-related news, the anticipated Nokia 9 is expected to launch later this year, however, there has been no confirmation by the board when the release date will be.
RELATED: Nokia's 2017 Smartphones List Along with Their Processors Revealed
What are your thoughts the Nokia Edge Concept? Would you like to see Nokia produce an 'Edgeless' phone? Share your comments down below.
(Source)