Alleged LG V30 Back Cover Leaks & A Controversy Springs Up
The LG V30 has already been revealed to have got an August 31 launch date, right at the eve of IFA 2017 in Berlin. Ahead of its launch, a leaked photo of the V30's rear case has appeared online. The leaked case, which was shared on Slashleak by a contributor with a 92% accuracy score, comes with one key feature that is generating some controversy. That feature is the LG logo that is printed at the lower part of the rear case. This is entirely different from LG's usual pattern of written the model name at the back, in this case, "V30", instead of "LG".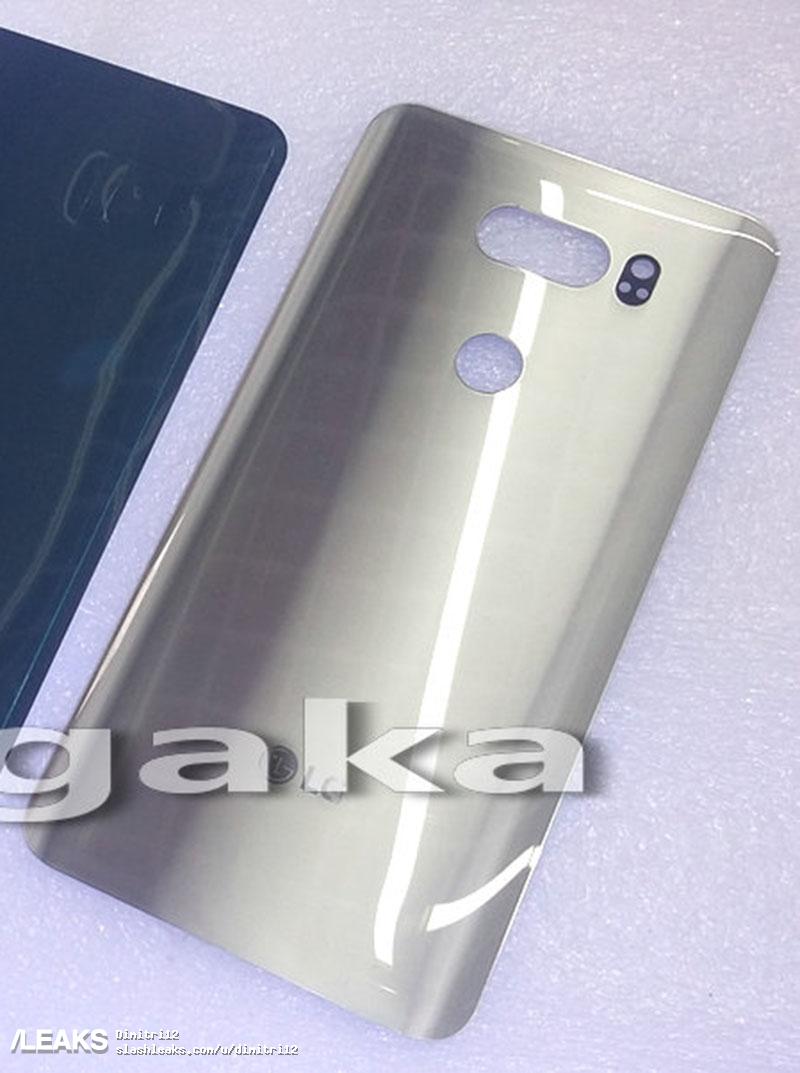 However, the leaked case has similar features with earlier ones despite the difference in the logo. There is obviously a dual camera setup at the rear with what looks like a set of opening for the LED flash and other sensors by the side. There is also an opening for a rear fingerprint sensor on the device which is basically all there is to see on the rear casing. But the V30 is expected to feature a wireless charging module at the back as well. The LG flagship is also expected to be powered by a Snapdragon 835 chip backed by 4GB of RAM. The device is also said to come with IP 68 water and dustproof certificate.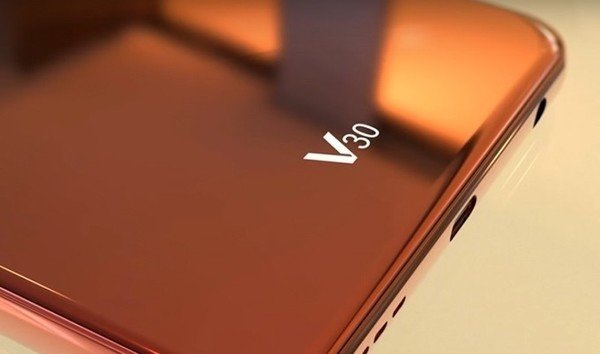 Read More: Alleged LG V30 Geekbench Listing Found As Official Launch Draws Near
Despite the situation where previous renders had come with V30 written at the rear, we can't brush this aside as fake. It is possible LG has decided to modify that aspect for reasons best known to them. There is still a possibility this one is fake, so it's better you take it with a pinch of salt.
(source)