Kirin 970 Mass Production Starts in September For Huawei Mate 10
September is promising to be a month of interesting events on the tech scene. First, Apple's long-awaited iPhone 8 is expected to drop in the month of September. Now, industry source claims Huawei will start mass production of the Kirin 970 next-gen chip in September.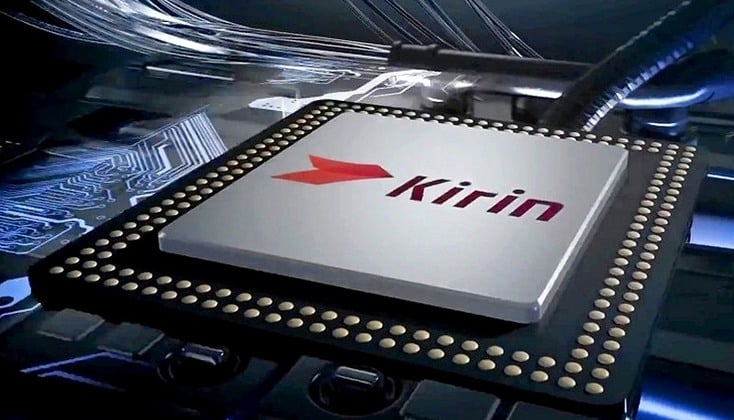 The Kirin 970 is expected to be produced based on TSMC 10nm process and was initially said to be experiencing yield problem. But that has been solved and will not delay the supply of the new SoC said to be Huawei's first chip to use the 10nm process. The Kirin 970 is expected to pack an octa-core CPU with four ARM Cortex-A73 cores, and four ARM Cortex-A53 cores. There are talks of higher Cortex-A75 cores onboard the SoC. The next-gen flagship chipset is also revealed to have a maximum clock frequency of between 2.8GHz – 3.0GHz. In addition, the Kirin 970 will be equipped with Cat. 12 LTE baseband. The chip is also said to feature an unknown Heimdallr MP GPU with 12 core which should be ultra-powerful.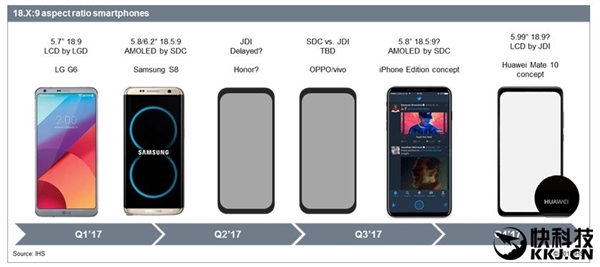 Read More: 10nm BattleChip: Snapdragon 835 vs Helio X30 vs Kirin 970
In addition, in line with Huawei's tradition, the Kirin 970 is expected to debut onboard the Mate 10 which is tipped to launch in October. From earlier leaked details, the Mate 10 is expected to feature a 6-inch JDI display with an 18:9 aspect ratio and resolution of 2160 x 1080pixels. The Mate 10 is tipped to bring a visual effect that is even cooler than that of the Galaxy S8.  The Huawei Mate 10 is also said to have two versions – Mate 10 and Mate 10 Pro, similar to the format the Mate 9 was launched. The man difference between both models will be the hardware.
(source)