Samsung Sets Five Year Target To Triple Chip Business Market Share
by Habeeb Onawole Jul 25, 2017 9:37 am0
Samsung has its hands in a lot of pies. The popular ones are its mobile phone division, display division and its semiconductor manufacturing division.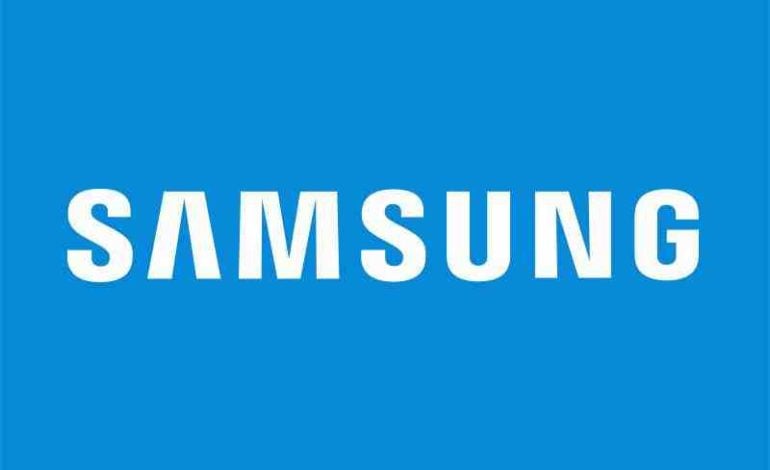 Apart from making its own Exynos chip, Samsung also takes contracts to manufacture chips for big clients like Qualcomm, NVIDIA, and Apple. In May of this year, the Korea based company made the decision to make the chip department a separate entity.
Even with the big clients, Samsung isn't among the big three semiconductor foundries in the world. Taiwan's TSMC still has the largest share of the market, followed by GlobalFoundries, and then UMC. Samsung is at number 5 behind SMIC.
With a new head, the plan is to change that in a span of five years. They have set a target to grab 25% of the market by adding new clients to their list. Samsung says it will try to win over both small and big clients to achieve this goal.
In terms of sales, it is already crushing it. A Q1 report puts it behind Intel at the number 2 spot, and projections say it will claim the top spot by the end of the year.
READ MORE: Samsung Galaxy J7 Nxt Launched In India For Rs. 11,490 (~$180)
Samsung is already working hard at adopting new manufacturing technologies. It recently won the contract to make the processor for next year's iPhone and it has confirmed that it will be able to make 7nm chips by H2 2018.
(Source)