Xiaomi Lands $1 Billion Loan Deal To Help It Expand Outside China
Xiaomi remains one of the innovative brands out of China but that innovation has in the last few years been stifled by an inefficient retail channel. The company was one of the pioneers of online smartphone sales in China, yet its sales figures have not been encouraging largely due to a saturated market and its sluggishness to incorporate an efficient offline sales network into its marketing strategy. The company seems to have learned from its lapses as it started a drive to shore up its dwindling revenue earlier this year. That revenue drive just got better as Xiaomi revealed that it has secured a $1 billion loan in order to help it diversify into markets outside China and also to built its offline retail network.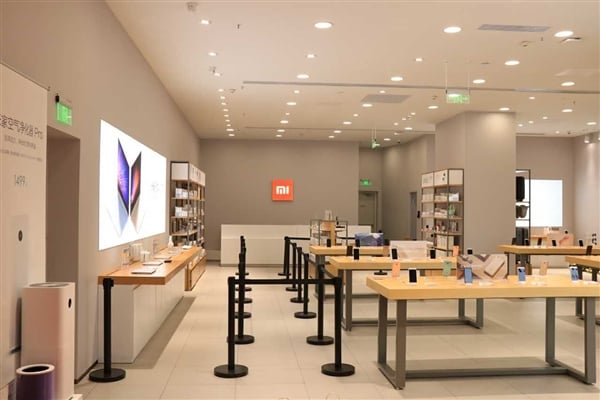 The tech giant reportedly secured the funds, a three-year syndicated loan agreement signed with 18 banks across Europe, Middle East, India, China, Hong Kong and Taiwan. The syndicated loan is jointly coordinated globally by Deutsche Bank and Morgan Stanley, with Bank of China (Hong Kong) Limited, Deutsche Bank AG, and Wing Lung Bank included in the deal.
Read More: Xiaomi to Soon Open Mi Home Store in Greece
The regions where the 18 banks are drawn from could give us an insight into the company's expansion focal point as the company is looking to put the funds into expanding in these regions. This expansion will include building more brick and mortar businesses both within China and in other regions of interest.  Xiaomi recently revealed that it plans to open 2000 offline stores and half of that amount will be located outside China. The move has already started with stores opened in India and recently, Greece. Xiaomi also made a foray into Russia with the launch of some of its products in the country. The recent agreement signed with Nokia recently on business collaboration is also a move aimed at expanding off the shores of China. Could this then be the deal that would see the Mi brand becoming a global brand? Only time will give us the answer but we hope this works out fine for the tech giant.
(source)