Xiaomi Mi 6's Super Limited Silver Edition Gets the Hands On Treatment
Xiaomi launched the Mi 6 flagship in April this year and the device was announced to come in four colour variants which are Black, Blue, Silver and White. While the Black, Blue and White variants have been on sale, the Xiaomi Mi 6 Silver edition has been out of circulation. But during the launch of the Mi 5X recently, Xiaomi revealed that the Silver edition was going to go up on sale on August 3. Before that happens, we came across cool hands-on photos of the Mi 6 Silver edition and here you have them.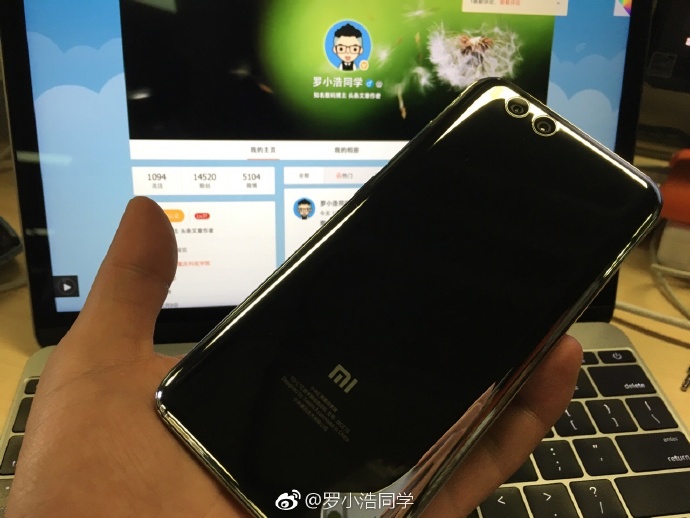 Just in case you're unaware, the Xiaomi Mi 6 Silver Edition is a limited edition, call it super limited edition if you like because Xiaomi did disclose also that only 100 units of the Mi 6 Silver edition will be made available on August 3. This is as a result of the fact that the production process is cumbersome, especially the electroplating process. Lei Jun put the yield at 6% due to the special electroplating process where in an entire batch can be rendered useless by a spec of dust inside the chamber.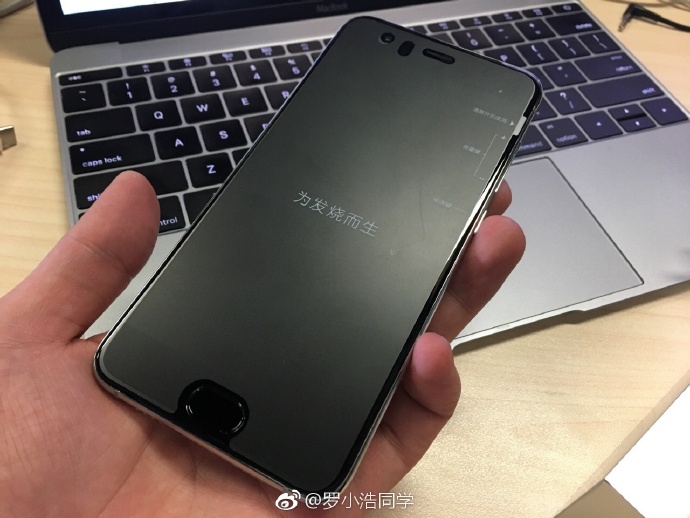 Read More: Xiaomi CEO Lei Jun Answers Key Questions About Xiaomi Mi 6 Silver & Blue Variant Release
Design wise, the Xiaomi Mi 6 Silver Edition comes with a special design which like the others is made of stainless steel frame but its own glass covering is a special ultra-reflective mirror finish. The Silver edition is said to come with a different feel from the other variants. The Silver Edition is equipped with 6GB RAM and 128GB storage and would carry a lofty price tag of 3,999 Yuan (~$592), a thousand yuan higher than its black coloured contemporary. Check out some more hands-on images from down below.
(source)