Samsung Galaxy Note 8 Dual Rear Camera Features Apparently Revealed on Official Website
by Anvinraj Valiyathara Jul 31, 2017 5:22 am0
Samsung has recently confirmed that the Galaxy Note 8 would be coming with advanced and richer multimedia functionalities. It seems that the South Korean company has also confirmed that the Galaxy Note 8, the first flagship phone from the company to feature dual rear cameras, will be coming with some amazing camera features.
Recently, it was reported that Samsung Electro-Mechanics is building the dual camera system for the Galaxy Note 8. Speculations have it that that dual rear camera system of the Note 8 will be featuring a 13-megapixel wide-angle lens and 12-megapixel telephoto lens with 3x optical zoom support      . The official website of the South Korean company has been updated with some new information on dual rear camera sensors through which the photography capabilities of the dual camera system of the Note 8 have been revealed.
The dual camera sensors that will be arriving on Note 8 could be a low power consuming module that carries support for high-speed autofocus. The dual camera sensor may support low-light photography and it could be enabled with anti-shake feature.
The above image shows the difference between snapping images with a single camera sensor and a dual camera system. Even in the dark, the Galaxy Note 8's dual cameras would be able to shoot bright and clear images. This feature may become available on the Note 8 as Super Night Shot. Another image shows how high dynamic range (HDR) helps in improving a dull image.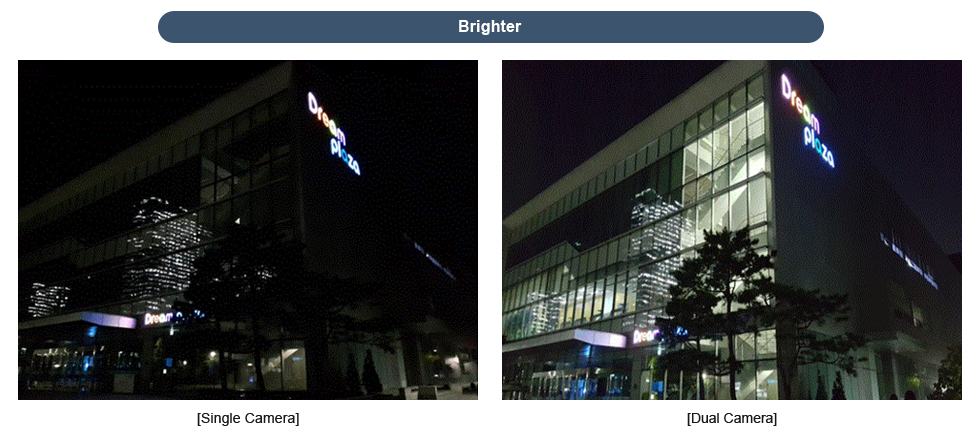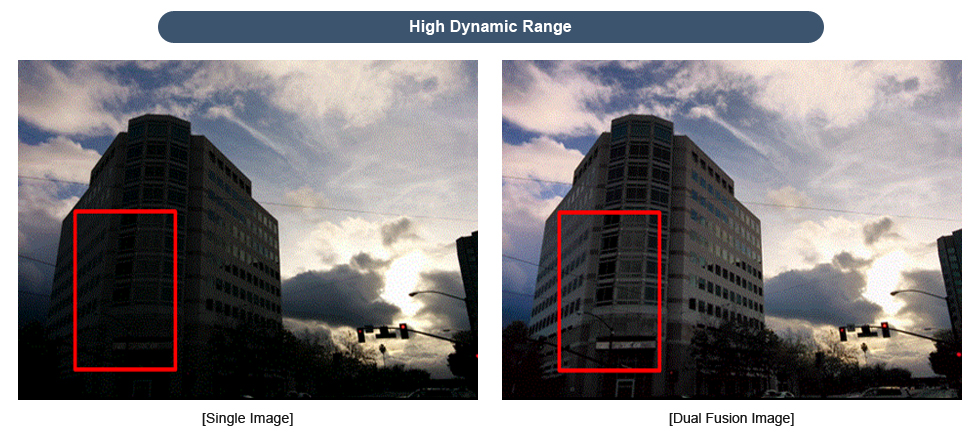 With depth application, the dual camera sensors will be able to refocused image by calculating the height of the subject and distance between camera and the subject. This will make it possible for the user to blur the foreground or background after a photo has been shot.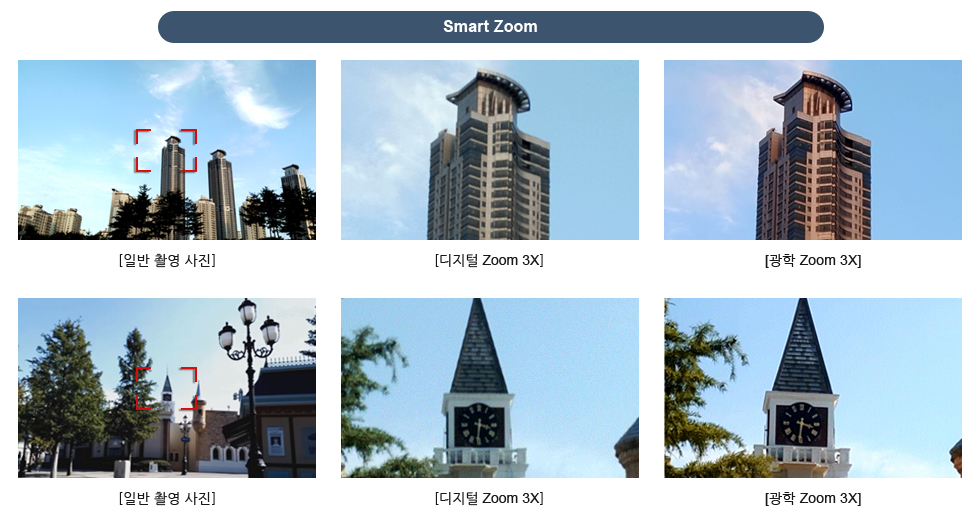 With Smart Zoom, users will be able to apply 3x digital zoom as well as 3x optical zoom to shoot clearer images. The loseless zoom will make it possible to zoom an image without losing its colors and details. The Perspective Effect feature will allow users to rotate the image to pre-defined degrees. The Background Effect will possibly allow users to add different kinds of effects to the background.
Read More: Samsung Galaxy Note 8, iPhone 8 Front Panels Appear in Same Leaked Image

It is likely that the dual camera features that have been revealed will not be exclusively available on the Galaxy Note 8 but also on some of other rumored phones such as the upcoming Galaxy C10, Galaxy C7 (2017), and Galaxy J7 (2017) Chinese Edition.
(source)