Xiaomi Mi 6C Said To Feature Surge S2 Chip & Dual Cameras
Recently, there were reports that Xiaomi was going to release the second generation of its in-house Surge S2 chip, with its mass production said to commence in Q3 2017 and would power the Mi 6C and Mi 6S. There is now a fresh rumour that Xiaomi Mi 6C making the rounds that the Xiaomi Mi 6C would be released in the fourth quarter of the year.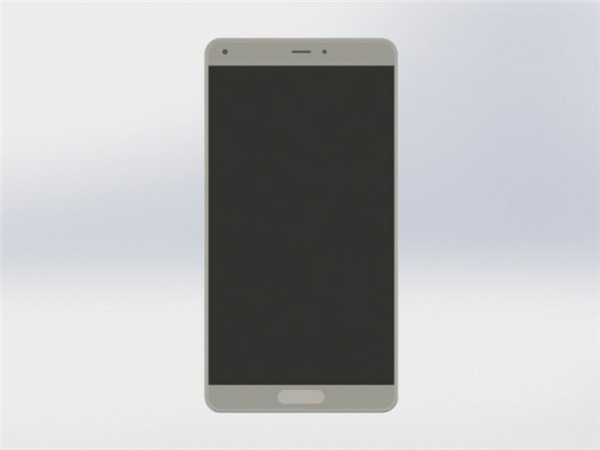 The Xiaomi Mi 6C is said to feature a design which includes a double-sided 2.5D curved glass design which gives it a similar look to the Mi 6's four curved edge design. The screen ratio of the device is said to be higher than that of the Mi 6 but the shape is said to look like the Mi 5. In addition, the Xiaomi Mi 6C is also revealed as coming with a dual camera setup at the rear with the configuration given as a 12MP Sony IMX386 main CMOS sensor and a 5MP depth of field secondary shooter.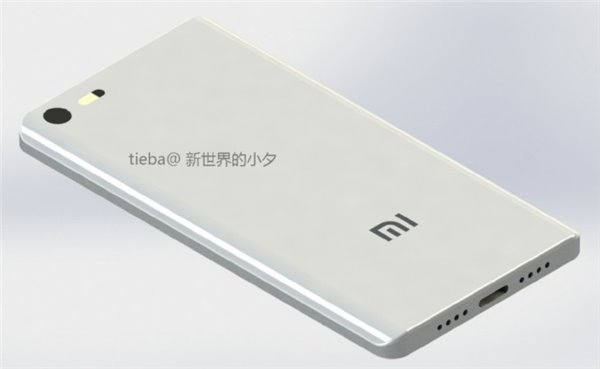 Read More: Nokia Partners With Xiaomi To Use Its Surge S1 Chip In Its Phone
As stated earlier, the Mi 6C is expected to be powered by the Surge S2 chip which could also end up being called Surge X1 chip. The processor is produced using the 16nmTSMC process and is configured as four Cortex-A73 and four Cortex-A53 cores in an octa-core arrangement. The large cores are capable of running at a clock frequency of 2.2GHz while the small cores have a maximum clock frequency of 1.8GHz. In addition, the chip includes a Mali G71MP8 GPU and supports UFS 2.1 flash memory and LPDDR4 RAM with the performance said to be in the same league with the Kirin 960 chip. Other features said to be on the Mi 6C include a 4GB RAM +64 GB storage version and another with 6GB RAM + 128GB storage and the price is tipped to be in the region of 1999 yuan and 2499 yuan respectively.
(source)