Interesting! Beta Testers Can Get The Xiaomi Mi AI Speaker For Just 1 Yuan
Xiaomi has disclosed that the Mi AI Speaker will be going up for beta testing on August 10 via Mi Mall. The company also revealed that Beta testers who are successfully accepted into the programme will only need to pay just 1 Yuan to get the smart gadget. That is like getting it for FREE and the application is open to everyone provided you are in China. All that is needed is to apply via the Mi Mall app and then use the password "small love students" to get access to the application.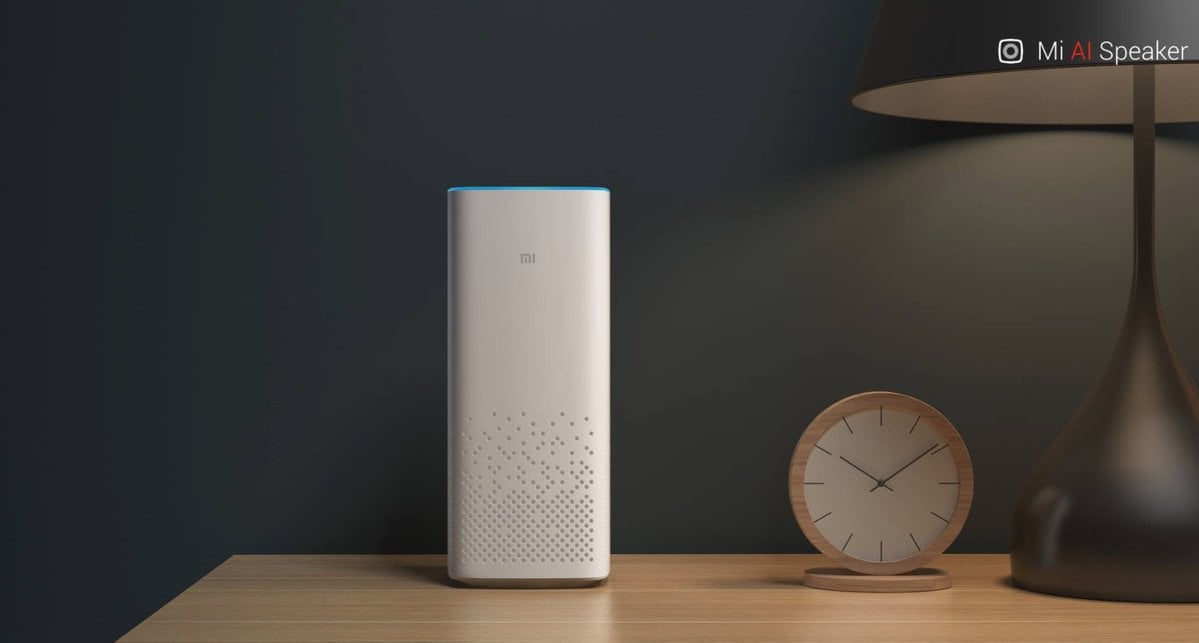 The Xiaomi Mi Ai Speaker was launched along side the Mi 5X on July 26 and comes with a design that looks very much like the Mi Air Purifier. The smart speaker has 6 omnidirectional microphones that are capable of picking up sounds up to 16 meters away. The device also comes with three speakers in all. One is a 360° speaker at the base and there is a speaker on two of the four sides. You can connect to the speaker via Bluetooth, DLNA, or WiFi. Among the functions of the Smart speaker is the ability to play music, get traffic/weather report, listen to entertaining stories and jokes, work as an alarm and also, it can be used to remotely control other smart gadgets in the home. The smart assistant is also built to be used by every member of the household, including kids.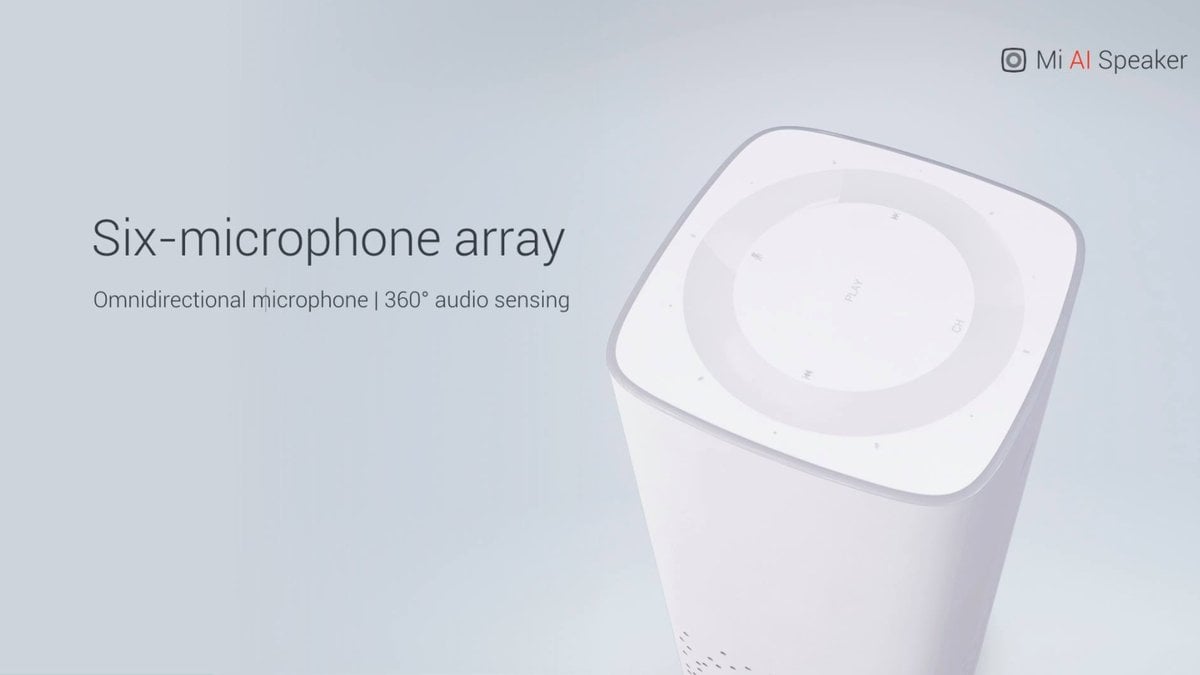 Read More: Xiaomi Enters The Smart Speaker Race With The Mi AI Speaker
The Mi AI Speaker has a price tag of 299  Yuan (~$44) and we don't know when the sales will start. But as stated earlier, application for the Beta testing programme will open on Thursday, August 10 and will end on August 16. So, if you're interested, download the Mi Mall app now. Xiaomi doesn't ship outside China presently so, that means this application is only open to those in China.
(source)