Meizu M6 Note Real Photos Leaked Revealing Some Interesting Features
Meizu will be launching the M6 Note on August 23, just two days away and ahead of that event, we have got what is likely Note 6's real photos showing the mid-ranger from different angles. This is the first time the M6 Note's real photos are making the rounds and quite aptly, it doesn't look too spectacular but there are some interesting features coming on the mid-range smartphone.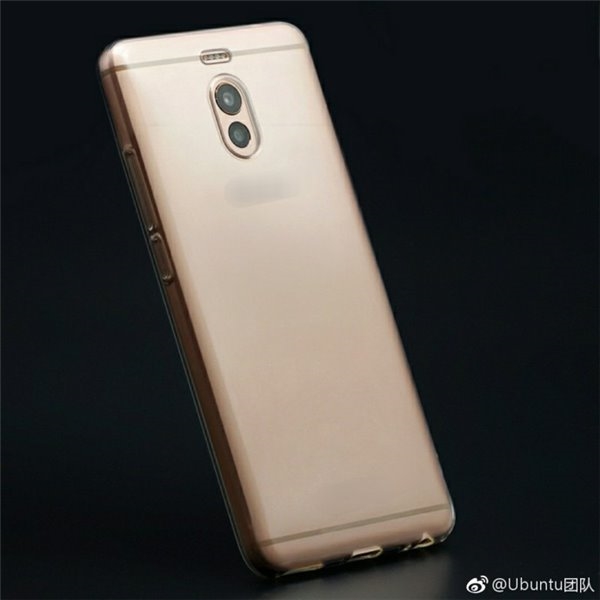 One major thing we can take out of the leaked photos is the dual camera setup at the rear which makes the M6 Note only the second Meizu device to have such after the Pro 7. We have already seen the sample photo shot by the Note 6's rear cameras and it shows potentials of a setup with a fast focus. Another unique design is the LED flash at the rear which is a similar quad-LED flash as used on the Meizu E2. The LED flash is located directly on top the antenna band line. This sort of confirms an earlier leak that the device would feature the same flash as the E2.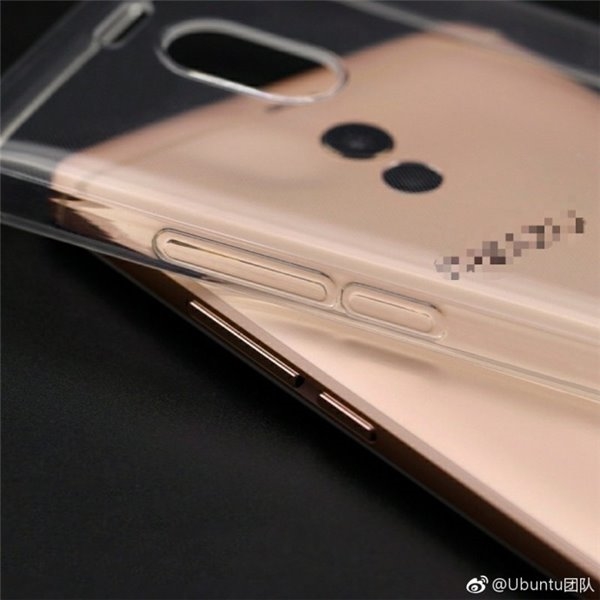 Read More: Meizu EP52 Wireless Headphone Launching Alongside The M6 Note
The leaked photos only capture the rear view of the device but we have already seen the front view of the device in an earlier leak and it looks very much like the M5 Note and previous Meizu model. Another thing we can take out of the leaked shots is the presence of the 3.5mm audio jack, a non-removable back cover and the USB port which isn't a USB-C port.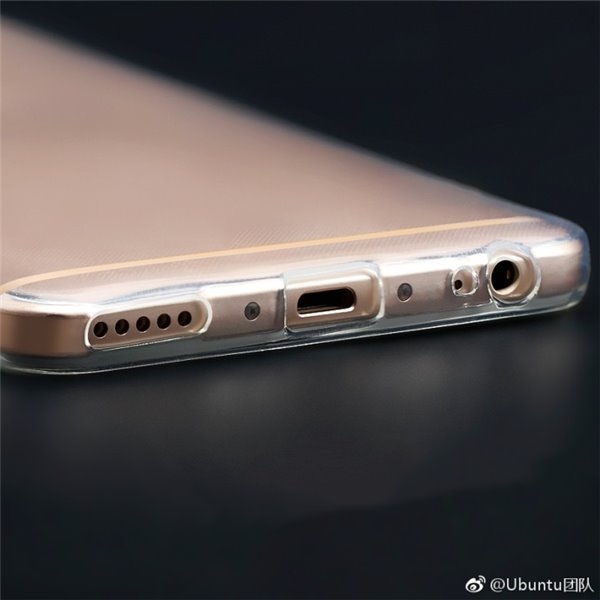 The M6 Note is expected to feature a 5.5-inch IPS LCD display with Full HD resolution and will be powered by MediaTek's latest mid-range Helio P25 chip with the Mali-T880 GPU firing up the graphics. The processor will be backed by 3GB of RAM on some models while others will have 4GB of RAM coupled with either be a 32GB and 64GB storage variant respectively. A device purported to be the M6 Note was spotted on Geekbench recently with a Snapdragon 625 processor. We can't say for sure if the device is real or not but if that is launched, it would be an interesting addition.
(source)