Huawei Mate 10's First Official Video Teaser Shows Off Leica-branded Dual Cameras
Last week, we came across an image teaser that points to an October 16 launch for the Huawei Mate 10 which will likely take place in Munich, Germany. Now, yet another teaser has emerged, this time a video which projects the features of the Mate 10. Both the first image teaser and this video teases the unnamed model with the caption " Meet the device worth waiting for". Which means they both refer to the same model.
Although no mention of the Mate 10 was made in the video, there is no doubt the teaser is for the flagship. It was mentioned in the video that the device belong to the Mate series and ordinarily, the Mate 10 is the only expected model in the series. The source of the leak also disclosed that the video is for the Mate 10.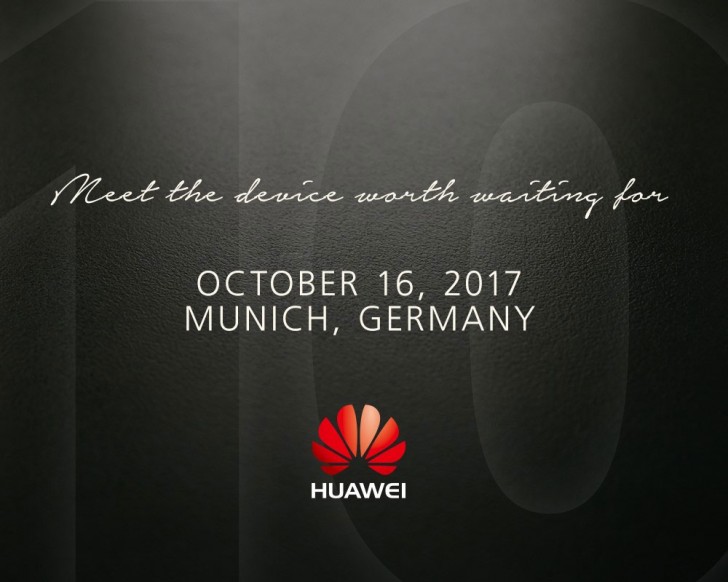 Specifically, the video focuses on the Mate 10's dual camera which would still be co-engineered with Leica just like on the Mate 9. The camera setup will still be a 12MP main sensor teaming up with a 20MP monochrome sensor in the same manner it was featured on the Mate 9 and Huawei P10. The pictures showcased inside the video could possibly be camera samples of the flagship Mate 10 and they show the possibility of some improvements in the camera quality.
Read More: Huawei Mate 10 Release Nears as Mate 9 Price Gets Slashed
The Mate 10 is expected to feature the EntireView design which Huawei recently patented. The display could be a bezel-less design with an 18:9 ratio like the LG G6. The Mate 10 is expected to have a 6-inch display with 2160 x 1080 pixel resolution and would be powered by a Kirin 970 chip, which would be Huawei's first 10nm chip.
(source)