Xiaomi Launches the Turok Steinhardt Swimming Goggles Priced At 69 Yuan ($10)
Xiaomi has launched a new product which would be very useful this summer and it is the Turok Steinhardt Swimming Googles. The Xiaomi TS Swimming Glasses is a useful addition to the large collection of eye glasses that Xiaomi has released this year alone, most of them in collaboration with Turok Steinhardt under the crowdfunding platform. This year alone, we have seen the 199 Yuan ($29) Turok Steinhardt Sunglasses, then the Roidmi Glasses with Anti-UV Protection . The tech giant has also launched the an Anti-Blue Light Sunglasses priced at 249 Yuan ($36)and just two weeks back, it added another pair of Turok Steinhardt anti-blue light glasses.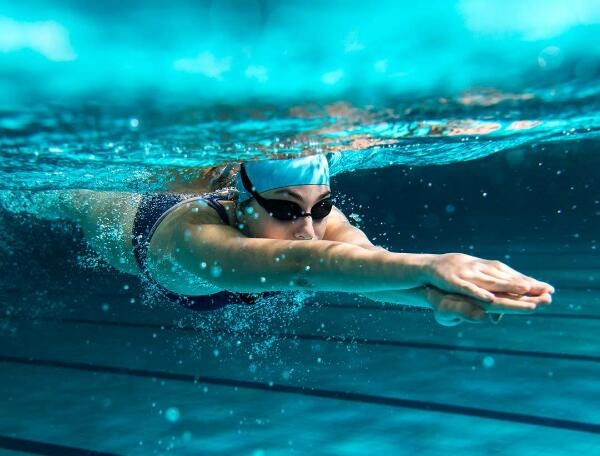 The new TS Swimming glasses is designed to give a clear view underwater adn is designed with a adjustable headband with zipper tape design which fits all types of head sizes comfortably. The headband is easy to wear and easy to remove and increases the wearing comfort.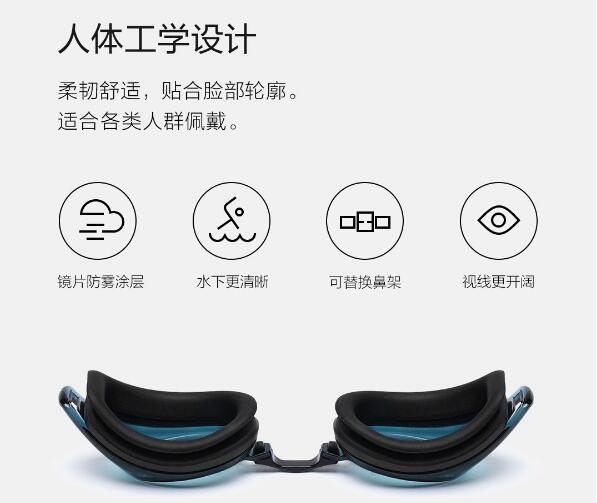 Read More: Mijia's Latest Crowdfunding Item Is The Turok Steinhardt Color Changing Corrective Glasses
The glass has a 3D curved design and comes with a silicone gasket which fits the eyes very well, providing comfort and also prevents the entry of water into the eyes. The nose stump is also replaceable. The has a mirror and frame which seems to be molded together. The mirror finish keeps the underwater vision unchanged and provides a wide field of view. The lens also comes with a special anti-fog coating which ensures nothing impedes the wearer view underwater.
The Swimming google comes with a price tag of 69 Yuan ($10) and is presently available on the Mi Home crowdfunding platform.