Meizu Will Partner With All Three Major Chip Makers
by Habeeb Onawole Aug 28, 2017 6:28 pm3
Meizu may as well be the only Chinese manufacturer to use processors from all the major chip makers. An interview conducted with an executive has revealed that Meizu phones will be powered by chips from the three SoC giants.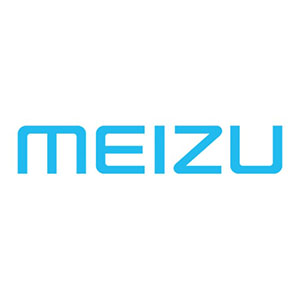 If you still remember, Qualcomm dragged Meizu to court last year following accusations of patent infringement. That case has been settled as both companies now have a good working relationship. Last week, it released its first Snapdragon-powered phone, the M6 Note.
Since it has settled with Qualcomm, you might be wondering which of the chip makers will be Meizu's favorite. According to Li Nan, Senior VP at Meizu, "Blue Charm will use all three platforms, that is Qualcomm, Samsung, and MediaTek".
While that does make for exciting news, there is a key info most people may have missed. He didn't say "Meizu" but said "Blue Charm". Now this is no mistake as he could have easily used "We" or "Meizu" but instead used "Blue Charm". This means the news about the company splitting into two separate units is true. It also means we will see the Blue Charm series powered by Samsung's Exynos SoCs.
READ MORE: Meizu EP52 Sports Bluetooth Earphones And Everyday Bag Line Announced
Another info he revealed during the interview is that we should expect more expensive phones in the Blue Charm series. The phones will be launched in Q1 or Q2 2018 and sources say they may be powered by Qualcomm or Samsung processors.
(Source)