Official Renders of Bezel-less Vivo X20 Full-Screen Phone Leak
This year 2017 is sure looking likely to have the record of being the year of bezel-less phones. Since Xiaomi released the bezel-less Mi Mix last year, we have lost count of the number of bezel-less phones that have been launched this year alone. From the flagship Galaxy S8 to the budget Doogee Mix, the list continues to grow. Right now, Vivo looks set to join the fray with its own full-screen phone which is dubbed Vivo X20.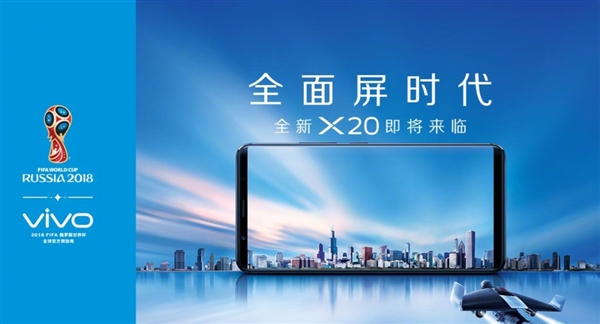 Vivo has not been very active this year in its frequency of smartphone releases this year but the sure look set to launch a mid-range flagship-looking model in the X20. The company recently shared two renders of the X20 and from the photos, it can be seen that the device will come in white and black colours. The shape looks very much like the Galaxy S8 with an ultra thin bezel on the upper and lower edges, giving the device a high screen-to-body ratio. The sides look like what will be without bezels.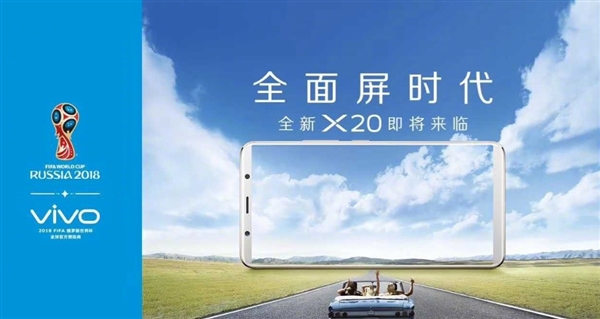 Read More: Vivo X9S and Vivo X9S Plus Official: Brings Dual Front Cameras, Thinner Bodies & Slightly Larger Batteries
The device is being projected as Vivo's first full-screen phone and is expected to utilize an 18:9 aspect ratio, judging from the size of the renders. No further detail is revealed about the X20 but the device is expected to be powered by Qualcomm's latest mid-range Snapdragon 660 SoC. The processor will be backed by 6GB of RAM.The device is also expected to feature a powerful camera configured with Vivo's latest DSP image processing technology and maybe dual cameras at the front and rear.
As to when the Vivo X20 will be released, we can't say but we expect more teasers to be released in the coming days.
(source)