The Apple iPhone Edition (aka iPhone Pro or iPhone X) is speculated as the upcoming OLED panel enabled smartphone that will be arriving coming with some advanced specs. There have been mixed rumors on the launch and availability of the smartphone. A recent report has revealed that the specifications of the alleged iPhone Edition have not been finalized yet.
An anonymous representative from Apple's local supplier has revealed that the shipments of the 2017 iPhones began from late August. He added that its firm has not received exact details on the supply volume as Apple is still finalizing on the specifications of the forthcoming iPhone that will feature an OLED panel.
Apple has already sent out its official invitation to the media on the upcoming launch event that will be held on Sept. 12. However, since most of the parts suppliers have begun with the shipments recently, the rumor mill is speculating that the OLED iPhone's release would be delayed to November.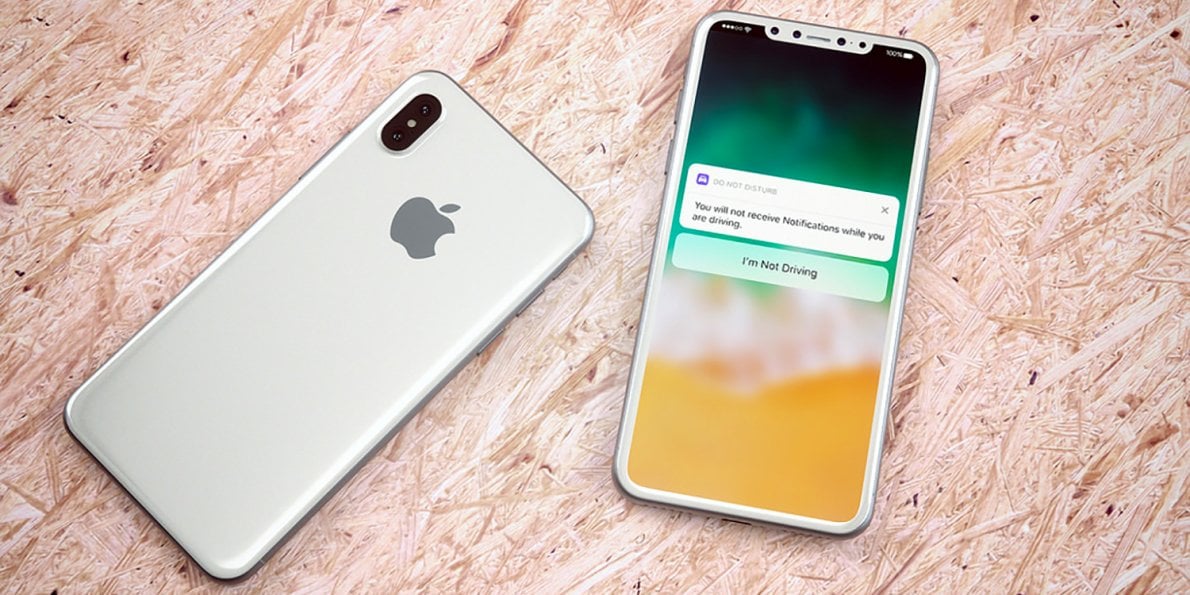 Read More: iPhone 10th Anniversary Edition Case Possibly Leaks Official Name
Another unnamed source has said that even if Apple debuts the OLED iPhone in the next week, it may be made available in very limited quantity. This prediction sounds similar to what KGI Securities analyst, Ming-Chi Kuo had claimed earlier. According to Kuo, the iPhone Edition would be launching in limited quantity of around 2 to 4 million in September.
The iPhone 8 and 8 Plus (previously referred as iPhone 7S and 7S Plus) that are expected to debut next week are expected to arrive with LCD panels. Reports have revealed that the supply chain start shipping the LCD panels from June so that the iPhone 8 and 8 Plus could become available in the market as soon as their unveiled.
Samsung Display is the sole supplier of OLED panels for the iPhone Edtion. LG Display is providing LCD panels for the rumored iPhone 8 and 8 Plus smartphones. The same source that has been mentioned has claimed that some of the partner of Apple are of the view that the iPhone revenue will almost grow twofold this year. The upcoming launch event could be the very first time for Apple to debut three iPhones at the same time. A previous report has stated the upcoming iPhones may turn Apple into a trillion-dollar company.
Rumor have it that the 2017 iPhones would be available on pre-orders on Sept. 15. And the new iPhones would be available at the stores by Sept. 22. According to Tony Sacconaghi, an analyst with Bernstein, if the arrival of iPhone X gets delayed by three weeks, buyers may switch to a smartphone from a different manufacturer.