Rumor Tips Xiaomi As Launching A New Notebook Alongside Mi MIX 2
Xiaomi is set to officially unveil the Mi Mix 2 tomorrow and we already know the tech giant will also take the wraps off the Mi Note 3 on the same day. There are indications that Xiaomi will also launch a new laptop on that same day. The rumor tips the laptop as known as Mi Notebook Pro.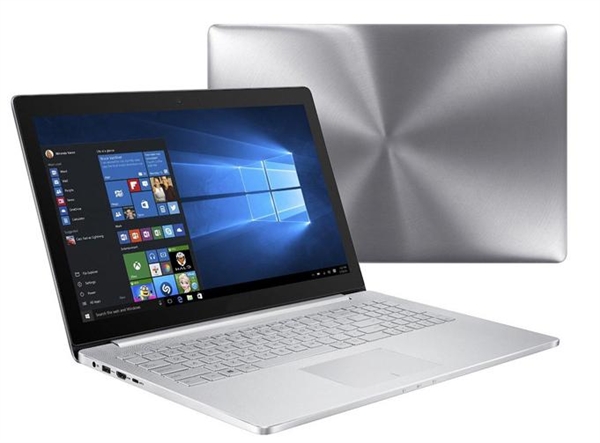 The Mi Notebook Pro is billed to come with a larger display which sits at 15.6 inches but this is still unconfirmed. The device recently received its 3C certification which is usually for the charger. It shows the Notebook comes with 20V/2.25A or 20V/3.25A power adapter and theoretically, the maximum power supply of this configuration is 45W or 65W respectively. From this, it is likely that this machine is not a gaming laptop because the high-end requirements of games would require an 80W or higher power adapter. In addition, the 3C notification shows that this notebook supports 4G mobile network.
Read More: Xiaomi Mi Notebook Air 13 Version with Fingerprint Sensor, 7th Gen Intel Processor Released
Further details which have also emerged shows the Xiaomi Notebook Pro will support fingerprint recognition and 1080 Full HD screen. The Notebook will be powered by a dual core i78550U and i58250U processor coupled with 16 GB of RAM and 256 GB of internal memory. It also will run on Windows 10 and come with in-built MX 150 GPU with a 2G graphic capacity. We'll get to know better if the device is indeed officially unveiled tomorrow.
(source)