YotaPhone 3 Launching on September 19 in China, Press Invite Out!
Yota is set to launch the Yotaphone 3 in China, one of its most successful markets. The company has sent out launch invitations showing that the device also known as Yota 3 will be launched on September 19. The launch invite also shows that the event would be held at the Chongqing conference center in China.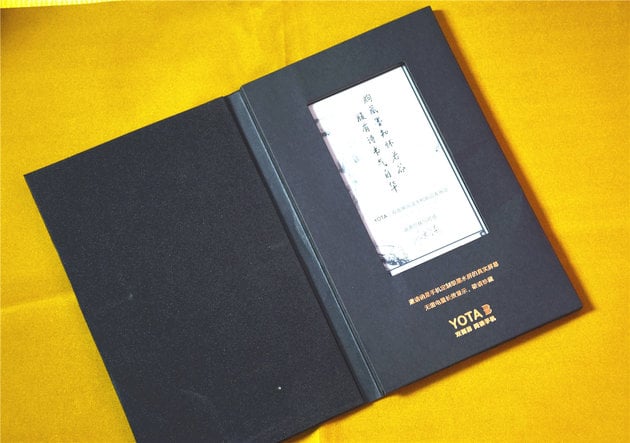 The Yotaphone 3 is the third generation model in the popular series of dual screen packing phones. The device presently commands a lot of attention perhaps because it has been three years since Yota released the Yota 2 (2014). Also, the design of the phone is another feature working for it. We all know full-screen phones are presently the trend but the Yota doesn't have such design but it comes with a unique primary display at the front and a secondary display at the back just like the Meizu Pro 7. This is different and perhaps better than the Pro 7's secondary display because it uses a 5.2-inch panel.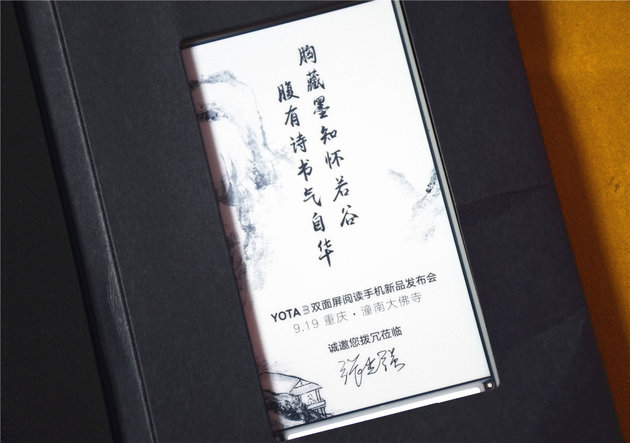 We won't need to dig too deep to find the specifications and likely price tags for the Yotaphone 3 variants because they had earlier been listed on Yota's official website in China about 3 weeks back. The listing shows Yota 3 will come in two storage variants and two colors. There will be a 64GB storage variant and a higher 128GB variant and both versions will be available in White and Black. In both cases, the Black variant is 100 Yuan higher than the white variant. Specifically, the 64GB White version is listed with a price tag of 2,398 Yuan (~$360) while the black one will cost 2,498 Yuan (around $375). On the other hand, the higher-end version with 128GB storage costs 3,098 Yuan (around $465) for the one with white color and 3,198 Yuan (around $480) for the black colored models. Just in case you are wondering how come they are sending out press invites when the phone is already up on their website, do note that the buy button was never activated. Interestingly, the prices have been removed presently from the website, so we'll have to wait until the launch for the final prices in China.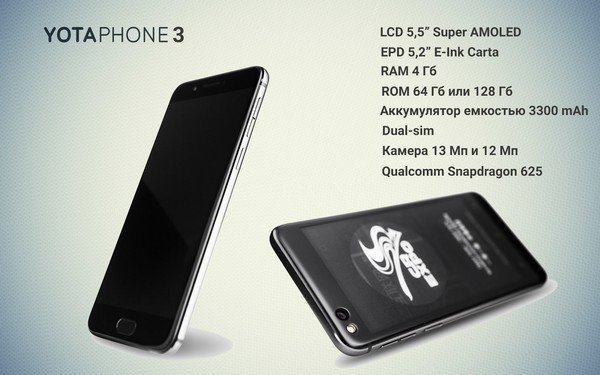 Read More: Yotaphone 2 Review – Amazing Budget Smartphone for just $120!
To refresh your memory, the Yota 3 sports a 5.5-inch Full HD Super AMOLED display at the front and a 5.2-inch E-ink display at the rear. The device is powered by a Snapdragon 625 processor. The processor is paired with 4GB of RAM and there is a 64GB storage and 128GB storage variant. Both variants have space for microSD card. Keeping the lights on will be a 3200mAh battery while the photography aspect is piloted by a 13MP front camera and 12MP rear camera. The phone comes with USB Type-C port.