Huawei Mimics Apple's "Failed" iPhone X Face ID Demo in New Mate 10 Teaser
The growth recorded by OEMs in the smartphone industry only means that competition will continue to get stiffer by the day. It is not surprising to see OEMs directly comparing their latest models with those of the competition, pointing out the flaws in the competition's product and other shortcomings that the user may not take note of. We saw this in a brazen form last year when Samsung was battling with the Galaxy Note 7 battery issue. Motorola released a  video advert which touts that their battery won't explode like that of the Samsung Note 7. Well, a mention of the Galaxy Note 7 wasn't made but the timing of the ad suggested the Note 7 was the target.
Huawei seems to be doing the same thing with the newly launched iPhone X. Apple had unsuccessfully attempted to demonstrate the Face ID technology on the iPhone X during the product launch last week. Huawei's video promoting the October 16 launch of the Mate 10 features a cartoon clown which is being identified using the Face ID but the process fails with the software instructing the user to try again. It is a short skit but laden with meaning. Recall that Apple's Senior Vice President of Software Engineering, Craig Federighi had tried to authenticate his face using the Face ID twice without success in from of attendees during the product launch. He eventually succeeded during the third attempt wih some minutes gone but that isn't enough for the competition to suggest the technology isn't reliable. You can watch the clip here.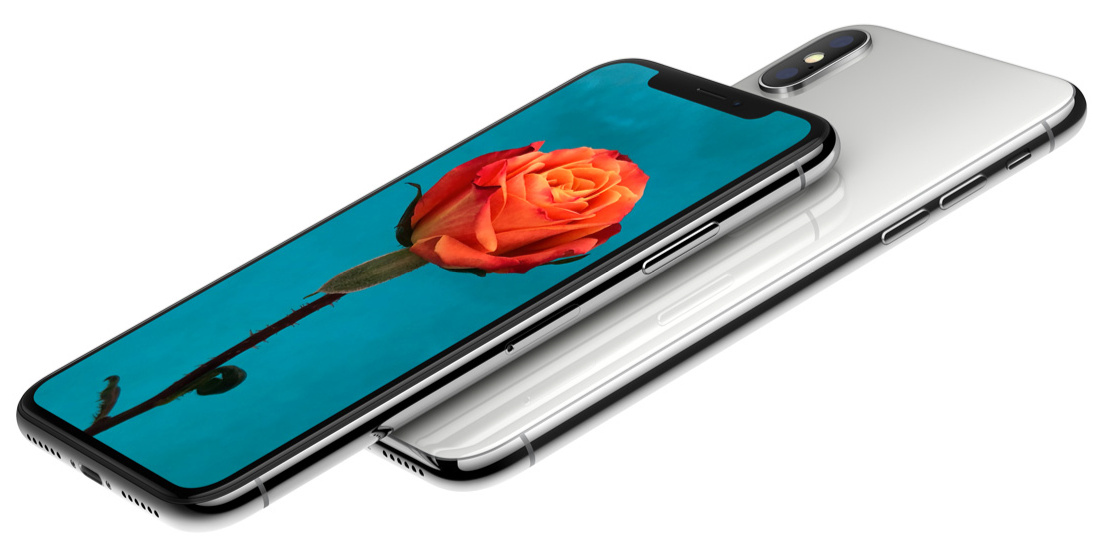 Read More: Huawei Mate 10 Officially Confirmed To Launch On October 16
The short clip ended with the hashtag "the real AI phone"  with the October 16 launch date written under. This is the known date for the Mate 10 launch so it is not far fetched that Huawei was making reference to the Mate 10 which would pack a Kirin 970 chip announced at IFA 2017 to come with artificail intelligence. Huawei touts the Kirin 970 is equipped with a Neural Processing unit meant for AI computing and related applications. We'll have to wait until the Mate 10 is launched to see if it would live up to expectations.
(source)