More Photos Of OPPO's Full Screen Phone Leaked, Dubbed As OPPO R11s
OPPO's full-screen phone was spotted in a leaked image recently but little is still known about the device. More details have now emerged about the upcoming OPPO smartphone and it includes a couple of new photos purported to be of the device.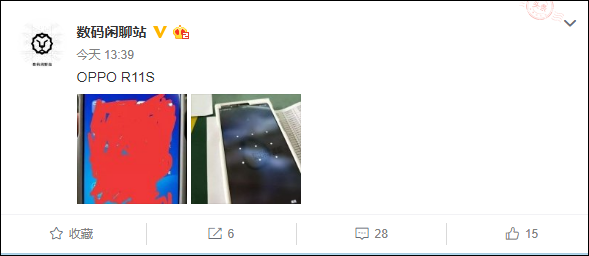 The OPPO full-screen phone which appeared on Weibo is labelled as OPPO R11s which is quite different from the OPPO Mix which was spotted on GeekBench some time back. As for the design, it is difficult to grab much about the details because of the presence of a casing which covers the area where the bezels are supposed to be located.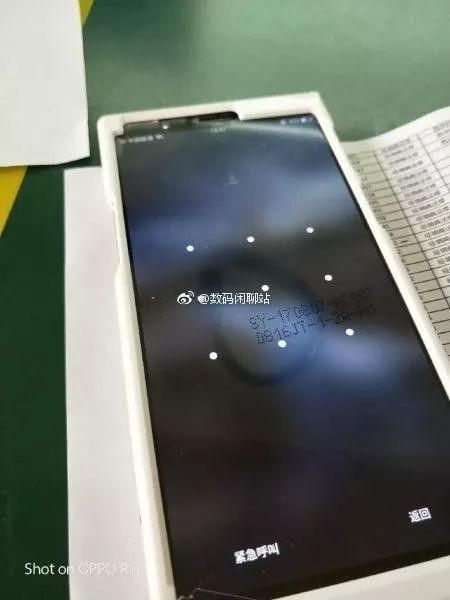 However, the display which is powered on shows that the device will likely have very thin bezels on the chin and also at the lower edge. The upper edge will also have a not so big border where the front camera and earpiece would be located.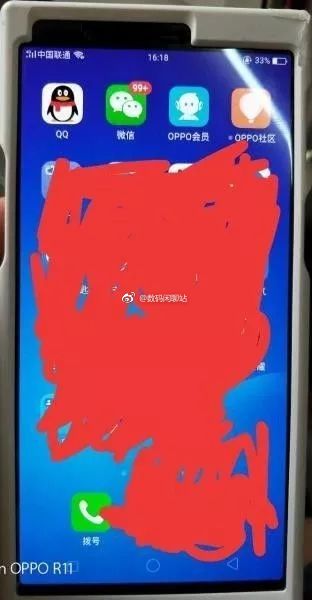 Related: Image of OPPO's UI For Its Full-Screen Phone Leaks
Geekbench tells us the device will come with flagship specs, including a Qualcomm Snapdragon 835 processor. The device is also listed to run Android 7.1.1 Nougat and pack 6GB of RAM. We still don't know when it would be launched but there are speculations that OPPO's full-screen flagship model will be going official in November and would feature a Samsung AMOLED screen. Whether it is eventually named OPPO Mix or OPPO R11s, it still leaves the question as to what happened to the much-anticipated OPPO Find Series smartphone unanswered.
(source)