Leaked Official-Looking Posters Pitch Meizu MX7 To Launch on October 11
Meizu has tremendously picked up the pace with its smartphones released in the second half of the year. The first half of 2017 saw quite a few models released by the tech giant but now, soon after the launch of the Pro 7 and Pro 7 Plus as well as the Meizu Flow headset, the company has launched the M6 Note and recently, the M6. Now, there are signs the Meizu MX7 will be launched on October 11 by the tech giant.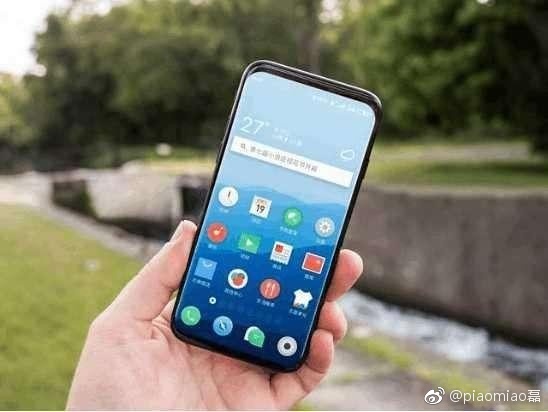 The Meizu MX7 is supposed to be a flagship model considering that the MX series was Meizu's flagship series until the birth of the Pro-series. The MX7 will take the reins from the MX6 launched around July last year packing an Helio X20 chip and a powerful 12MP Sony IMX386 rear camera sensor. The MX7 was expected to launch in September this year packing an Helio P30 chip, according to the leaked Meizu product schedule for this year that has so far been fairly accurate.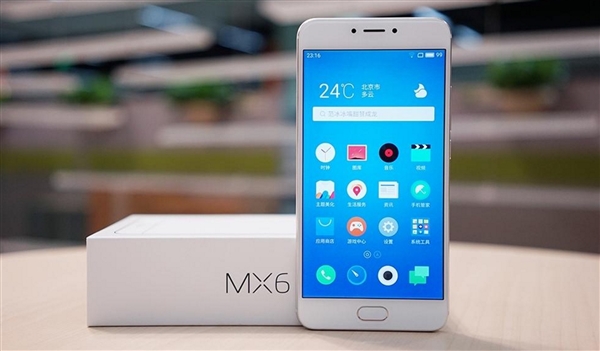 Read More: Meizu M6 Note Dual Cameras Impresses With Amazing Bokeh & Saturation (Samples)
In this case, September is almost gone leaving the possibility of the MX7 launching in October. However, it must be noted that the teaser posters were not released officially by Meizu and cannot be found on any of Meizu's official Weibo handles. This leaves room for speculation that they are likely fake. Moreso, we can't vouch for the pedigree of the leaker. The teaser posters are also suggestive of the MX7 packing an in-display fingerprint sensor which Qualcomm says will only find its way into smartphones next year. You can check out the posters from below.
(source)