Google Pixel 2 & Pixel 2 XL Screen Protector Leak, Showing Large Bezels At the Top & Bottom
Google has repeatedly teased the Pixel 22 and Pixel 2 XL which are expected to be released on October 4. Ahead of the launch, we may have got an idea of what the front design will look like from these latest leaked photos said to be images of the Pixel 2 and Pixel 2 XL screen protectors and they are quite disappointing.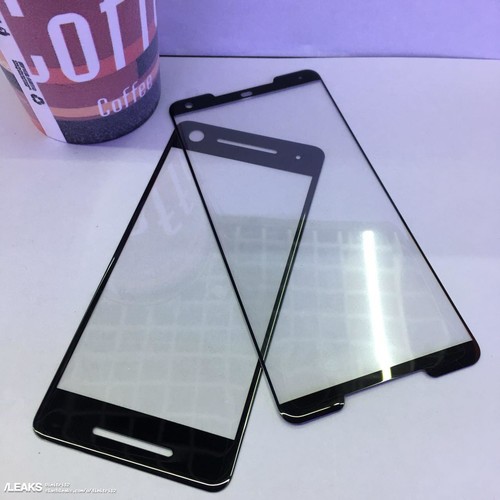 It is hard believing these are actually the Pixel 2 and Pixel 2 XL screen protectors despite the leaker being somebody with a credible track record, due to the large bezels on the top and bottom edges, especially the one purported to be that of the Pixel 2. Both designs look nothing like the cutting-edge bezel-less screens with an edge-to-edge display which has been a regular on the latest full-screen phones we have seen this year alone. Instead, the models seem to have rather large front speakers which appear to be taking up space that could have been used to expand the display further, thereby making its bezels ultra-thin. Even the chin have bezels which some might consider too much. With this sort of design, the Google models may be doomed to fail in the face of rival models like the Galaxy Note 8, Galaxy S8, Mi Mix 2, iPhone X and others.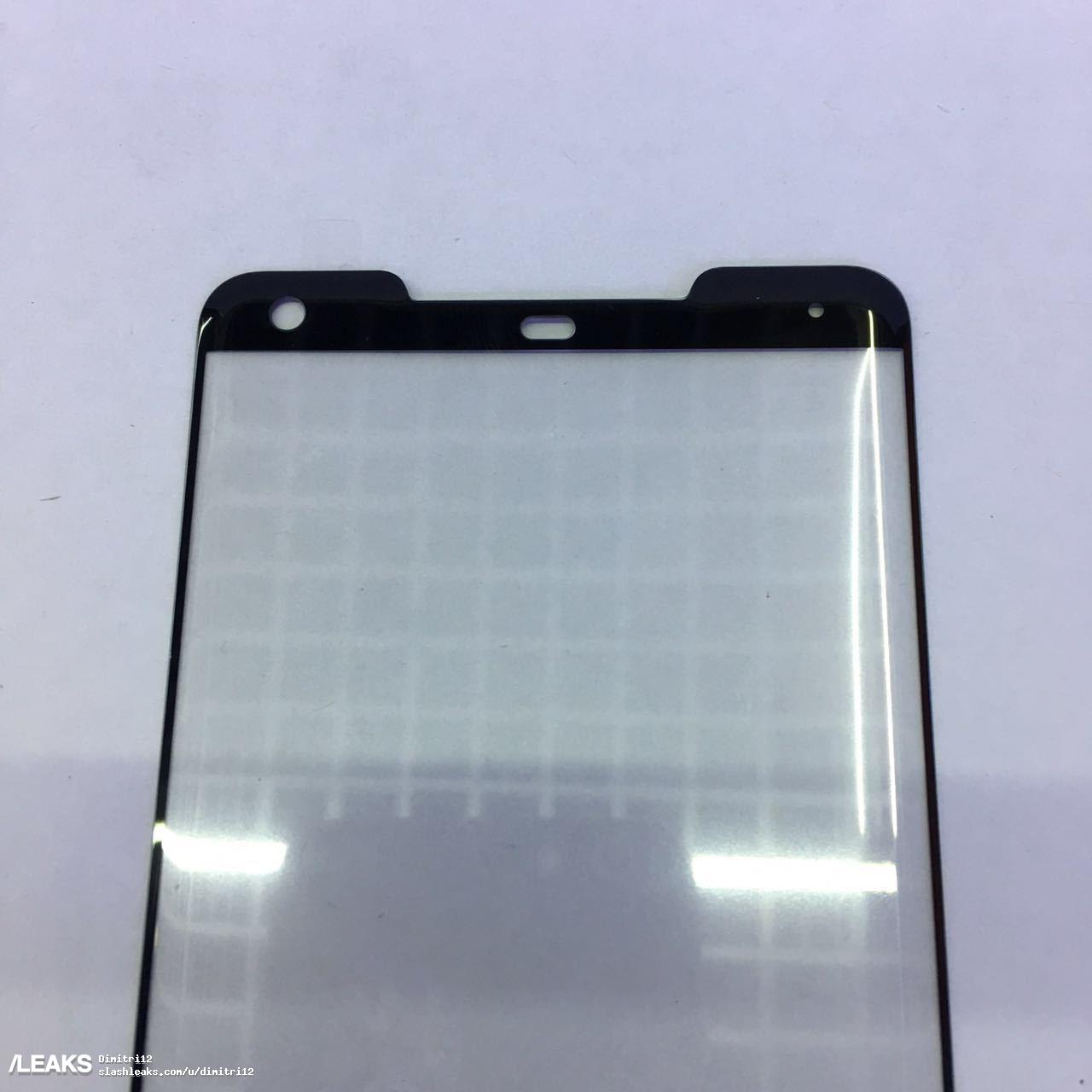 Read More: Google Pixel 2 XL Gets FCC Certified; October 4 Launch Seem Imminent
Google Pixel 2 XL is expected sport a 5.99-inch 1440p OLED display which will have a taller, bezel-less screen, while the Pixel 2 is expected to come in at 4.97-inch 1080p display with a lesser but equally good 1080p resolution and the display will have larger bezels. Both models are also expected to feature dual front speakers on both phones, squeezable displays similar to what we have on the HTC U11 as well as an always-on display mode. If rumours are anything to go by, then the second generation Pixel phones will not pack the 3.5mm audio jack. The launch is just a few days away, so we won't have to wait long to find out more about them.
(source)