Google Pixel 2 XL Gets FCC Certified; October 4 Launch Seem Imminent
by Anvinraj Valiyathara Sep 14, 2017 5:05 am1
In the previous month, the HTC built Google Pixel 2 was certified by Federal Communications Commission (FCC) in the U.S.  Now, the larger Pixel 2 XL has also passed FCC certification. It appears that the Pixel 2 and Pixel 2 XL are heading for a launch on Oct. 4.
According to the FCC listing, the Google Pixel 2 XL has an FCC ID of ZNFG011C. The "ZNF" is the FCC grantee code of LG and "G011C" is the model number of Pixel 2 XL which is very similar to that of the Pixel 2. The FCC documents of the Pixel 2 has revealed that its model number G011A.
So, what happened to G011B? Previous reports had revealed that HTC would be manufacturing the Pixel 2 and Pixel 2 XL smartphones. Since the Pixel 2 XL is being built by LG, the G011B could be the model number of HTC's Pixel 2 that has been cancelled.
The South Korean company has concealed the specifications and other details of the Pixel 2 XL in the FCC listing. The Pixel 2 XL by LG would be supporting all the LTE bands from leading carriers in the U.S. such as AT&T, T-Mobile, Verizon and Sprint. However, the list does not contain band 71 from T-Mobile.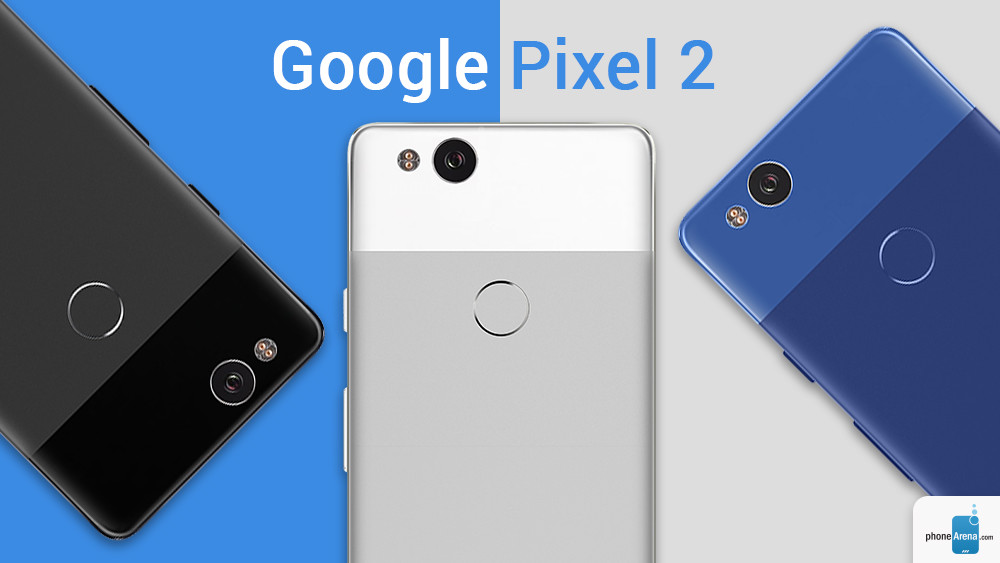 Read More: Alleged Google Pixel 2 Image Leaked; Several Features Like IP68 Chassis, Always On Display Revealed
Recent reports have revealed that the Google Pixel 2 is codenamed as Taimen and both the upcoming Pixel 2 phones are powered by Snapdragon 835 chipset. The Pixel 2 XL is rumored to house a 5.99-inch display that will be supporting 1,440 pixels resolution. It is expected to house a full screen design as seen on LG V30 and LG G6 smartphones.
Like the Pixel 2, the Pixel 2 XL is unlikely to feature a 3.5mm audio jack. Some of the new features that are expected to arrive on the Pixel 2 duo are Android 8.1 Oreo, Google Lens apps, Always-On Display, squeezable frame and dual front facing speakers. Fresh information has suggested that apart from the display, both Pixel 2 phones would be coming with identical specifications. Even though the Pixel 2 and Pixel 2 XL are respectively built by HTC and LG, these phones will be sold in the market as "madebyGoogle" phones.
A billboard in Boston, U.S. hints that the search engine may keep a launch event on Oct. 4. It seems that the Google Pixel 2 and Pixel 2 XL may get unveiled on Oct. 4. Last year, Google had unveiled the Pixel and Pixel XL smartphones on Oct. 4 and had confirmed its launch on Sept. 20. It seems that the company may confirm the Google Pixel 2 launch event at the beginning of the next week.
(source)