The ZeroLemon 5500mAh Battery Case Adds Over 100% Of Extra Battery Life To The Galaxy Note8
by Habeeb Onawole Oct 2, 2017 12:07 pm1
ZeroLemon is best known for its battery cases which can be slapped on to phones to serve as an additional battery backup. If you feel the 3300mAh battery capacity of the Galaxy Note8 is not enough, ZeroLemon has a battery case that provides over 100% of extra battery life.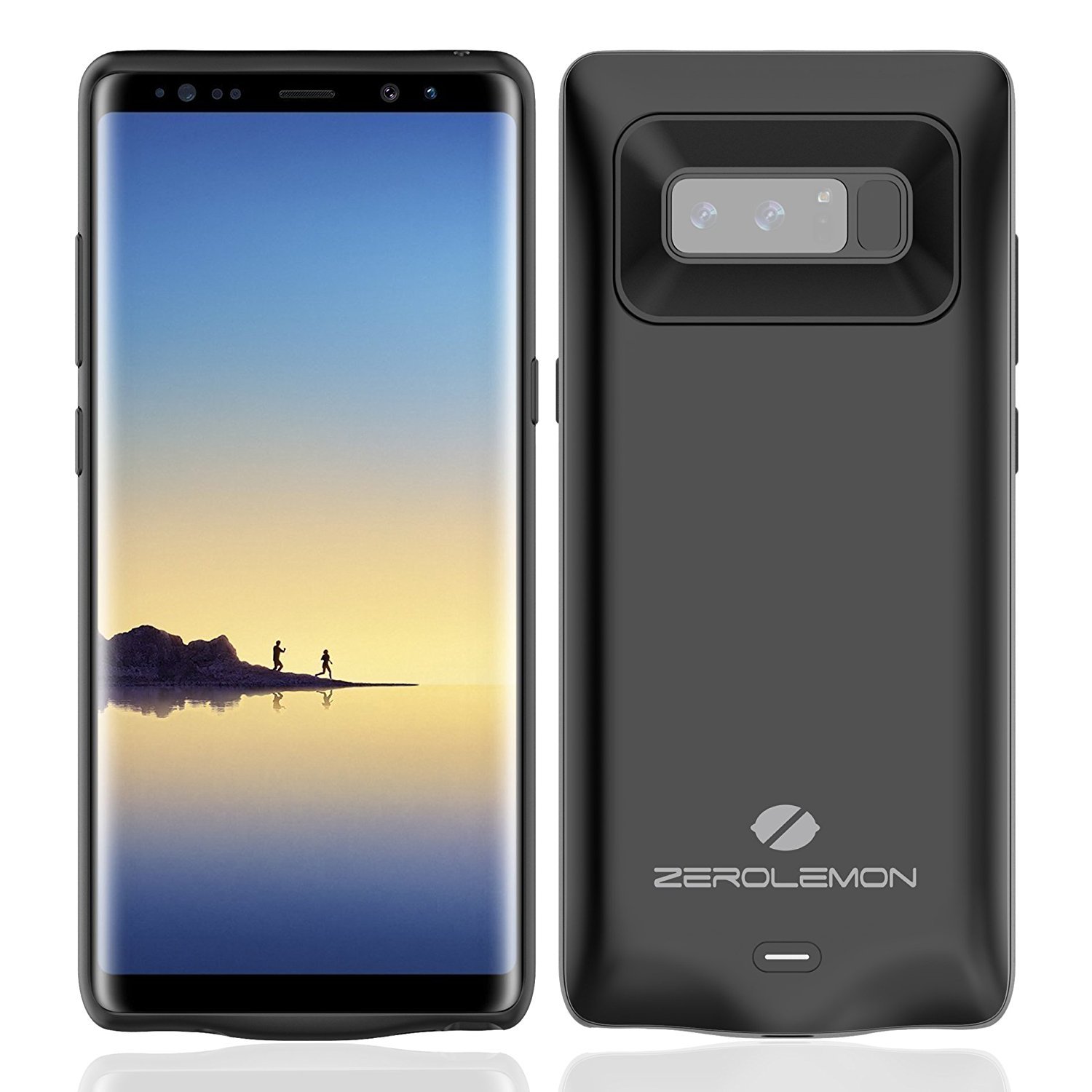 The battery case for the Galaxy Note8 actually provides an extra 5500mAh for users. For a phone with a Quad HD+ display, this does come in handy. The advantages of a battery case are more than just providing extra power. It's a case too, so it protects the phone. It also saves you the stress of carrying a power bank and cable around.
The only disadvantages are the additional thickness and increase in weight. The battery case weighs 5.26 ounces (~149g), add that to the 195g of the Note8 and your phone weighs 344g.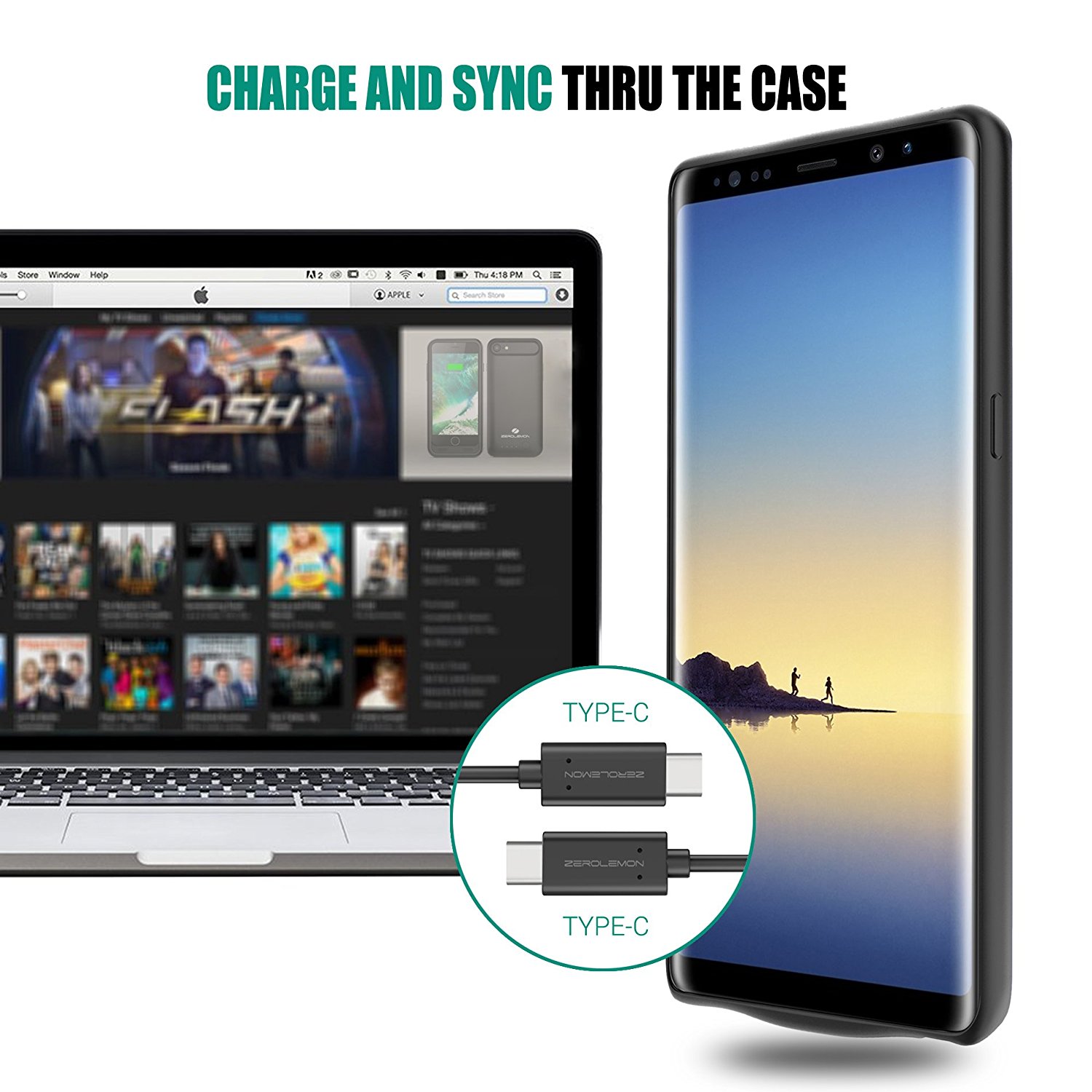 The ZeroLemon Galaxy Note 8 case has a four-color LED embedded in the power button that indicates the amount of charge left. When it is white, battery capacity is between 75% and 100; green means its between 50% and 75%; blue indicates that you have 25% – 50% left; and red is for below 25%. It supports 5V/1.8A input and output maximum charge.
READ MORE: Hi-Res Images of Samsung's Mixed Reality Headset Leaks
The ZeroLemon 5500mAh Battery Case for the Galaxy Note 8 will sell for $79.99 when it goes on sale on October 5 but if you order it now, you can get it for just $39.99 on Amazon. The company also has a 10,000mAh battery case for the Note 8 coming soon.