Yet Another Case of iPhone 8 Plus Swollen Battery Reported
Cases of iPhone 8 Plus which burst open possibly due to battery failures are piling up by the day. Not too long ago, we only reported two cases but not, there has been a total of six different cases reported with pictures showing the damaged devices. The latest report comes from a MacRumors reader, Anthony Wu based in Toronto, Canada who claimed to have bought his units on Sunday but had to return it after the display burst open. The burst up is fingered to be as a result of a defective battery inside the iPhone that swelled and placed pressure on the assembly.
The burst up is fingered to be as a result of a defective battery inside the iPhone that swelled and subsequently placed pressure on the assembly. Another report was logged in by iRepair, an Apple products repair shop based in Greece. The unit (pictured below) was left to charge overnight on the night after purchase and by the morning, the deed was done, iPhone was gone. What makes this case spectacular is that the owner was supposedly using only an official Apple power adapter and Lightning to USB cable.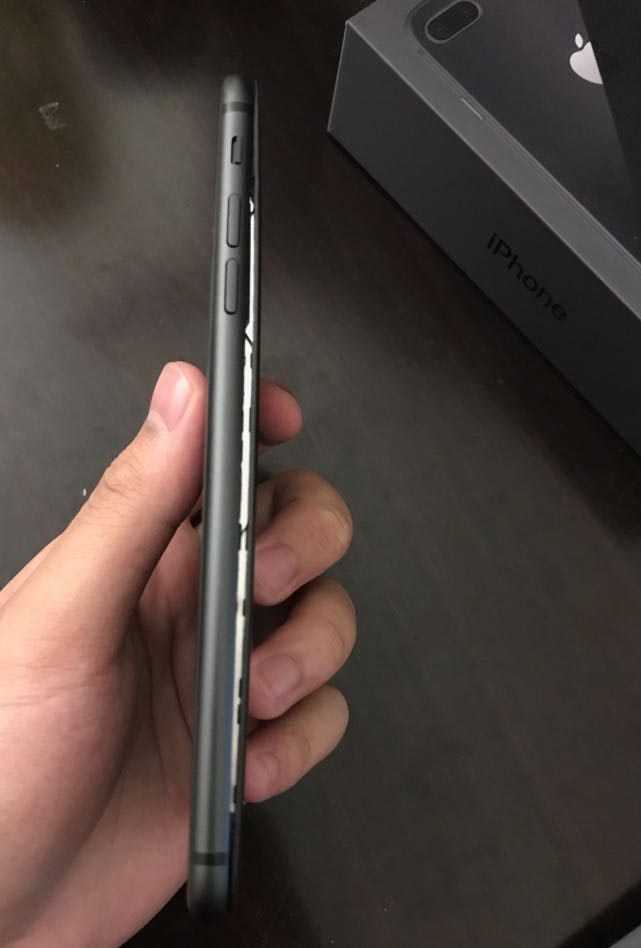 Related: iPhone 8 Plus Swollen Batteries Reports To Be Investigated
These latest reports bring the total number of cases of iPhone 8 Plus battery failures to six, following reports in Taiwan, Japan, and Hong Kong last week. Apple had earlier reacted to the reports that it was aware and that an investigation was underway to determine the possible cause. But since then, there has been no update.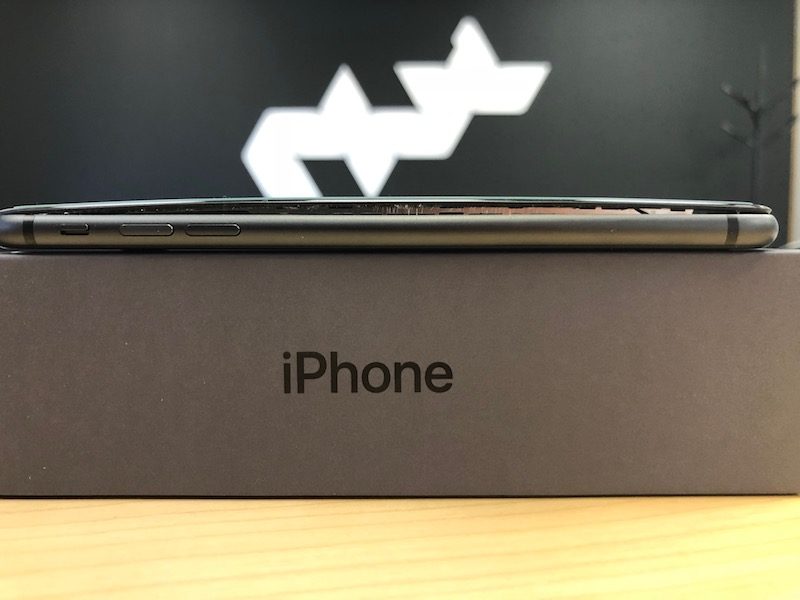 However, with millions of iPhones coming off the production line overseas, and thereby millions of lithium-ion batteries being manufactured, it's common in the industry for there to be a very low percentage of defective units. So far, there have been no case of exploding battery to warrant comparing this to the Galaxy Note 7. Moreover, we are still in the early days, six cases of suspected iPhone 8 Plus battery failure out of millions of devices probably isn't much cause for full-blown concern at this point. We'll keep you updated if more cases are reported.
(Source)