Android Oreo Update On Xiaomi Mi A1 Brings Support For Fast Charging
Xiaomi launched Mi A1 smartphone earlier this year, reviving Google's Android One program. The smartphone has been well-received by the users and is currently one of the best device available for purchase in its price range.
During the launch, the company had promised to roll out the Android Oreo update for the device soon. After seeking beta testers for the update, Xiaomi started rolling out the Android Oreo update for the Mi A1 to select users.
While the update introduces several new features on the device such as picture-in-picture mode, Autofill API, smart text selection, notification dots, etc., there is an addition of one feature that no one expected — fast charging.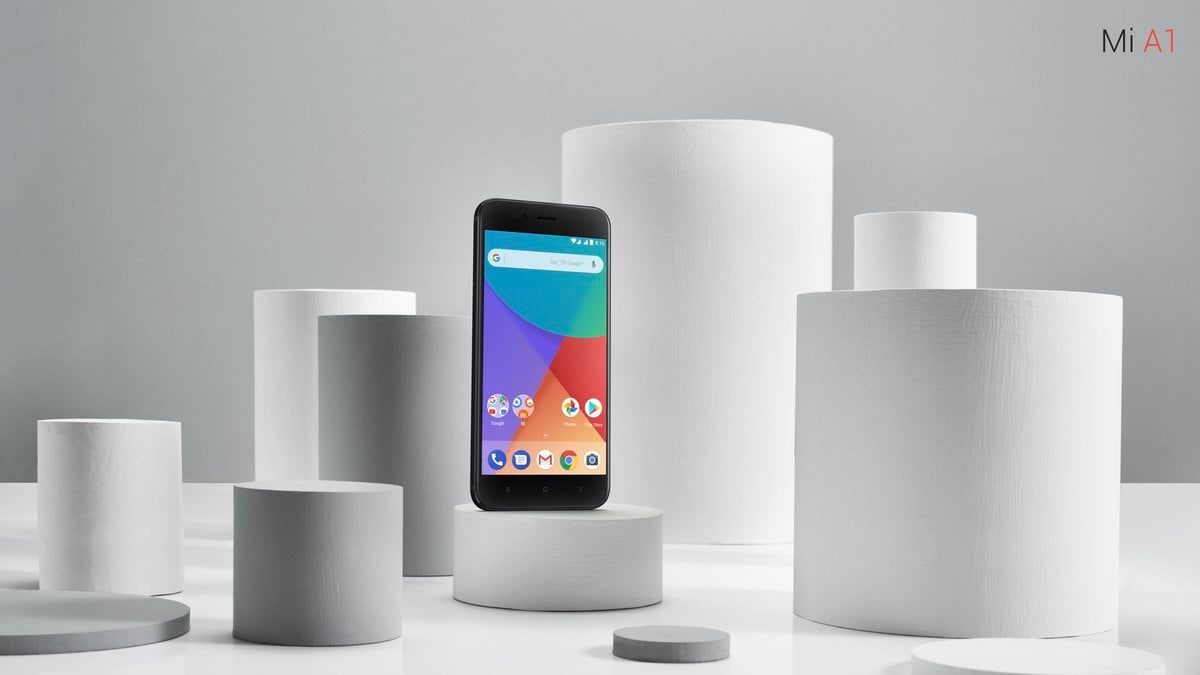 Mostly all of the Xiaomi's device lacks support for the Qualcomm's Quick Charge technology even though the hardware is capable enough for such feature. This is because Xiaomi did not pay the license fees to Qualcomm to use the Quick Charge technology. But that is about to change now, at least for the Mi A1.
According to the folks at TelecomTalk, who have tested the Android 8.0 Oreo update on the Mi A1, the update brings the support for fast charging feature to the phone. In their testing, they found that the phone now takes just 92 minutes to get fully charged, which used to take about two hours before installing the update.
However, it should be noted that this was tested using OnePlus' Dash Charger and not the Xiaomi's charger which comes bundled with the phone. Also, we have not yet tried this feature. We are not sure if the bundled charger supports the quick charge feature or not. In case it doesn't, you'll have to buy a new charger.
Read More: Xiaomi Crowdfunds 6000mAh ZMI Stainless Steel Powerbank Priced At ¥249 ($38.05)
The Xiaomi Mi A1 was launched in India a couple of months ago for a price of Rs. 14,999. However, the company recently announced a price cut of Rs. 1,000 on the device, bringing the effective price of the phone to Rs. 13,999. Apart from the price cut, the China-based smartphone manufacturer also launched a limited edition Red colour model last week.
(Source)