Samsung W2018: Variable Aperture Explained
by Habeeb Onawole Dec 26, 2017 3:10 pm0
Samsung's W-series is a line of smartphones with the clamshell design of old. While the design may no longer be in vogue, the latest model in the series, the Samsung W2018 packs modern day specs. Apart from the fact that it has 2 displays, the W2018 is powered by the Snapdragon 835 and has 6GB of RAM making it the most powerful clamshell phone ever released.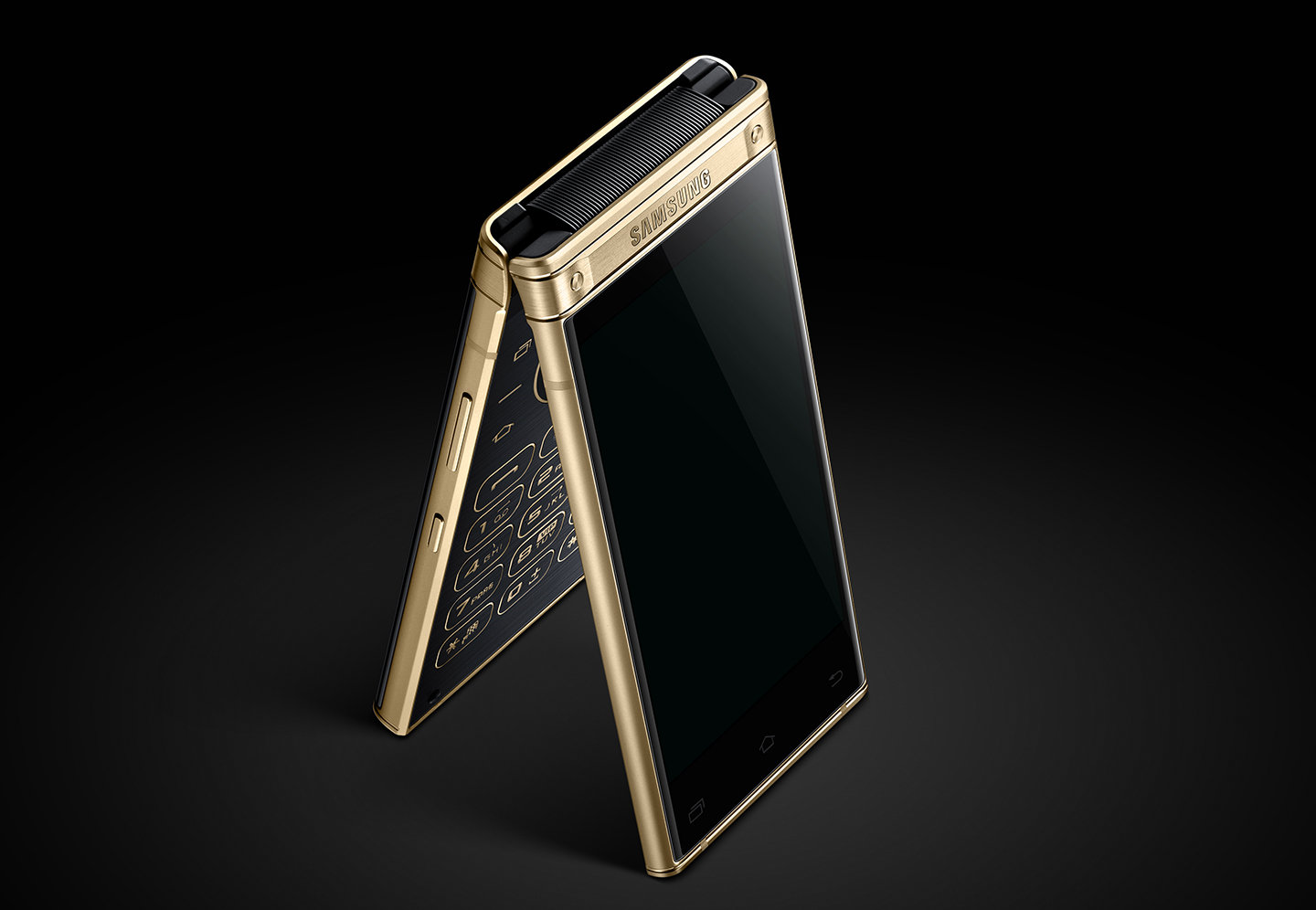 Samsung also set another record with the W2018's camera. The phone's primary camera has an aperture of F1.5, the widest found on a phone. However, that is not the only special thing about the camera, while it does have an aperture of 1.5, it can switch to a 2.4 aperture size as well depending on the lighting.
While there are phones that can change the size of their apertures, they actually do so electronically. The Samsung W2018 on the other hand varies it mechanically just like a DSLR.
To vary the aperture size in a camera, the amount of light passing through the lens is adjusted by using a polygon or circle with a variable area. The image above should help explain better.
The Samsung W2018 applies the same principle above. When the aperture changes, you can see it when you look at the lens. The first image below is when the aperture is set to 1.5 and the next is when it is 2.4. The camera switches automatically between the apertures depending on the amount of light detected.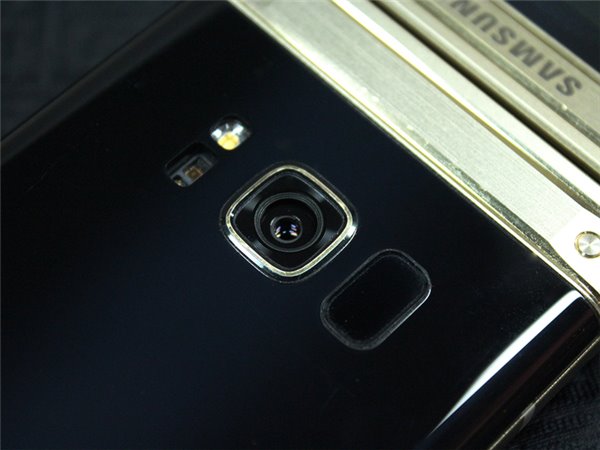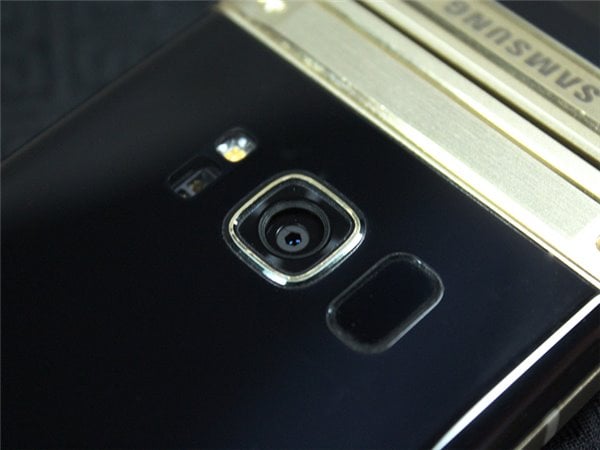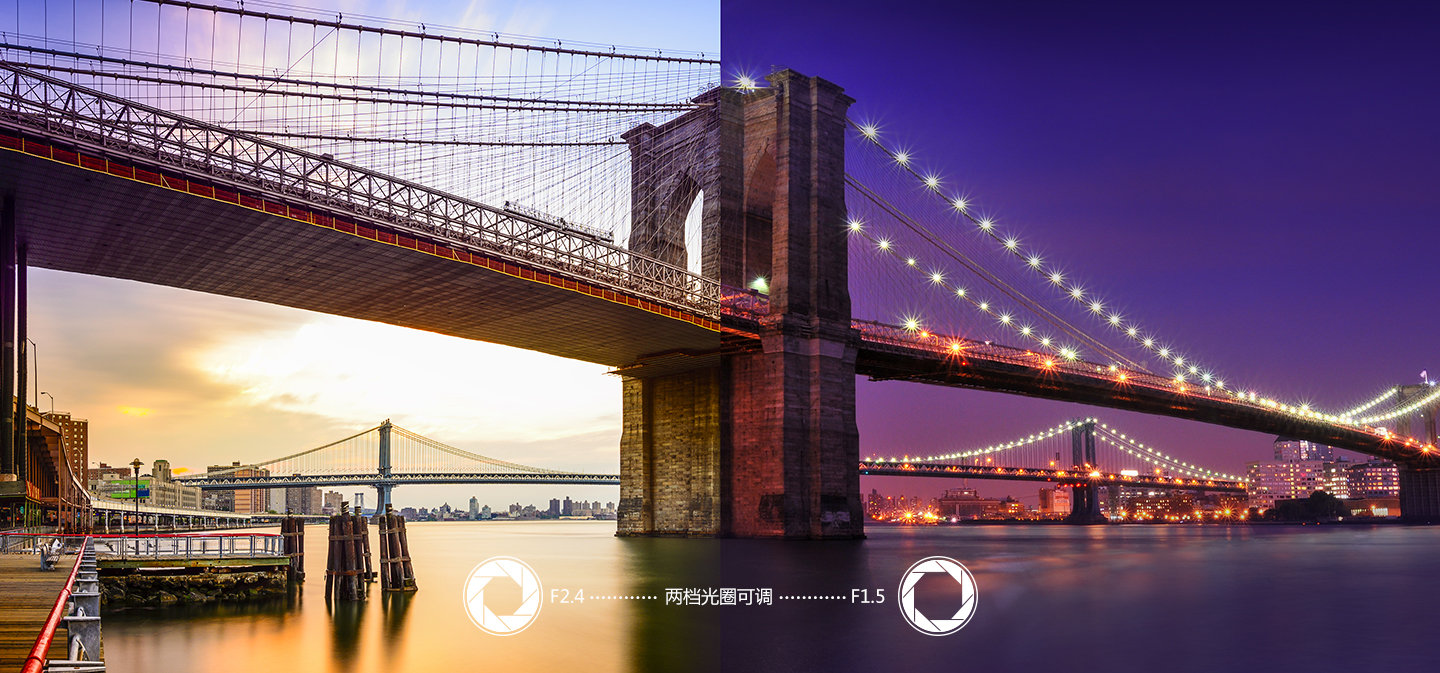 READ MORE: Samsung Galaxy J7 Nxt With 3GB RAM And 32GB Storage Launched In India
Being able to vary the aperture when taking pictures has its benefits. Cameras with large apertures perform well in low-light conditions. While those with smaller apertures may not perform well under low-light, they actually come useful when you want to capture more background details.
Come next year, we expect to see more manufacturers release smartphones whose aperture can be varied mechanically and not just electronically.