Leaked User Agent Profile Suggests The Huawei P11 Is Coming With A 16:9 Aspect Ratio
The Huawei P11 and P20 get bandied around as the next P-series flagship that would be unveiled by Huawei, most likely at MWC 2018 in February 2018. We recently reported a disclosure from Israel which indicated that the next P-series model will be named P20. However, a fresh leak has emerged which rekindles rumours that the next-gen P-series model will be called P11.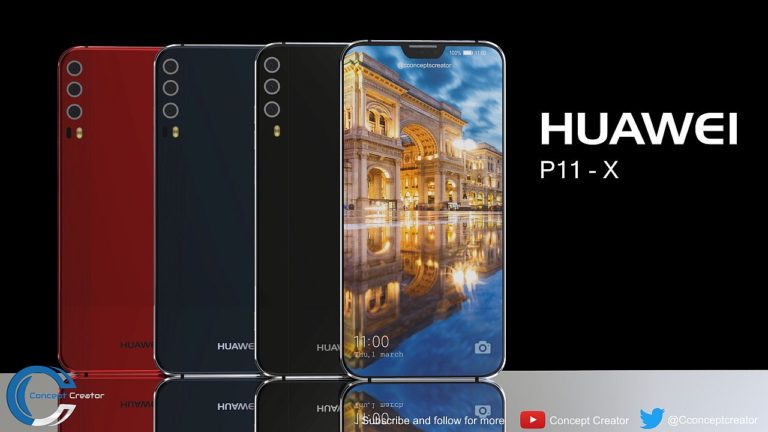 The leaked details come in form the UAProf (User Agent Profile) data, the Huawei P11 will sport a Full HD display instead of the Full HD+ which has been the centre point of recent flagships and other full-screen models. This piece of detail is, however, not likely to be correct. Although the UAProf data is genuine, Huawei may have altered the correct figure for the aspect ratio in order to keep that element of surprise going. The company employed the same strategy on the Mate 10 Pro whose User Agent Profile data revealed it would have a Full HD (1080p) display but in the end, the device launched with an 18:9 Full HD+ screen.
Read More: Huawei P20 Moniker Trademarked; Reportedly Arriving with Kirin 960 Before 2017 End
The Huawei P11 will take over the reins from the P10 and P10Plus and as stated, there are talks of the device being named P20. The device is expected to come with thinner bezels than the P10. The device is expected to be powered by Huawei's latest Kirin 970 AI chip and would run the latest EMUI 8.0 which is based on Android 8 Oreo. We expect more details of the next-gen P-series model to emerge as MWC 2018 approaches.
(source)