Oppo Officially Opens Its First Flagship Offline Store In Shanghai, China
Oppo, the Chinese smartphone manufacturer which has made it to the list of top five smartphone brands in the world, has now opened its first flagship offline store in Shanghai, China. With this Oppo Store, the company is aiming to create a conversation between the brand and its customers.
At this newly launched Oppo Store, customers will be able to explore the range of products offered by the company. Oppo has also revealed that the recently announced Oppo R11s New Year Edition phone will also be available for purchase at the store.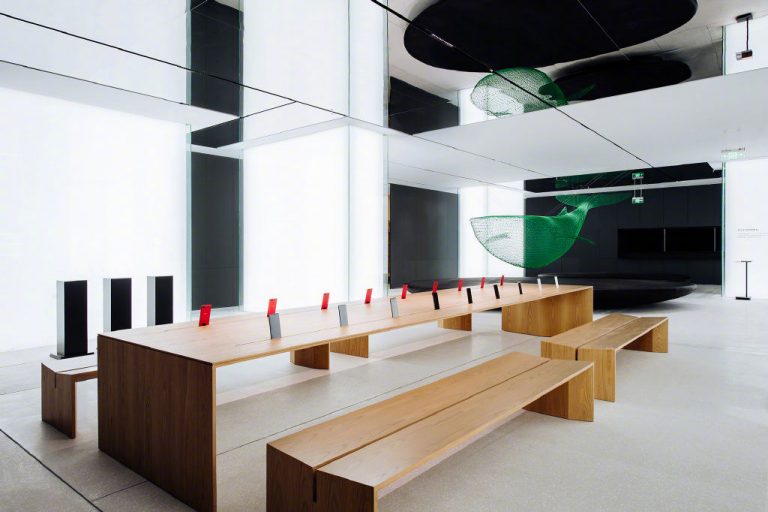 The store is located in Shanghai's Huaihai Road and occupies space of around 500 square meters. It is divided into two zones — Sales and Experience, with a range of products including smartphones, headphones, speakers, and others.
Commenting on this announcement of the opening flagship store, Alen, Vice President of OPPO, said:
Retail stores, especially the flagship stores, are the main channel for us to communicate with customers. This Flagship Store expresses our latest ideas on upgrading our retail store experience and elevating our brand. We have chosen our Shanghai Flagship Store as a breakthrough for a better customer experience.
Oppo is now focusing on scaling up its retail presence, starting from China. The company has said that it will also open more store in other cities as well. Recently, the company also received approval to open single-brand retail stores in India. This will enable the China-based company to sell directly to consumers and add to its existing wholesale business.
Xiaomi, another China-based smartphone company, has started focusing on establishing its presence in the offline space. The company opened over 200 Mi Stores in China in this year only and has plans to open around 1,000 physical stores in China by the year 2018.
Read More: Xiaomi Opens Largest Flagship Mi Home Store in China With All Its Products In Stock
With India being one of the largest markets for the smartphones, the companies are also focusing on establishing its presence there. While Xiaomi has already started opening Mi Stores in India, the likes of Oppo are expected to follow the same steps in India.