Huawei Mate 10 AT&T Deal Reportedly Canceled Before CES Launch
by Anvinraj Valiyathara Jan 9, 2018 3:57 am0
Huawei is aiming to expand its smartphone business in the U.S. this year. The company has been selling its smartphones unlocked through different retailers in the U.S. since many years. However, to expand its smartphone business in the country it is crucial for the company to make its phones available through local carriers. Recent reports had claimed that Huawei Mate 10 and Mate 10 Pro could be the company's first flagship phones to arrive in the U.S. through AT&T. However, fresh information that has surfaced on the Wall Street Journal states that AT&T has opted out of the deal with Huawei.
In March 2017, the rumor mill had revealed that Huawei is in talks with AT&T to release Mate 10 in the U.S. When Mate 10 Pro's AT&T branded firmware files had emerged in last October, it appeared that the Mate 10 duo would be indeed avail through the carrier this year.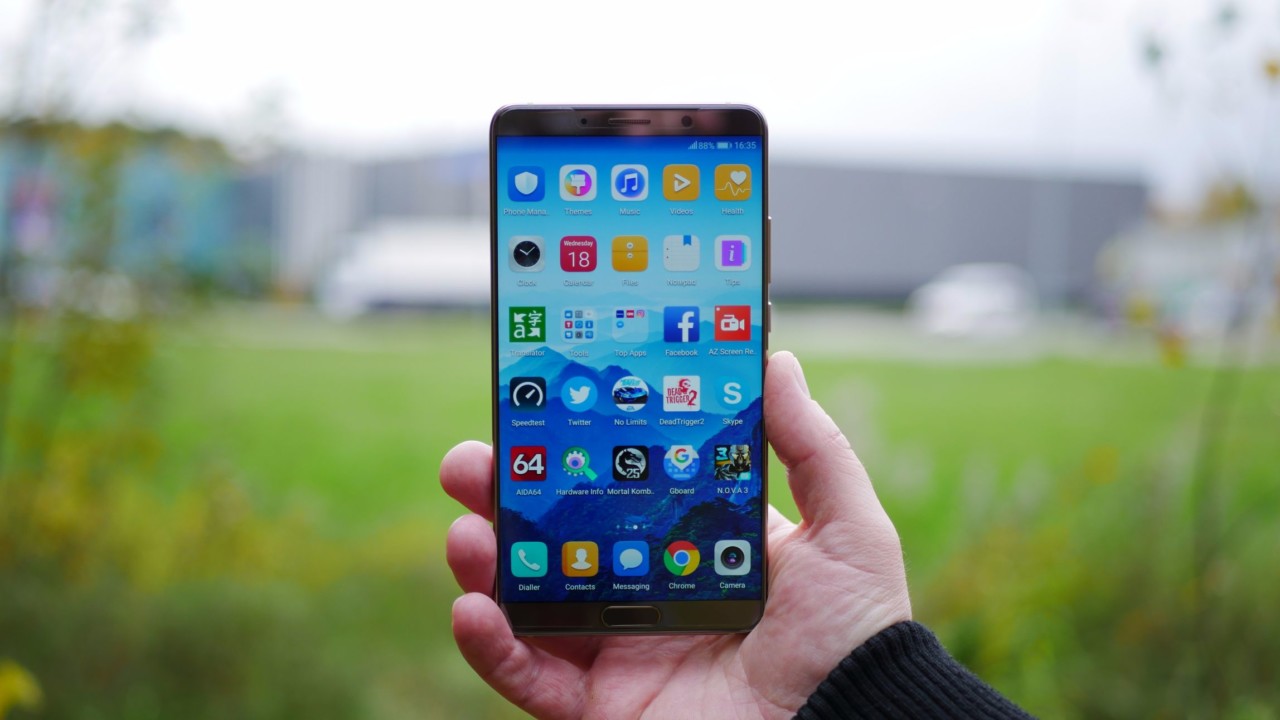 Read More: Honor V10 vs Huawei Mate 10: Brothers In A Comparison
Just before the end of 2017, reports had revealed that the carrier had pushed the launching of Mate 10 to February. However, fresh information that the carrier will not be selling the smartphone. The news has surfaced just ahead of the Huawei's press conference that will happen at the Consumer Electronics Show (CES) today. Rumors had claimed that the Chinese company would be confirming on the deal at today's launch event.
There is no information available on why AT&T has walked out of the deal. Regardless of AT&T's decision, the Mate 10 and Mate 10 Pro will still arrive in the U.S. as unlocked phones through major retailers. Huawei was also discussing with Verizon to release Mate 10 series phones in the U.S. As of this writing, there is no confirmation on whether Verizon will be carrying the Mate 10 phones.