OPPO, Vivo Lost Nearly 10,000 Outlets in India After Drastic Reduction in Profit Margins
by Anvinraj Valiyathara Jan 11, 2018 12:02 pm0
OPPO and Vivo have decreased the profit margins that they were offering to retailers in India. This has resulted in both the Chinese manufacturers to lose around 10,000 sales stores in the country.
According to Economic Times, OPPO and Vivo used to offer trade margins of around 25 to 23 percent to large retailers. However, these companies have now cut down the profits margin to 14 to 13 percent. The smaller sales outlets that were previously receiving trade margins of 15 to 16 percent are now getting profit margins of 5 to 6 percent. This is the reason why around 10,000 stores have discontinued the sales of OPPO and Vivo phones in the country.
Sangeetha Mobile, a well-known retailer from Tamil Nadu, India has stopped selling OPPO and Vivo phones due to sharp decline in the profit margins. The other reason why the retailer has halted the sales of smartphones from these Chinese brands in Tamil Nadu is that both the companies are reportedly offering varied trade margins in different states of the country, which makes it difficult for retailers with multiple outlets located in different states of the country to sell their smartphones.
Even other retailers of India such as Big C, Lot Mobile, Poorvika, Mobiliti World have considerably reduced or stopped the sales of phones from OPPO and Vivo. OPPO India has confirmed that the decision to reduce profit margins have resulted in the decline of stores that sold its smartphones.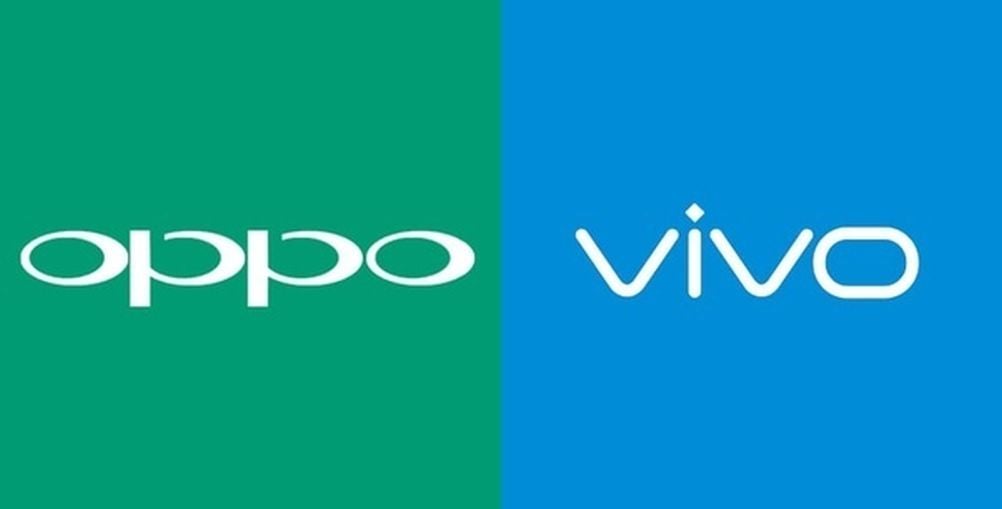 Read More: Oppo F3 Receives Rs. 2,000 Price Cut India, Now Costs Rs. 16,990
OPPO India claimed that the reason behind reduction of trade margins is that some outlets were unable to sell smartphones after the introduction of GST (goods and service tax) and some stores were not able to meet its expectations. It added that the company will be focusing more on mid-range and high-end devices. On the other side, Vivo India claimed that it will be adding more stores this year and denied the reports claiming that its retail network has shrunk.
The CEO of an unnamed retailer said that it is the strategy of OPPO and Vivo to cut down on investment after reaching a certain market share. He added that both the companies are replicating the same strategy that they had applied in China. Industry experts are of the view that OPPO and Vivo will have facing tough competitions from rivaling brands in India. Cutting down on the investment can have adverse effect on the market share of both the companies in the country.