Few days ago, Qualcomm had unleashed the Snapdragon 850 chipset as an overclocked edition of the SD845. The SD850 is expected to offer 30 percent better performance than SD835 powered devices like Hp Envy x2 and ASUS NovaGo. The new chipset has mainly designed to power ARM computers. Fresh information revealed by reliable tipster Roland Quandt states that Qualcomm is also working on a more powerful chipset called Snapdragon 1000 for Windows 10 ARM PCs.
Even though the upcoming processor is being referred to as Snapdragon 1000, it may arrive in the market with a different name. Preliminary information suggests that it is designed to take Intel powered laptops.
The tipster has revealed that the Snapdragon 1000 is likely to deliver a TDP (Thermal Design Power) of up to 12W. It is nearly twice more than SD850 that has a maximum TDP of 6.5W. The U-series processors from Intel such as 8250U and 8550U have 15W TDP and are equipped with quad cores with two threads each.
There is no information available on the specs of the Snapdragon 1000. However, it is likely to arrive with Cortex-A76 architecture that was recently unveiled by ARM. It is designed to produce a maximum clocking speed of up to 3 GHz and 35 percent better performance compared to predecessor Cortex A75. The Cortex A76 is expected to be aimed towards smartphones. However, it may deliver higher clocking speed in laptop-like devices and it may be able to produce the same clocking speed for longer duration through advanced cooling.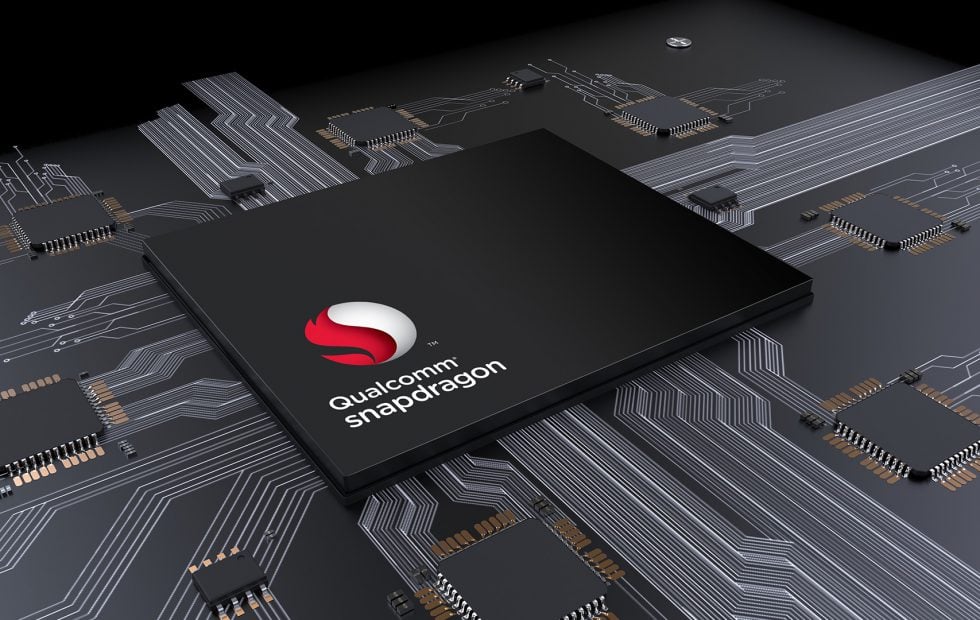 Read More: Snapdragon 429 and Snapdragon 439 SoCs Coming, For Android Go Devices
Quandt has claimed that the Cortex A76 inside the SD 1000 could be coupled with Cortex A55 that was announced at the beginning of this year. It is speculated to be built with 7nm manufacturing process by TSMC. Also, devices powered by it will be running on ARM version of Windows which carries support for x86 apps.
The tipster has added that ASUS could be the first manufacturer to launch Snapdragon 1000 powered laptop. The prototype of the ASUS device is named as Primus and it is speculated to come with 1080p display and WiGig wireless connectivity.
(source)