Samsung Galaxy S10 To Reportedly Come With A 6.44-Inch Infinity Display
Ahead of the launch of the next-generation Galaxy Note-series smartphone, reports related to the company's next year's flagship smartphone has started making rounds. The latest development indicates that one variant of the Galaxy S10 will come with a larger 6.44-inch Infinity Display.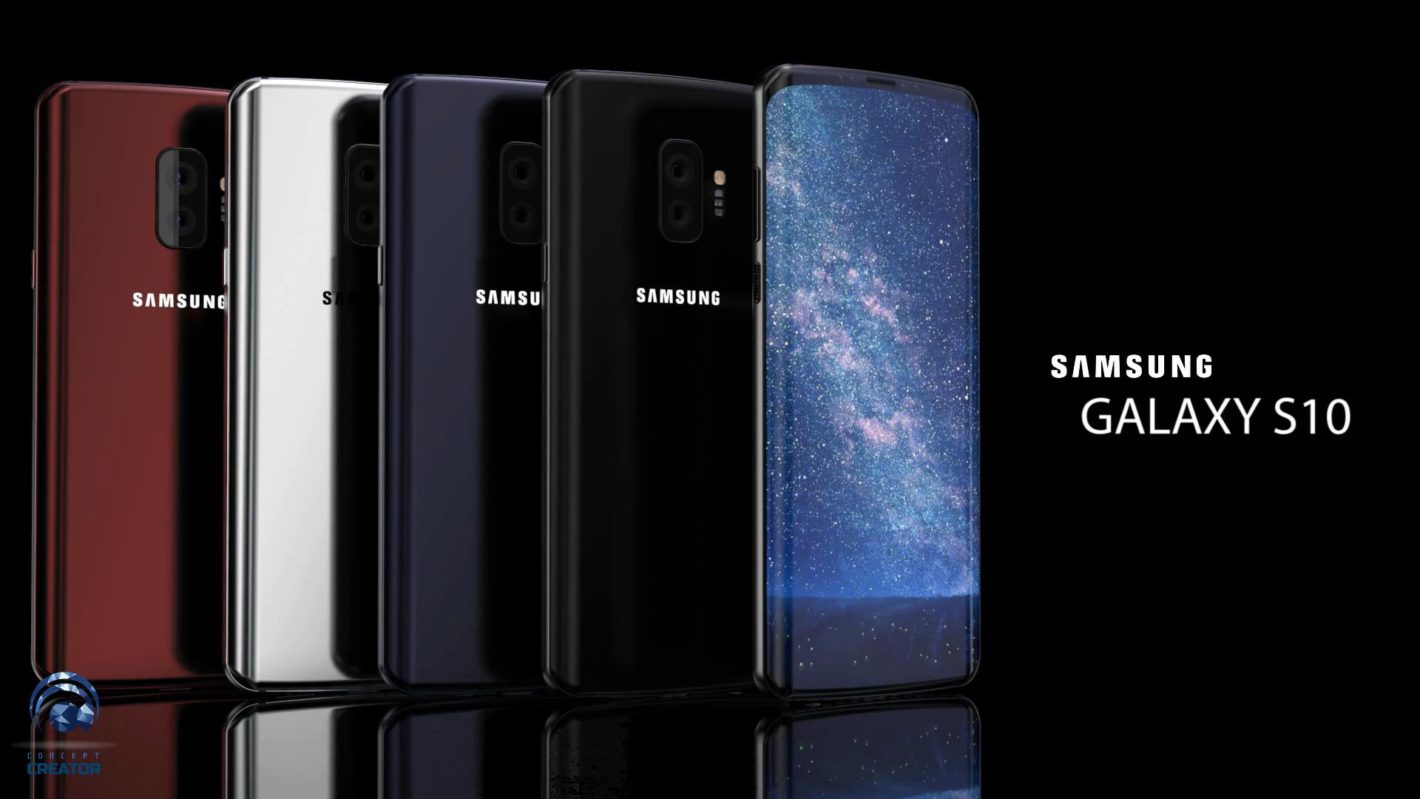 According to the reports, the South Korean giant is planning to launch three models under the Galaxy S10 series and the addition of the third model is said to be for the triple-camera sensor model. An earlier report mentioned that while two models will have a 5.8-inch display, the third model will come with a 6.2-inch display. But the latest report hints that it is no longer the case.
The new report from South Korean indicates that the screen size for one of the model has now increased to 6.44-inch, which is expected to be the Samsung Galaxy S10 Plus, which will be the successor of the Galaxy S9 Plus. However, take this report with a pinch of salt given that there is no concrete evidence for increased screen size.
The different variants of the device are identified by the codenames Beyond 0, Beyond 1 and Beyond 2, respectively. Even though it will have a triple camera setup, the alleged Galaxy S10 Plus camera module will be different from the one of Huawei P20 Pro as the company is expected to develop its own sensors.
Earlier, it was reported that the Galaxy S10 will come with a display capable of emitting sound. Samsung had showcased its sound-emitting display concept at the Society of Information Displays (SID) 2018 where instead of an earpiece, the vibration and bone conduction of the display panel carries the sound.
Read More: Samsung Galaxy Note 9 Gets Approved By FCC; Launch Date Could be Nearing
Further, it is also speculated that the Galaxy S10 could also be Samsung's first phone to come with 3D facial recognition similar to iPhone X and Xiaomi Mi 8 Explorer Edition. The Samsung Galaxy S10, expected to be powered by Qualcomm's upcoming Snapdragon 855 chipset, may get officially announced in January 2019.
(Via)