Google's next-generation smartphones, the Pixel 3 and Pixel 3 XL are already in development. The two devices currently go by the codenames – "blueline" and "crosshatch" and have started appearing in AOSP.
The codenames for the phones first surfaced last year alongside a third device "albacore" which we still don't know what it is going to launch as. Google has always used names of fishes as codenames for its devices, so this shouldn't be surprising.

Crosshatch was the first device to show up in AOSP, appearing as far back as October 2017. However, Blueline made its first appearance last week. Now both devices have appeared together in AOSP alongside older Pixel devices such as Sailfish/Pixel, Marlin/Pixel XL, Walleye/Pixel 2, and Taimen/Pixel 2 XL.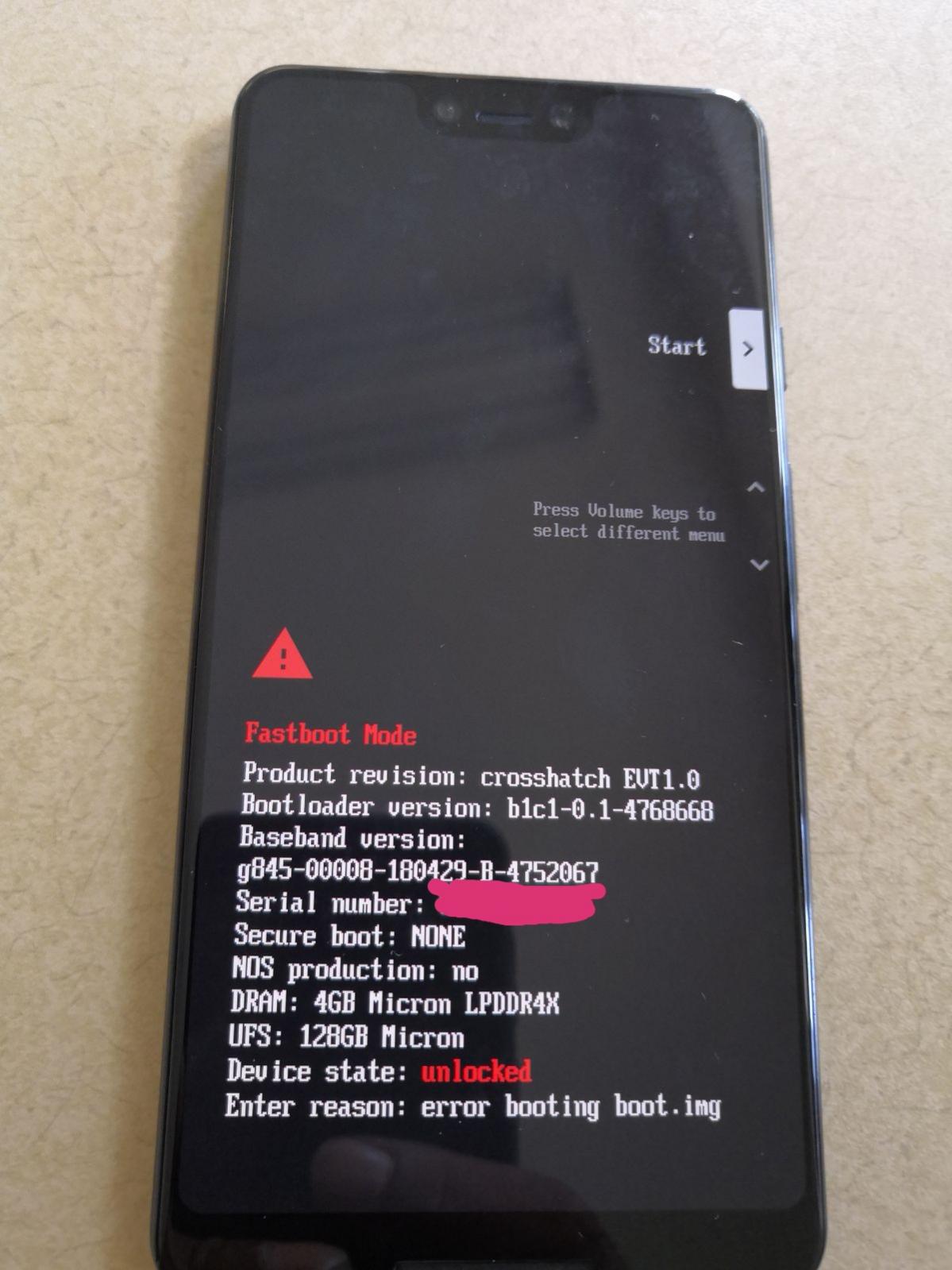 We already know what the Pixel 3 XL will look like when it launches as it appeared in a leaked photo about a month ago. The image revealed its codename as "crosshatch" and it will have a notch and a bit of bezel below the screen. It will also have a single rear camera and a rear-mounted fingerprint scanner. Other details revealed are the RAM (4GB LPDDR4X) and storage (128GB) but this most probably won't be the only variant.
READ MORE: Some Google Pixel 2 units affected by Fatal Camera Error can't shoot photos
Last year's Pixel 2 and Pixel 2 XL were announced in October. The first-gen Pixels were also announced in the same month, so we expect the Pixel 3 and Pixel 3 XL to also launch in October this year.
(Source)