Umidigi Z2 Review – A Beautiful Budget Phone with the Notch!
This is the Umidigi Z2  – a phone with the large notch display, nice design and great specs for the price. As always, stay tuned to the full Umidigi Z2 review to learn all the pros and cons of this device.
VIDEO
UNBOXING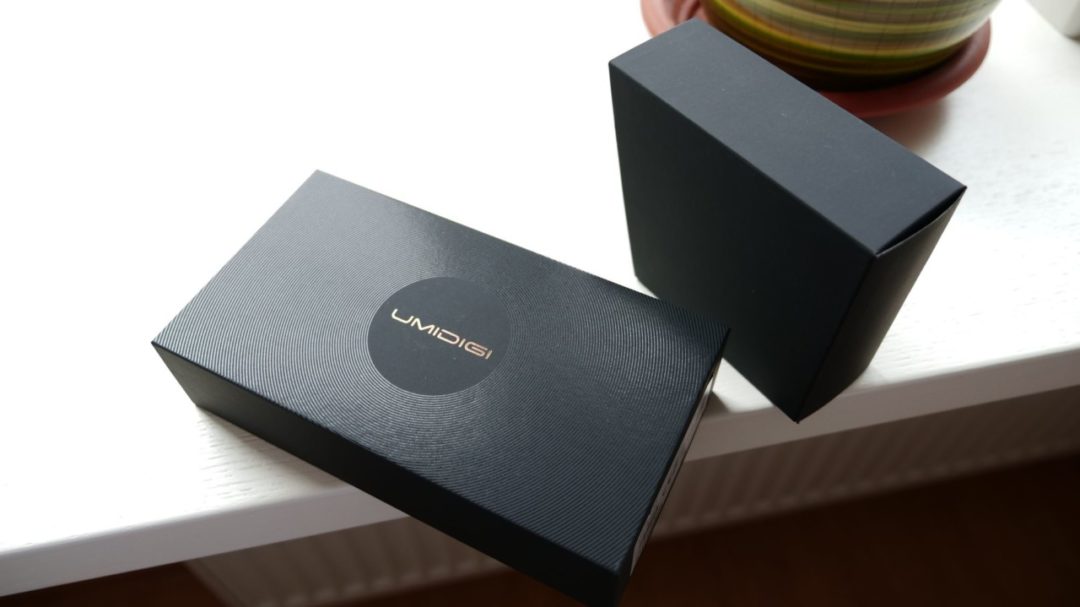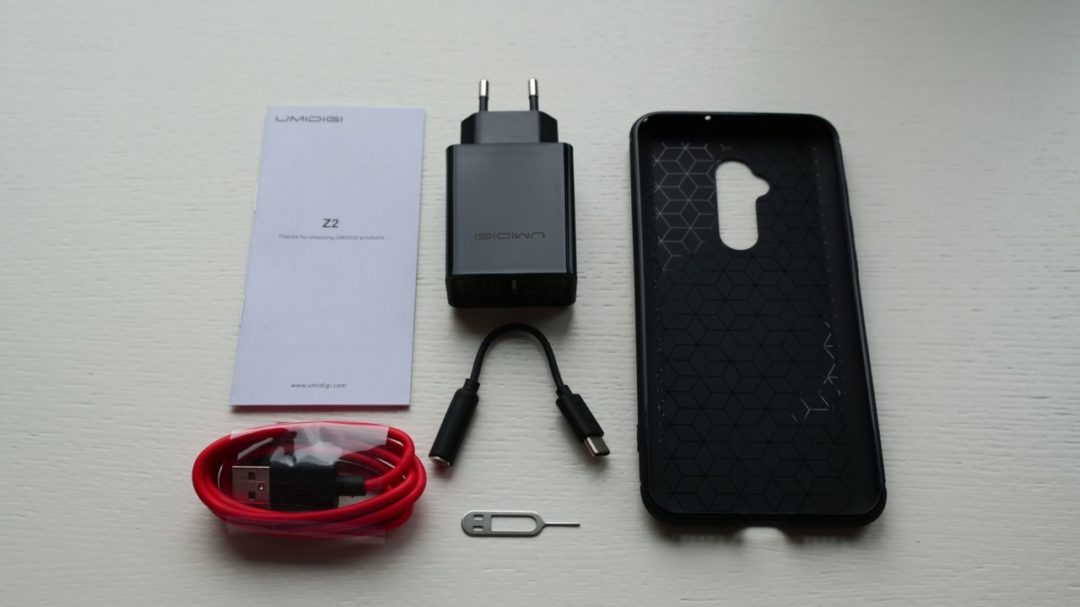 The phone ships with a charger, USB cable, SIM ejector pin, a headset jack adapter and a pretty standard soft TPU case.
DESIGN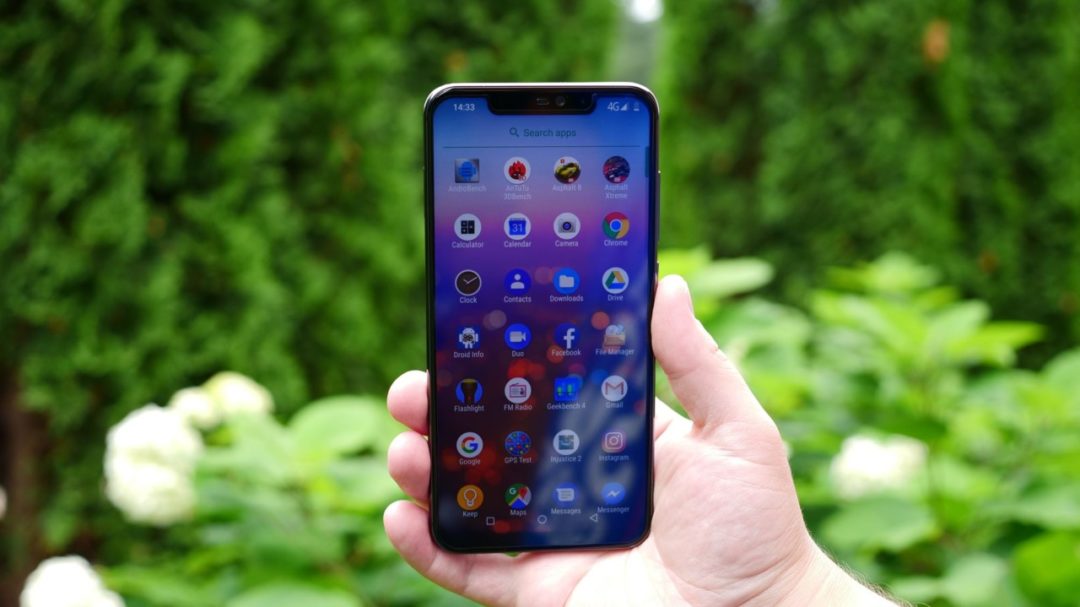 Design-wise, the Umidigi Z2 packs all the trends of 2018 in one package. You get a display with the notch that I found to be pretty nice and sharp, glass backplate that makes the phone a bit slippery, a metal trim and a dual camera system.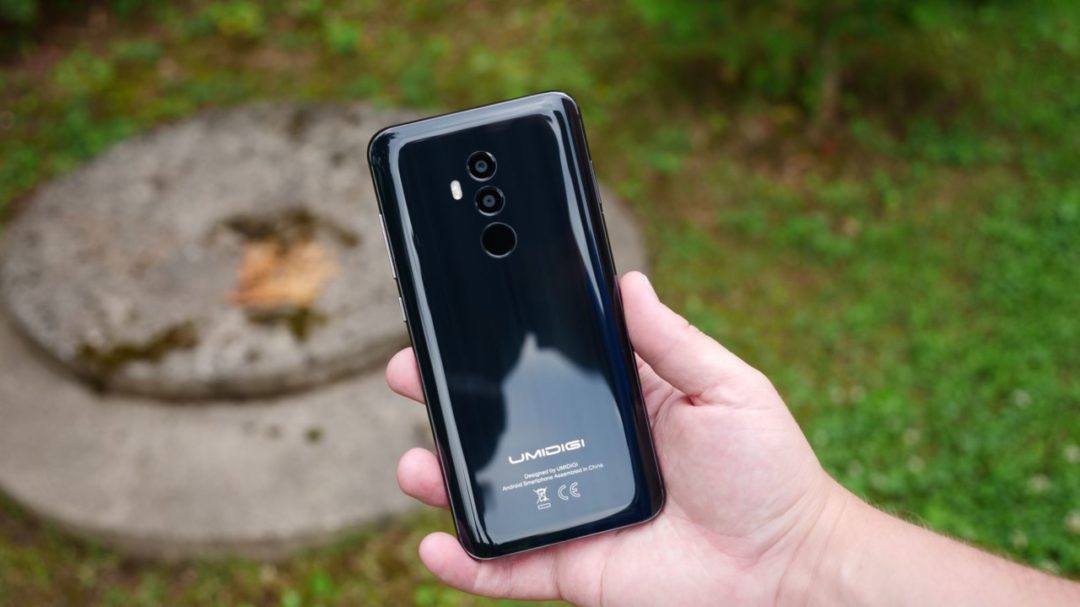 The phone is well-made and I found it to be really comfortable to hold in the hand due to rounded edges on the back. However, I found that the buttons rattle a little bit.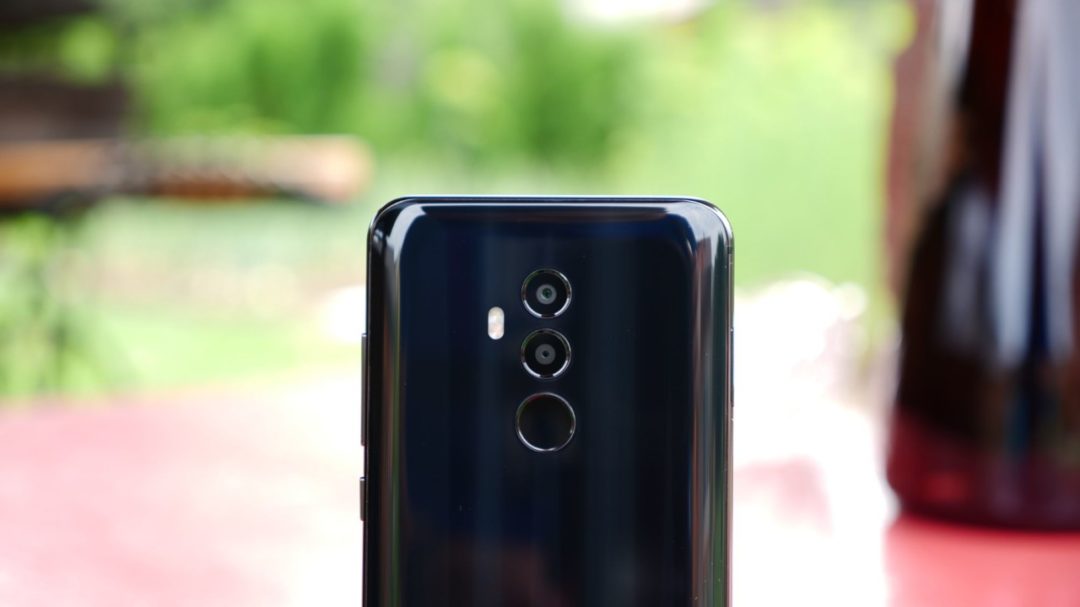 Other key features include a dual-camera system on the front and a hybrid dual-SIM card tray. Face unlock feature works surprisingly well, much better than on most of the budget phones.  The fingerprint scanner works fine but there is a significant delay between unlocking and the time the display lights up.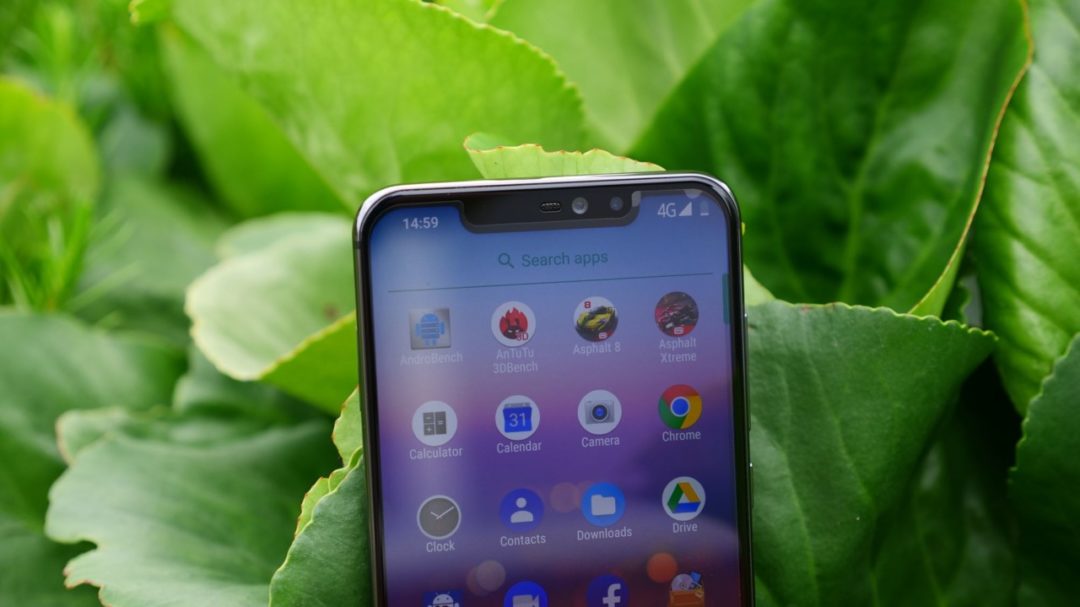 It's disappointing that the phone has neither LED notification light nor headset jack. On the other hand, sound quality using the supplied adapter is decent.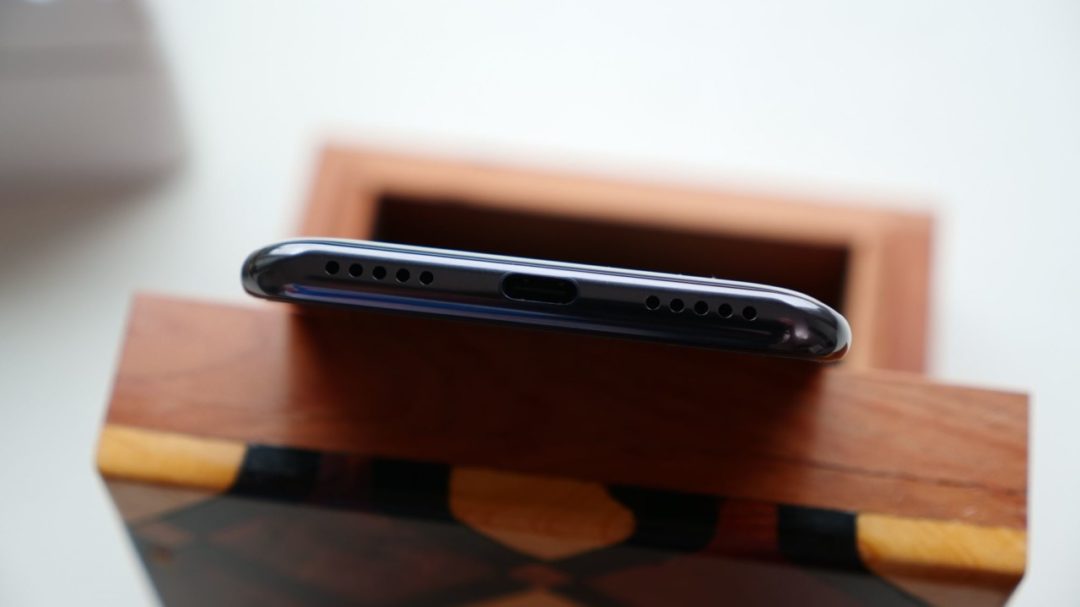 The loudspeaker sound quality is not the best but it's quite good. Here is an audio sample.
HARDWARE
In terms of hardware, the Umidigi Z2 ships with the spec sheet we've already seen on other budget phones and it looks quite good.
In reality, gaming performance is mediocre. You can play most of the 3D games on reduced graphics but you should still expect to see some lag and stutter. For example, there is quite a bit of lag while playing Pubg even on low graphics. Finally, the phone gets hot quite quickly.
USER INTERFACE
If you've seen other Umidigi phone reviews I've made before, you know that I praise their phones for using stock Android user interface. Obviously, there are a few neat extra features but in general, you get a nice and clean-looking UI that makes the phone run fast.
The phone does not lag or stutter and it just feels fast all the time. I'm quite impressed with the performance of this budget phone.
IMAGE QUALITY
The overall image quality is okay and you may be able to take pretty good pictures considering the price of the phone.
Low-light camera performance may not be the best but it's okay for a budget phone. 
Portrait picture quality is kind of average but better than quite a few other budget phones.
Selfies look okay but not really impressive. There is also a portrait mode but I can't recommend using it since the pictures are way overexposed.
1080p video shot using the main camera is kind of average and selfie video quality is quite good. Here is a short sample.
If you want to see more camera samples or full resolution video tests, check out all the links in the video description.
CONNECTIVITY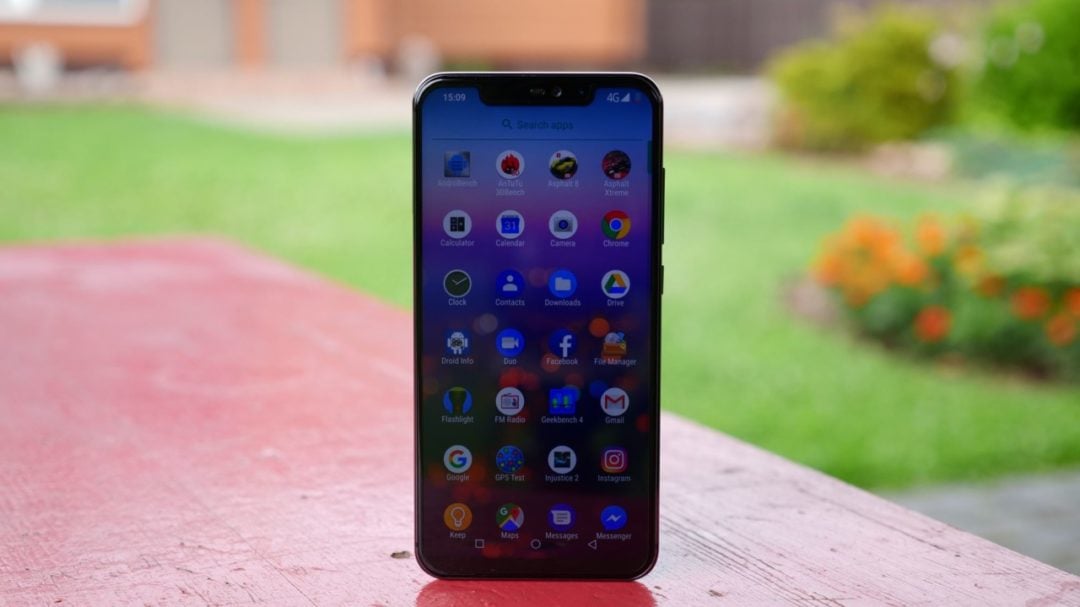 In terms of connectivity, the phone supports global LTE bands and I found the call quality and signal reception to be pretty good.  Finally, GPS is accurate and it gets the position fast. In terms of sensors, there are quite a few of them including a gyroscope so you are all set if you want to use the phone with 360 content.
BATTERY LIFE
Battery life on this phone is quite good but I expected better results considering a huge capacity power bank. On average, you should expect to get up to 7 hours of screen-on time.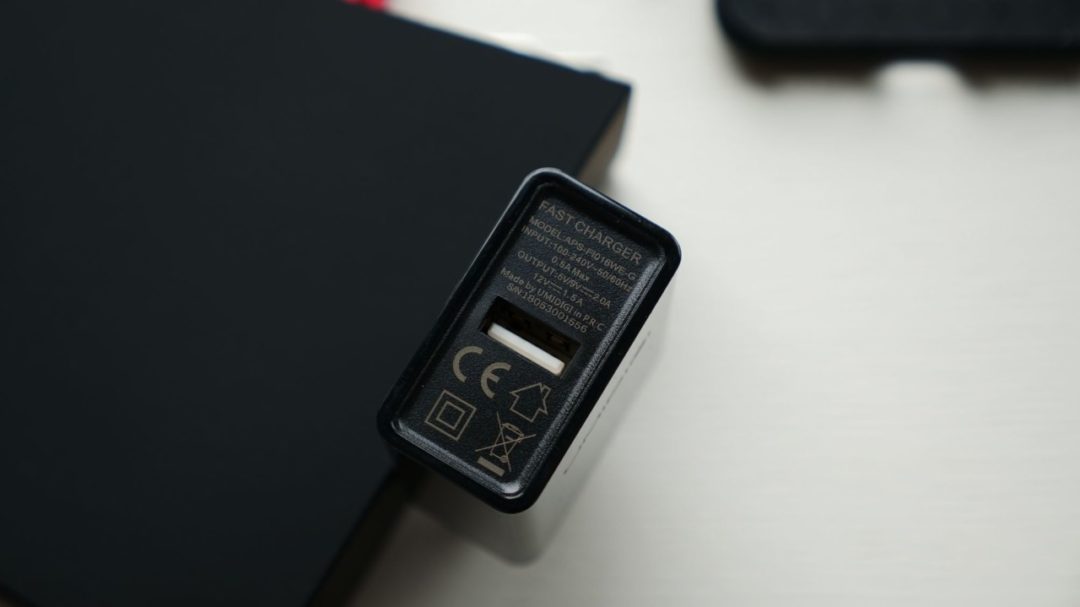 In terms of charging, it takes under 2 hours to fully charge the phone with the supplied power brick.
CONCLUSIONS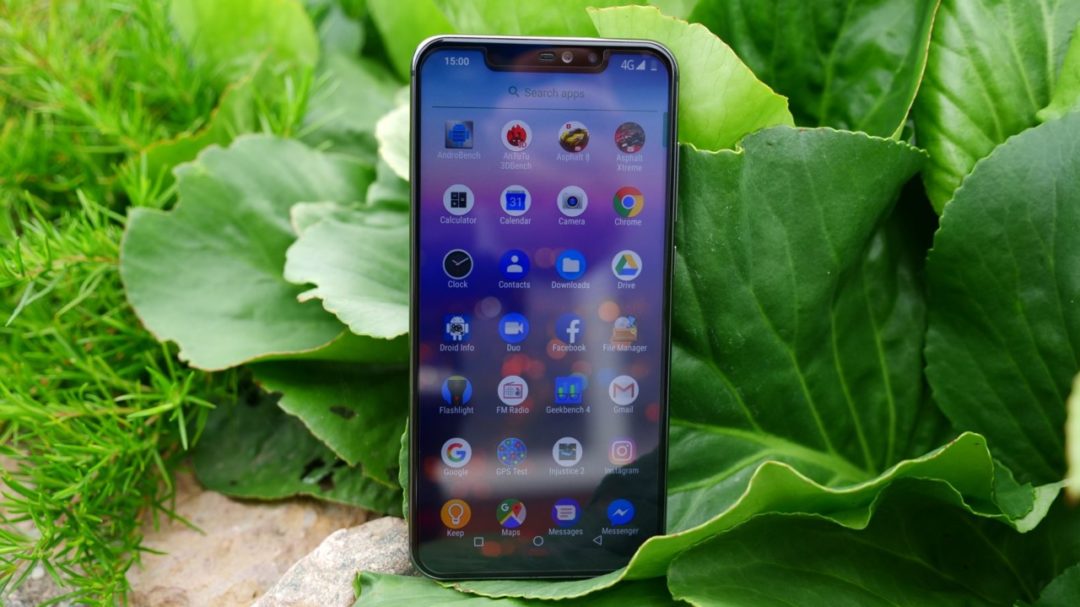 The Umidigi Z2 is a phone that looks nice, it has a sharp display and the device is fast on the daily basis thanks to the stock Android user interface. In addition, the phone supports global LTE bands and finally, cameras can take pretty decent shots in daylight.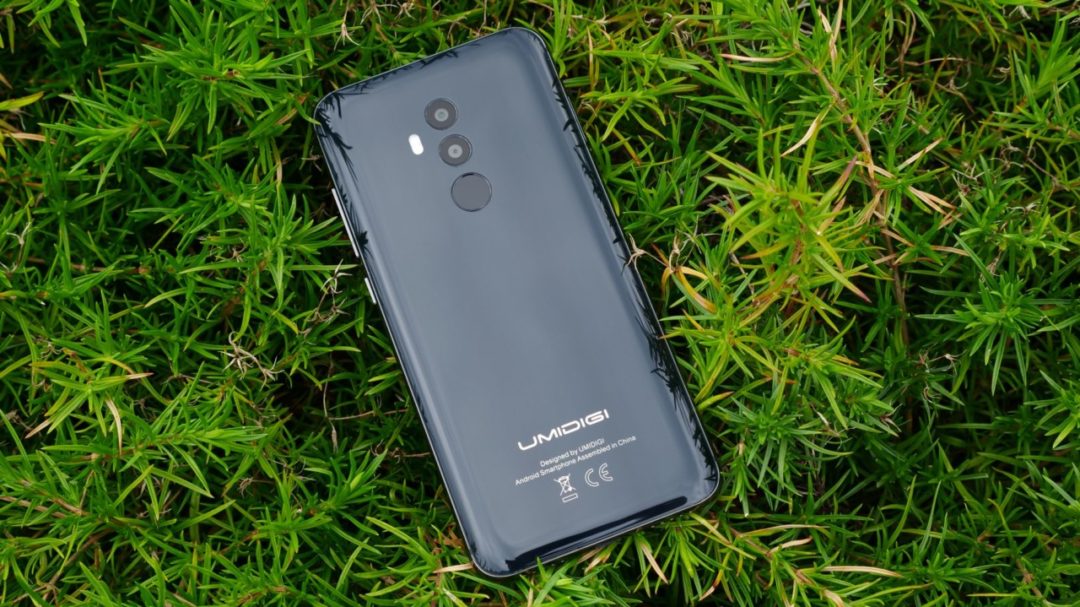 However, there are quite a few cons to consider. The phone does not have LED notification light, there is no headset jack, and gaming performance is mediocre
Hope you guys found this review useful and please consider all the pros and cons of this device before making the purchase.
Buy Umidigi Z2 
Buy Umidigi Z2 at Gearbest