Samsung patents phone with a "fold-back" display and a single camera
by Habeeb Onawole ago0
A strong patent portfolio is an integral part of a business and in the mobile industry, Samsung is one of the manufacturers with the most patents. A new patent filed by the Korean giant has surfaced online and it shows a phone with a display that stretches and folds to the back.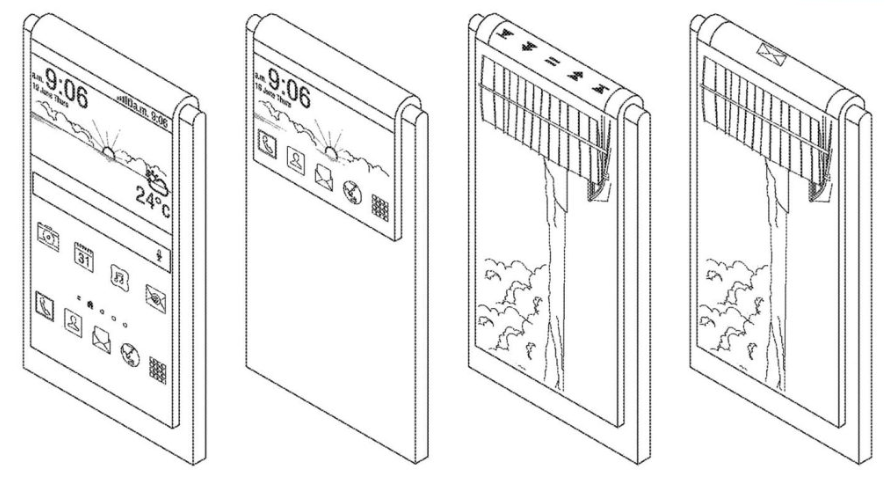 The patent was filed at the WIPO in March before it was published earlier this month. According to the patent description, the phone has a flexible display that stretches to the top and then folds back to cover the upper part of the phone's rear. This design gives the phone a tri-bezel-less appearance as well as a dual-display look. It also has just a single camera and it is at the back.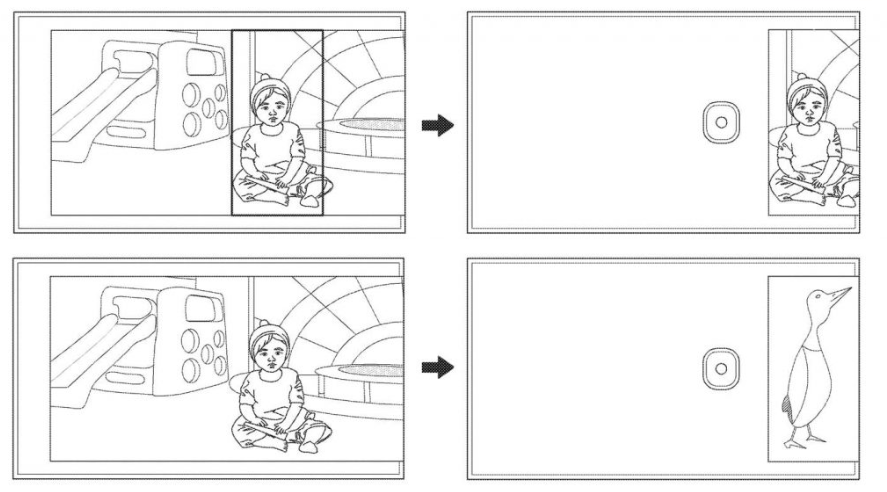 Images in the patent show that the "rear display" can act as a viewfinder when taking selfies. If you want to take a regular picture, the front part acts as the viewfinder but the rear also shows the focus object in the viewfinder. In a separate picture, we see the rear display show something else when using the front as the viewfinder, in this case, a bird which we believe is to hold the attention of the child whose photo is taken.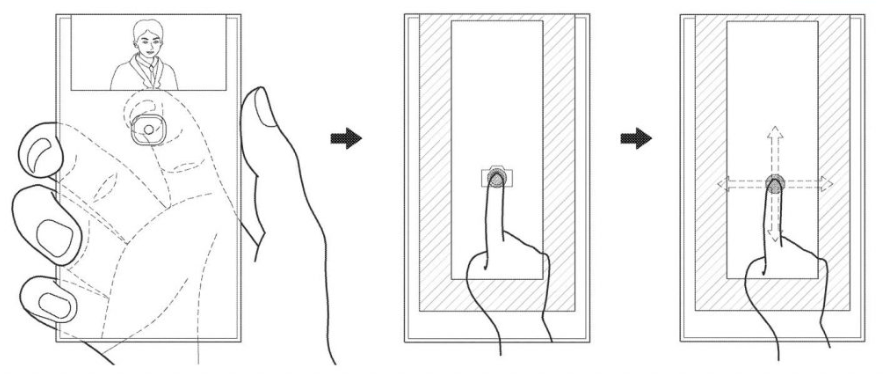 While there doesn't seem to be a dedicated shutter button for taking a selfie using the rear display, the user can simply tap on the main screen. Another option we think can be adopted and which is already in use now is to set the volume control as a shutter button.
READ MORE: Samsung Galaxy Watch, the rebranded Gear S4 will launch on August 9
Another cool feature of the phone is that the part of the display that folds can serve as media control buttons and also display notifications.
The concept is interesting but it remains to be seen if it will launch as a real product.