Bullet Messenger defies WeChat's Monopoly in China with its Unique Feature
There's a new app in town that's taking the Chinese users by storm. It even threatens the biggest social app in China, WeChat, by registering millions of downloads within days of its launch. If you have never heard of the Bullet Messenger, here's why you should!
Bullet Messenger targets WeChat's spot with its sleek and simple design. One of the unique features that made it an instant hit among Chinese users is its automatic voice-to-text feature.
To understand how the Bullet Messaging rose to fame just days after its launch, we need to understand more about the app.
What Is Bullet Messenger?
Bullet Messenger a.k.a. Zidan Duanxin (in Chinese), is a social messaging app launched on Aug. 20 without much fanfare. But since then, its popularity has surged rapidly on Apple's China App Store taking aim at the No.1 Chinese social messaging app WeChat. As of this writing, Bullet Messenger is at the top position on China's iOS App Store raking in 8 million downloads.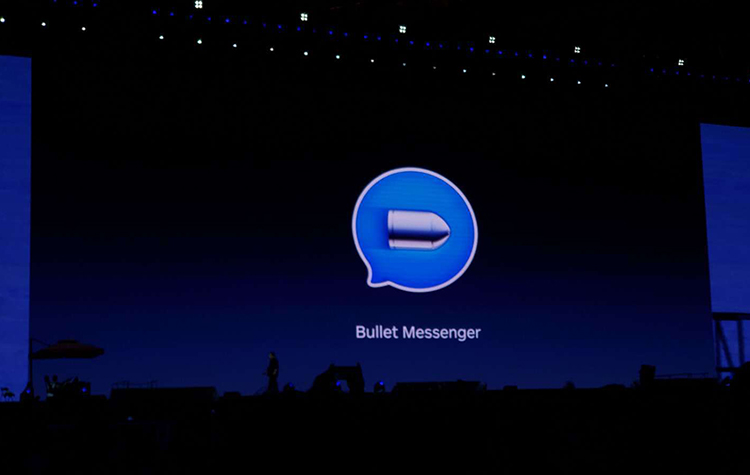 Smartisan Technology Co. Ltd., the same company that manufactures Smartisan smartphones has a major stake in this app. Soon after its launch, this app had taken a shot at Tencent's WeChat which dominates 86% of China's social messaging app sector. Smartisan has preloaded this app in its recent Smartisan Nut Pro 2S smartphone.
What Made The Bullet Messenger An Instant Hit In China?
A start-up called Beijing Kuairu Technology developed the Bullet Messenger app for Smartisan. According to Kuairu, the primary reasons for the instant popularity of the social messaging app was its human-like interactions, 'remind me later' organizer, and most importantly its built-in integrated speech-to-text (automatic transcription). These features have helped the app soar to the top of the free download charts on China's iOS App Store.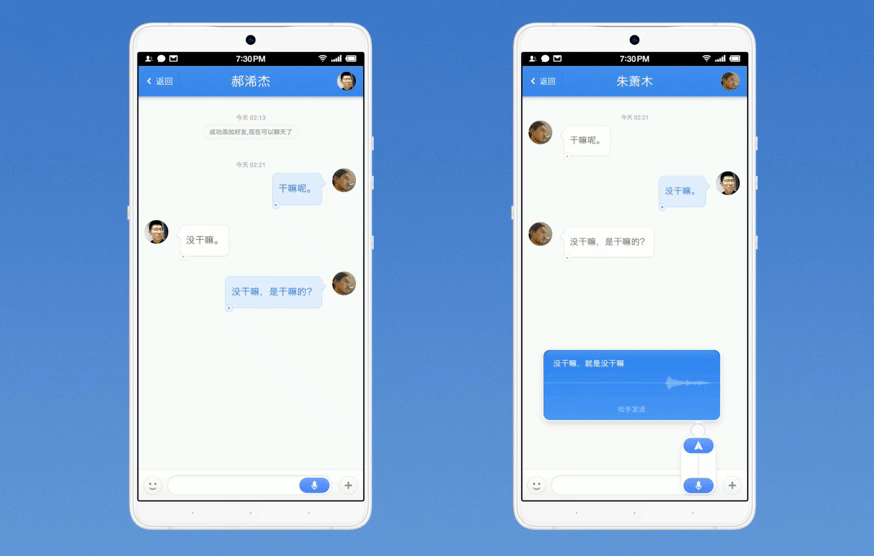 WeChat offers additional features like payment and gaming. Bullet Messenger, on the other hand, provides a simple messaging platform and a newsfeed- allowing users to respond to messages in fewer steps as compared to WeChat.
Here are the features that made Bullet Messaging an instant hit among Chinese users:
Bullet messenger is an app solely made for instant messaging, unlike WeChat which provides a lot of other services along with text messages.
It converts the user's voice inputs into a text message as they start composing a message, a feature missing in WeChat.
It also allows a user to pause a voice message, drag and jump to specific areas, saving a lot of time.
And finally, its UI is fast and simple when compared to that of WeChat's UI.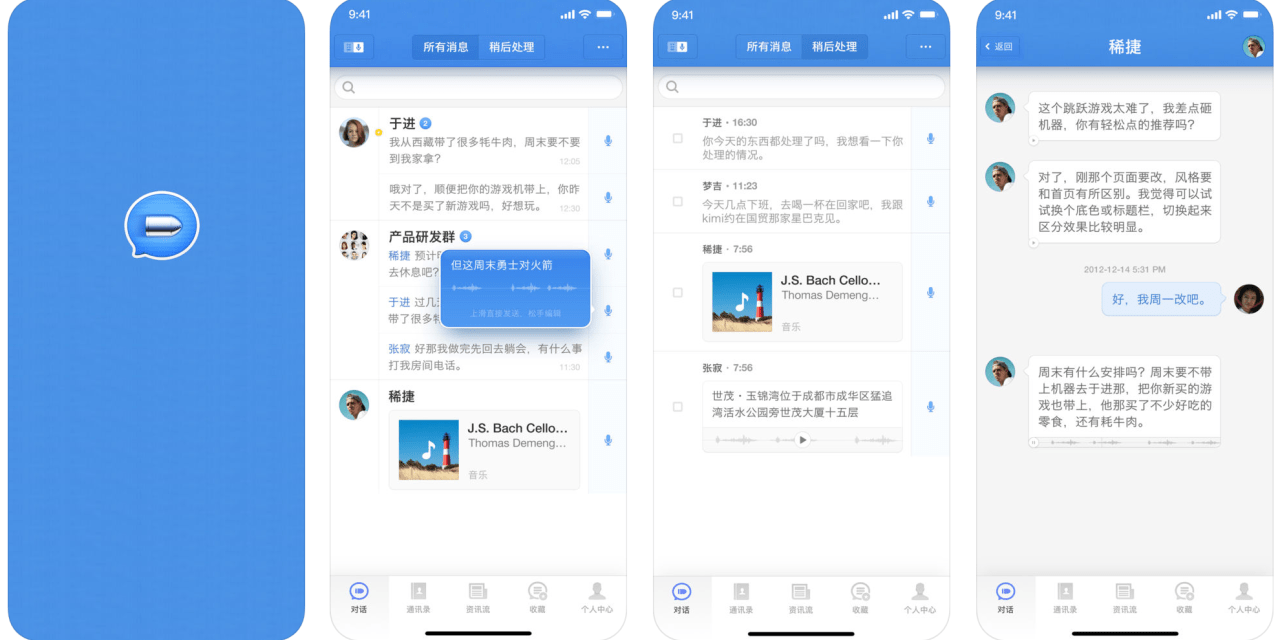 Luo, founder, and CEO of Smartisan said on his Weibo account, that the Bullet Messenger is offering a niche alternative to WeChat for users seeking faster communication.
Bullet Messenger's quick rise to fame once again highlights the ever changing demands of Chinese users. While it's very early to say whether it really threatens the market leader WeChat, it once again reminds us of the protean nature of this industry.
What do you think of the all-new Bullet Messenger? Can it topple the WeChat in China? Also, would you like to see an English version of the app with instant voice to text chatting feature? Tell us in Comments.