Magic Leap working to bid for US Military augmented reality headsets contract
by Simran Singh ago0
In the near future, Magic Leap Inc. might get a US military contract to build augmented reality headsets. The US army is now turning to the tech companies for reality equipment to give its soldiers an edge on the battlefield. According to tender documents, it is revealed that Magic Leap has already started doing its homework by partnering with other tech giants such as Microsoft and another startup Improbable.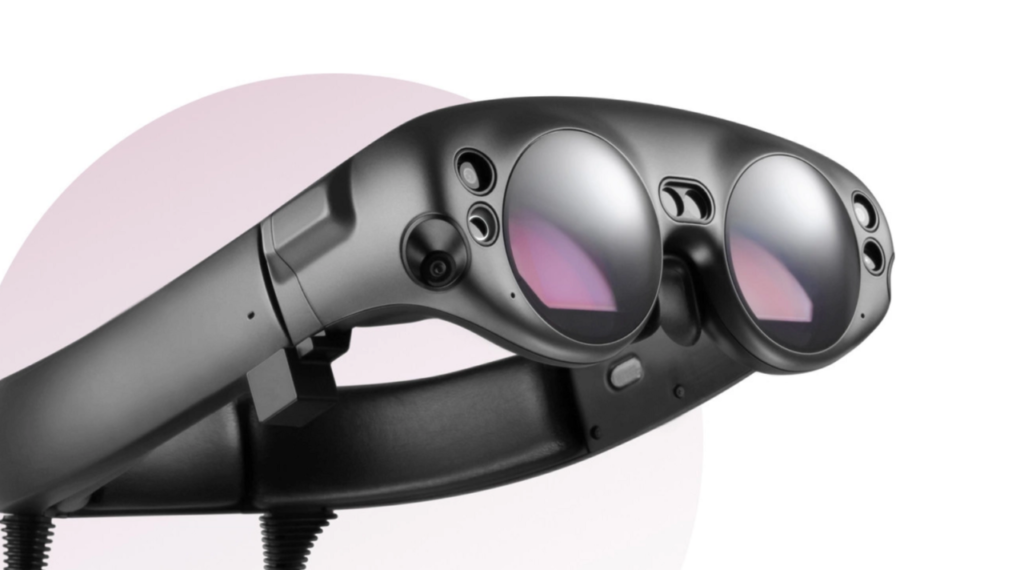 It could help Magic leap to gain 120000 headset orders from the US Military, raking up around $500 Million. As per the Army description, the deal would help to "increase lethality by enhancing the ability to detect, decide and engage before the enemy." The new contract can change the Magic Leap's vision on augmented reality, as currently, it is producing consumer-centric devices.
Magic Leap has also partnered with Sennheiser, an audio company specializing in the production of microphones, headphones and aviation headsets, to work on augmented space reality. The new partnership is done under the banner of Magic Leap's "Works with Magic Leap" certification program. Sennheiser is coming with more news at the LEAP conference taking place in Los Angeles next month.
Magic Leap has recently announced the Magic Leap One Creator Editon, an AR headset for the general public. It has huge advancements but still, there are significant challenges which should be addressed before preparing for the Army equipment.
US Army has revealed that they have also attended meetings with other companies such as Microsoft for the HUD  3.0 program. Currently, they are reviewing the proposals, and a final decision will be out soon. It requires high-end equipment to portray the digital images of the physical world. Also, they want soldiers to use it in the practice of warfare and the real combats. US Army explained that "HUD 3.0 will allow the warfighter to 'Train as You Fight,' with identical training/operational weapons and equipment in any terrain," the Army writes in a Statement of Objectives."
It would be interesting to see, how Magic Leap manage to make their devices compatible with other environments such as forests, deserts, and artic from the present indoor environment compatibility.
(Via)