Oculus Go gets a bunch of new features including YouTube VR
by Habeeb Onawole ago0
At the Oculus Connect 5 conference which began yesterday, the highlight of the event was the new Oculus Quest standalone VR headset. In addition to that, Oculus also announced a bunch of new features for its cheaper standalone VR headset – the Oculus Go.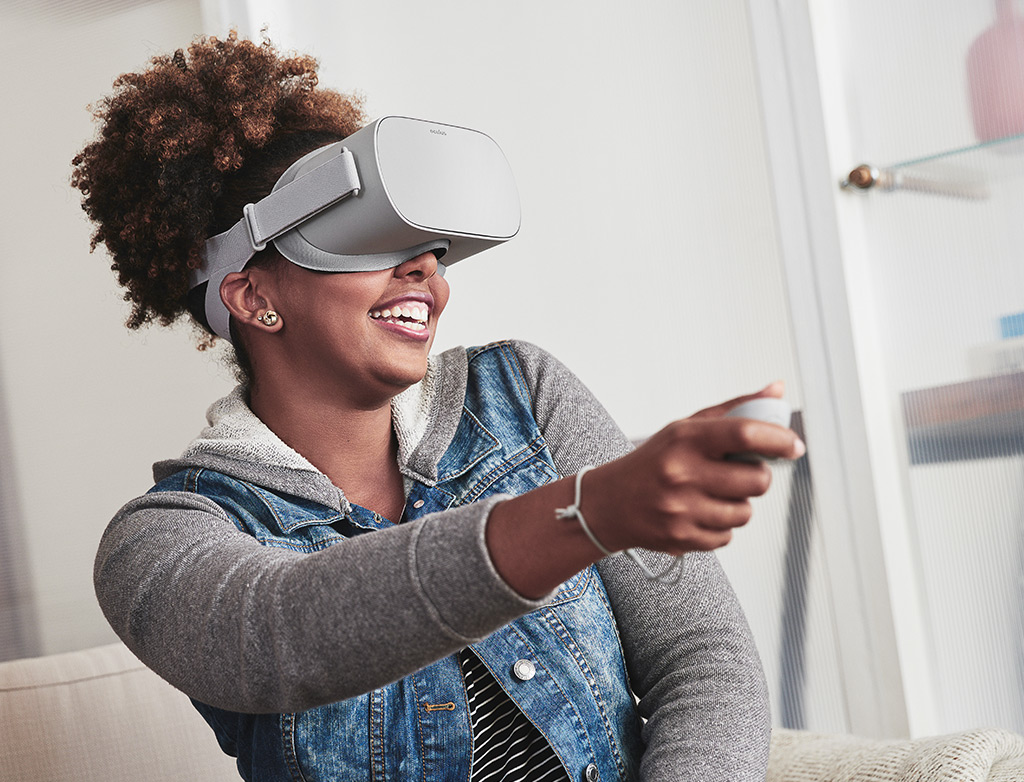 First, it will interest you to know that the Oculus Go has helped to bring more people into VR since it went on sale earlier this year. Reviews have shown that it is still the easiest way for first time VR users to experience VR.
Oculus wants to bring more features to the $199 headset. It has announced that YouTube VR will be coming to the device soon. YouTube VR has more than 800,000 VR videos that cover a wide range of categories including documentaries and shows.
Oculus has also announced that Oculus Go owners will be able to view NBA games via Oculus Venues. For those who don't know what Oculus Venues is, this is a way of watching sports, concerts, and shows Live in real time as if you were at the venue.
If you are watching a football match, it is actually as if you are seated in the stadium. You can also connect with others using Oculus Venues just the way you'll meet people if you were at the venue.
You can check out the complete fall lineup for Oculus Venues here.
Oculus will also release a new puzzle game called Covert which allows you to play along with a friend. One person has to use the headset while the other player uses a mobile phone to provide info. Think of it as a spy who is getting help from someone "back at the base".
READ MORE: Pico Goblin 2 standalone VR headset launches with 3K Display and Snapdragon 835 for ¥1999 (~$290)
Last but not the least. The Oculus Go will also get support for casting so that friends can watch what you see you on the TV or their mobile phone as you scream your heart out while playing Face Your Fears or other VR games.
(Source)