Xiaomi India's giant light mosaic Mi logo clinches Guinness World Record
Xiaomi India has clinched another award but it is in any way related to smartphones or any other products. The company just got its first Guinness World Record and it is for building the largest light mosaic in the world. The mosaic light used to create in a colourful way, the popular Mi logo.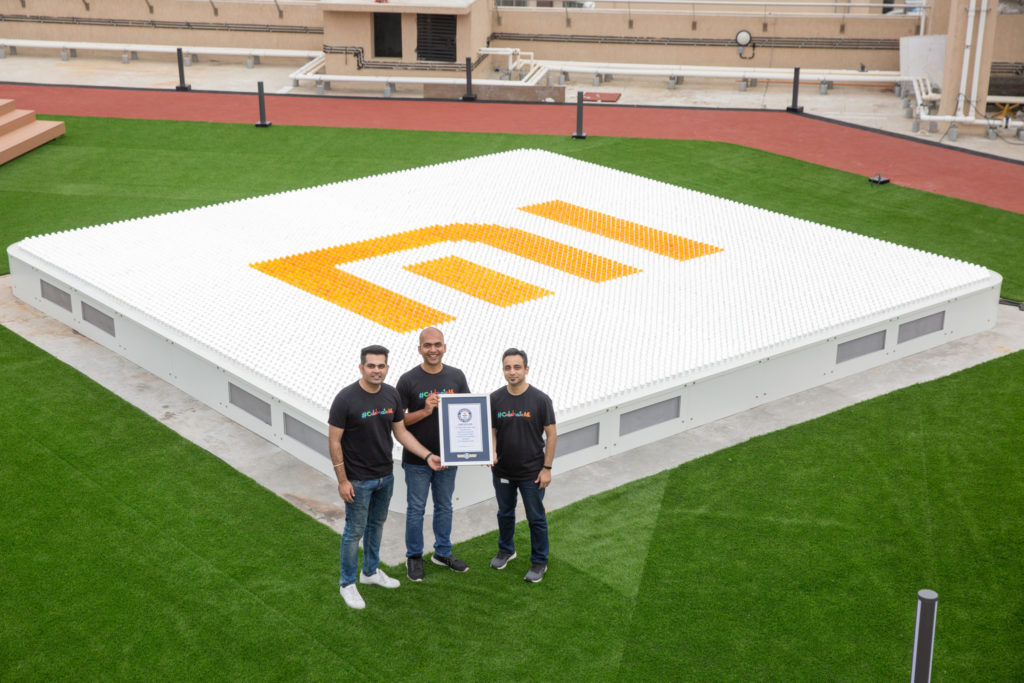 The mosaic light was formed by assembling 9,690 bulbs basically made up of two colours; white and orange. Arranging almost 10k bulbs is no mean feat especially as there is great attention to details with the orange bulbs perfectly carving out the Mi logo in its correct pattern from the white bulbs.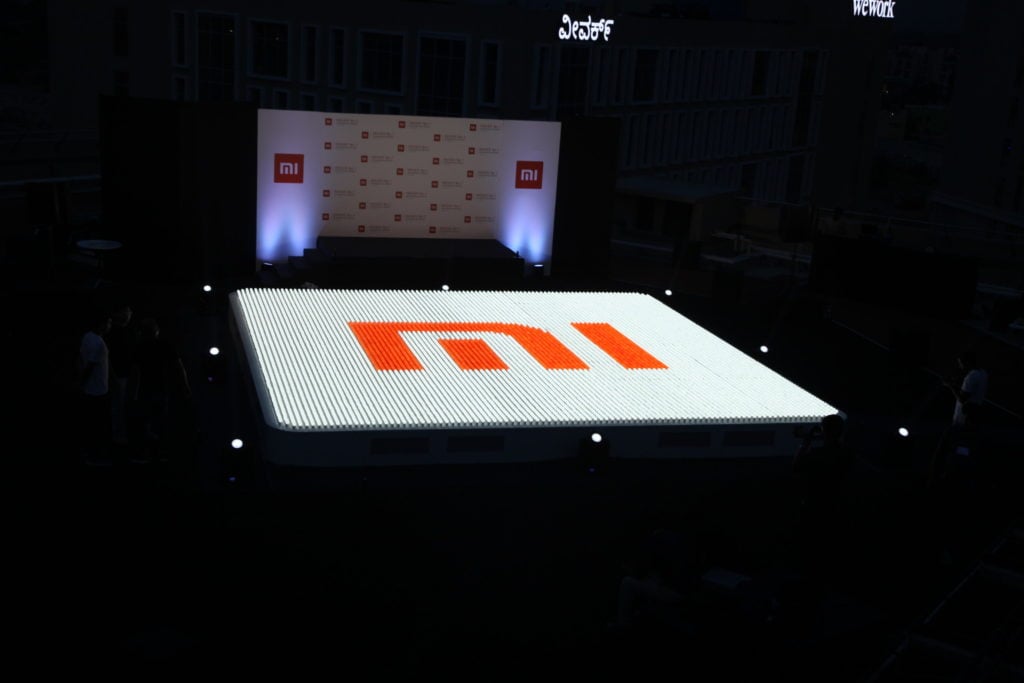 The Mi logo light mosaic is presently mounted on the terrace of Xiaomi India's new head office in Bengaluru. It is an initiative of the Brand Marketing team at Mi India and we must add that it is a clever one. It is an embodiment of Xiaomi's innovativeness not just in smartphones aspect but also in other aspects. Clinching the Guinness World Record is good publicity for Xiaomi. Xiaomi says the light mosaic design symbolizes the collective contribution of its employees and Mi fans, who have all contributed to the overall success of the brand. The project further highlights the brand's effort towards pursuing unconventional modes of marketing and promotional techniques, which sets it apart from most other smartphone brands. We recall how the Mi Power Bank was exhibited using models at the New York Fashion Show last year.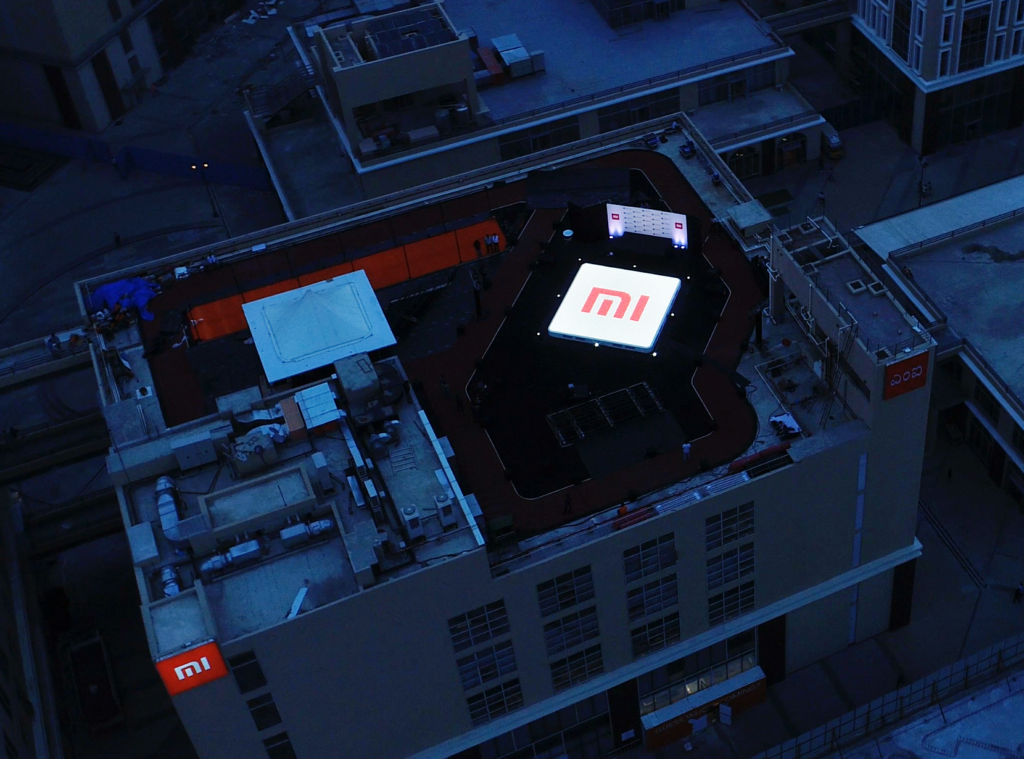 Read Also: Xiaomi Mi Band 3 fitness tracker launched in India for Rs. 1,999 ($28)
Also as part of its marketing drive, Xiaomi announced the opening of its 50th Mi Home office in India. The Mi store is located on the ground floor of its head office building right there in Bengaluru. The new Mi Home Experience Store is a massive one that spans over 2000 sq. ft. The store will have in stock several innovative products like the Mi Robot vacuum, Mi Smart Washing Machine, Mi Electric scooter and others.