Sony Xperia XZ2 Compact gets a massive $150 price cut on Amazon, now $499!
Sony launched the Xperia XZ2 and XZ2 Compact at the Mobile World Congress 2018. The two flagship models were the company's first model to utilise the trendy 18:9 aspect ratio. They were also among the first models to launch with Qualcomm's latest Snapdragon 845 chipset onboard. Interestingly, barely seven months after the models were launched, Sony has decided to effect a massive $150 slash on the price of the XZ2 Compact. The model is presently on offer on Amazon for just $499.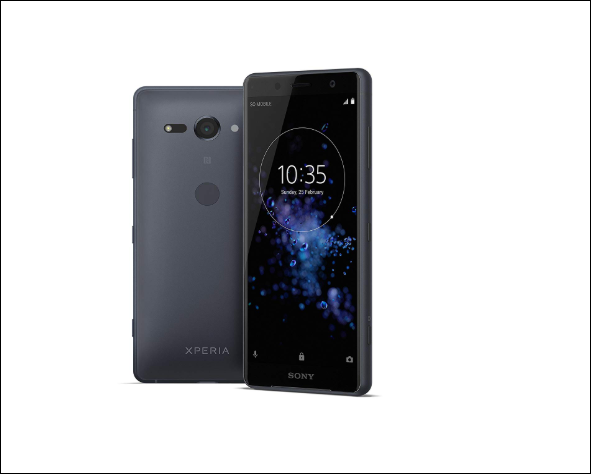 Sony Xperia XZ2 Compact selling for $499 is quite surprising and we believe the price slash may not bee open for too long. That is because the XZ2 Compact is a 2018 flagship with a Snapdragon 845 chipset aboard. Apart from that the device also comes with a premium build. The Xperia XZ2 Compact features a 5.0-inch HDR display with a resolution of 2160×1080pixels and a screen aspect ratio of 18:9. The device also adorns a polycarbonate body which isn't flashy but still is attractive.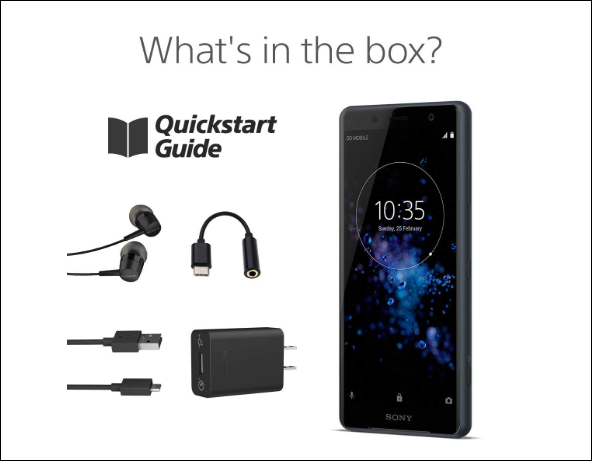 Read Also: Sony Xperia XZ3 is official with 6-inch OLED screen, Snapdragon 845, 19-megapixel rear camera for $899
The model comes with dual SIM and dual Standby features. The phone equally comes with NFC, Bluetooth 5.0, WiFi, and USB 3.1 Type-C ports. There is no audio jack on either phone but its ships with a 3.5mm to USB-C adapter. On the Xperia XZ2 Compact, you equally get front-facing stereo speakers and a 2870mAH battery. The model comes in Black, Coral Pink, White Silver and Moss Green and all four variants are on offer for $499 right there on Amazon. You can access the product page from the source link below.
(source)