Samsung reportedly in talks with Xiaomi's Wintech to manufacture Galaxy phones for China
There are rumours that Samsung is in talks that would see it outsource the production of the firm's mid-range and low-end Galaxy phones in China. The Korean giant is reportedly in talks with Original Design Manufacturer (ODM) Wintech, the company responsible for the manufacture of Xiaomi's phones. If a deal is sealed, Wintech would be responsible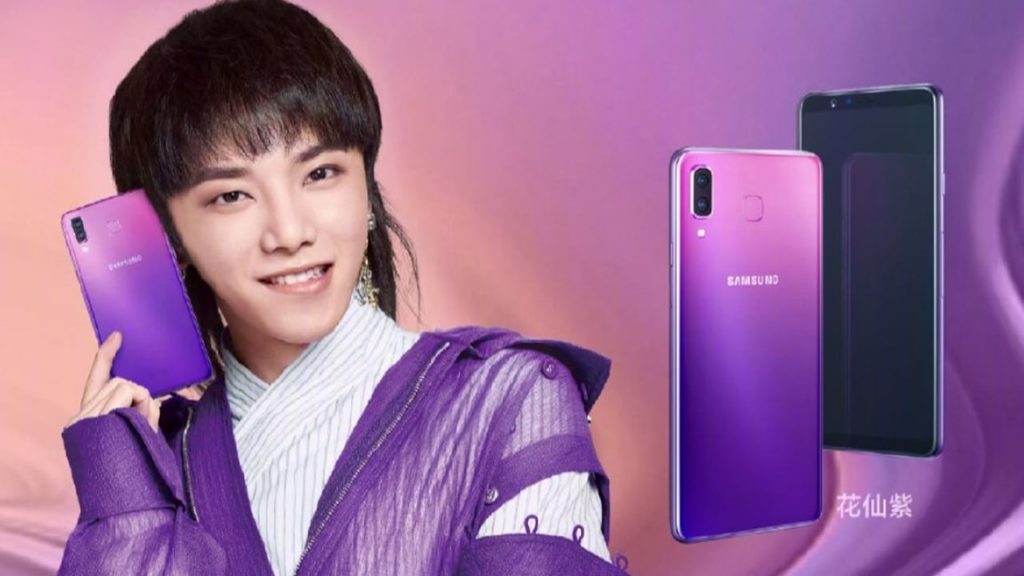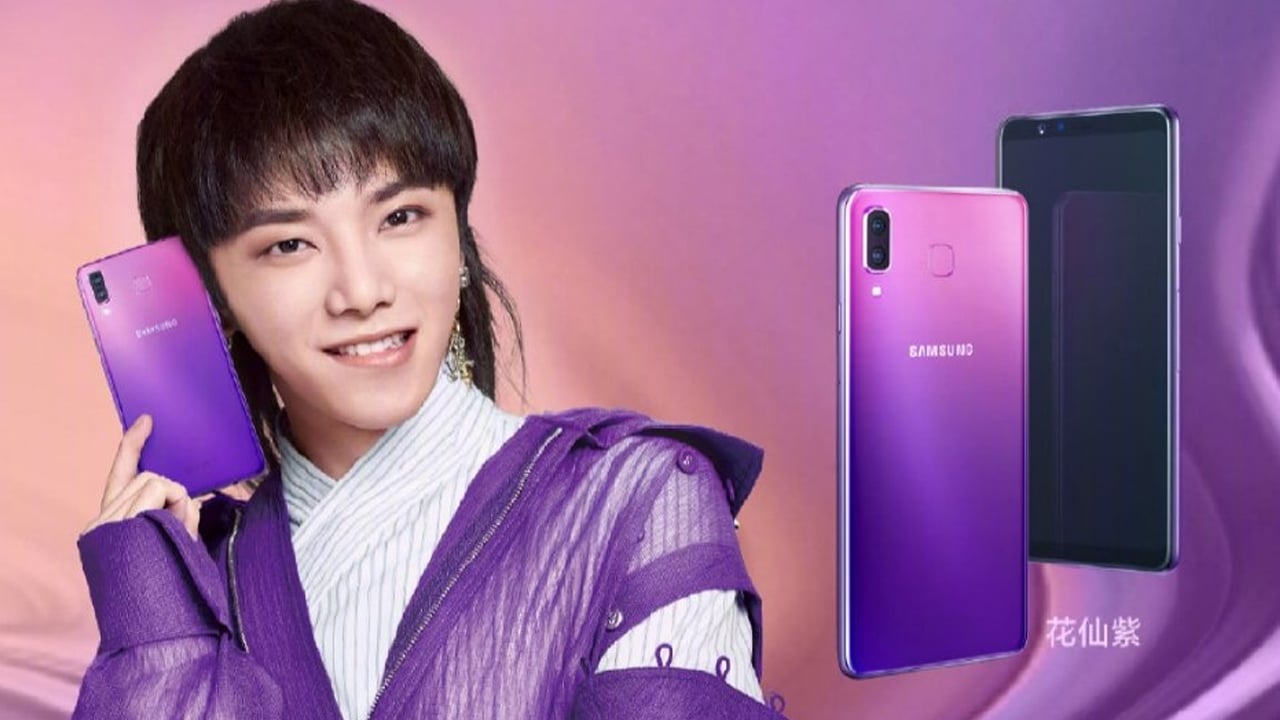 Reports have it that company execs of Samsung's mobile business led by Executive Vice President Roh Tae-moon visited China's Wintech to discuss the possibility of manufacturing Samsung phones at Wintech's factory. A deal would see Samsung phones bearing the company's logo but manufactured by Wintech. Of course, the models will have to meet Samsung's quality standards.
Related: Samsung's Market Share in China & India Declining Steadily
This move could be as a result of the company's declining market share in China. Such a move could also result in Samsung models becoming competitively priced since parts will be sourced locally. It would also reduce the manufcaturing cost Samsung incurs while it diverts its attention to planning a recovery pathway for its Chinese business. However, Samsung is yet to confirm if a deal is on the way. The company did acknowledge, though, that it has been considering introducing the ODM system not only in China but also in other countries when needed.
(source)