Taiwanese electronics company Asus denies any layoff reports
by Simran Singh ago0
Taiwanese electronics company Asus has denied any layoff reports that were circulated on some media channels few days ago. As per the rumored report, it was said that Asus is planning to axe half of its gaming department employees in China and Taiwan. Asus has responded to the rumors and clarified that they are not laying off the employees, instead, they are planning to reorganize the staff from the last month.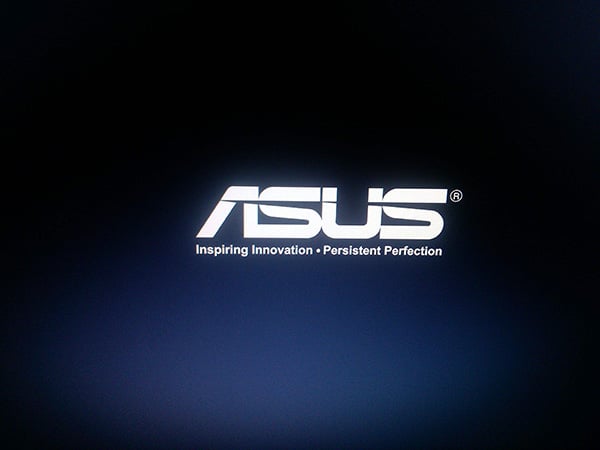 Asus has termed it as "erroneous reports" which claims that Asus is going for a layoff. They are planning to restructure the handset department, but the whole thing is still in talks, and nothing has happened on the ground. Further, they added that if anything like this happens, Asus will make a public announcement.
However, a few days ago there was a report from Apple daily which reported that two consecutive layoffs had taken place in Asus. It was said that 100 employees had been laid off and smartphones, laptops, and PCs departments have also been restructured. The layoffs are also done in the factories located in Shanghai and Chengdu, China.
Recently, Asus announced its ROG phone in China for ¥5999 (~$875) with 6-inch Full HD AMOLED display and Snapdragon 845 onboard. It is available in 8GB RAM and 512 GB or 128GB internal storage. In the camera department, it has added a 12-megapixel f/1.7 primary sensor and an 8-megapixel camera on the rear side. There's an 8-megapixel camera is present above the display on the front side of the device for selfies and video calls.
There are many new devices from Asus which are pending for launch in the last quarter of this year.
(Source)