Oppo announces its first India Research & Development unit in Hyderabad
Chinese smartphone manufacturer Oppo has announced its first Research & Development unit in India, located in Hyderabad. The company has also announced the appointment of former Samsung India executive Tasleem Arif to head this research and development centre.
However, the Chinese firm has not yet disclosed information related to the investment for the new Research & Development centre in India. This will be the company's seventh such facility globally. It already has four such centres across China in Beijing, Shanghai, Shenzhen, Dongguan, one each in Japan (Yokohama) and the USA.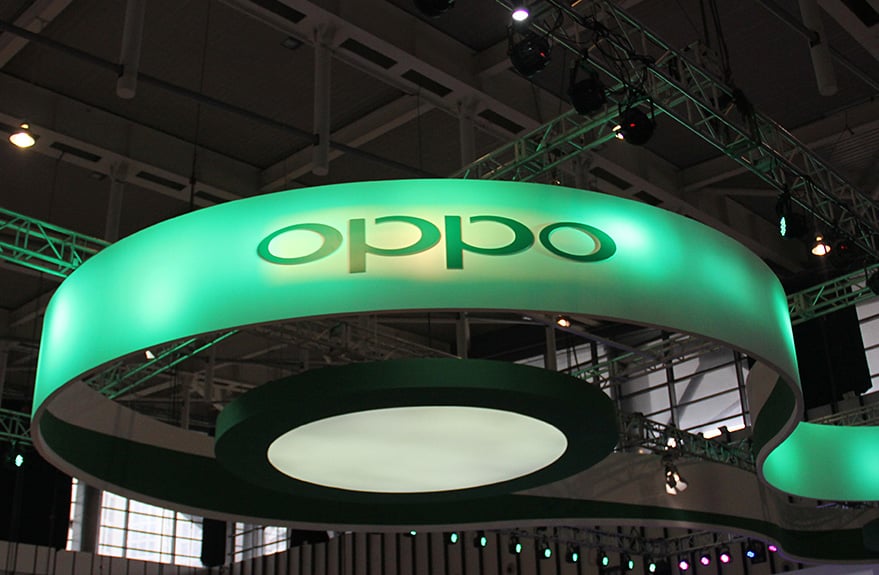 The upcoming R&D centre in Hyderabad, India, will work towards gaining deeper insights about Indian consumers and market, and thereby help in building India-centric innovations and customised product offerings, OPPO said in a statement.
Charles Wong, OPPO India President, said, "We are focused towards offering unique experiences to our consumers in India through our innovations and technological capabilities. The opening of our first R&D Centre in Hyderabad is a step in that direction and strengthens our commitment to the Indian consumers."
As the Vice President and Head of R&D at Oppo India, Tasleem Arif will be leading the team which will focus on software localisation for Indian consumers as well as device quality. He brings to the new role almost 15 years of experience in mobile software, design and development.
Read More: OPPO to launch new smartphone on October 10 in China; Could it be OPPO K1?
The company has already acquired land and has started work to establish operations for its upcoming bigger facility "Industry Park", and is planned to go into operations next year.